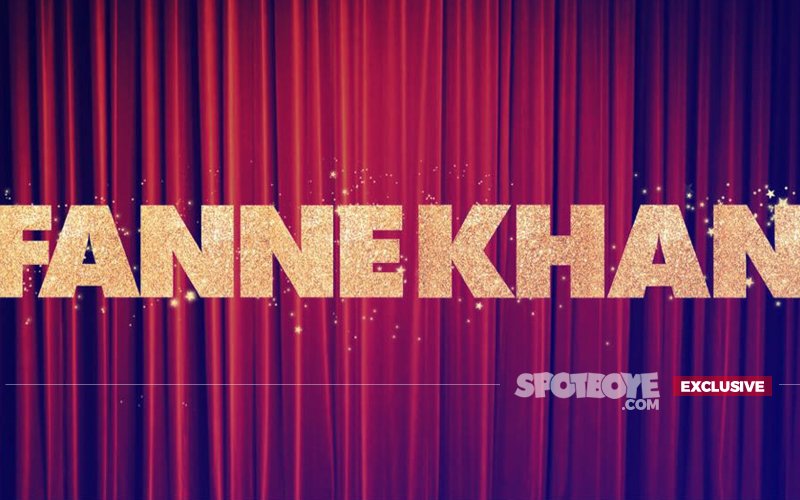 Your browser does not support the video tag.
A few hours back, KriArj Entertainment (Prernaa Arora and Arjun N. Kapoor) released the changed title of their film, Fanne Khan starring Aishwarya Rai, Anil Kapoor and Rajkummar Rao.
The film title was earlier spelt as Fanney Khan. In the new one, makers have dropped the letter Y, spelling it as Fanne Khan.
SpotboyE.com got in touch with the makers to know what made them change the title and quite obvious, it was a Numerology calling.
We spoke to producer Prernaa Arora who told us that after consulting famous numerologist Sanjay Jumaani, they changed the title to Fanne Khan.
Here's why:
The earlier title was amounting to number 2, which indicates deception & treachery, which of course is too negative.
Interestingly, Prernaa had consulted Jumaani long back to make additions or subtractions in her name's spelling and at that time the numerologist told her to add an extra A (Prernaa), so that the spelling amounts to No. 1, which is a sign of success and Sun.
Evidently, the producer tasted success with Toilet: Ek Prem Katha and Rustom.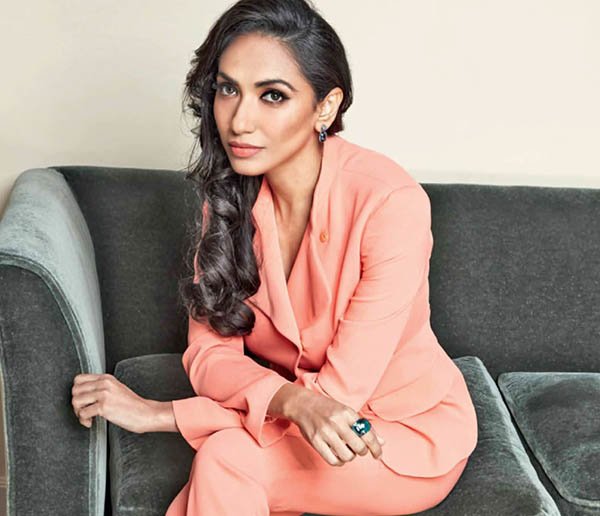 Following the same logic, Jumaani suggested that the letter Y should be dropped from the original title, making the total to No 1.

Thus, the new spelling- Fanne Khan.

Even the art work and the colors used in the title are bright and yellow, symbolising Sun.
Number games, we tell you!


Image Source: Instagram