Rajkummar Rao's much controversial film, Omerta, is in deep water over its release. Earlier scheduled to hit theatres on April 20, the film is currently in limbo.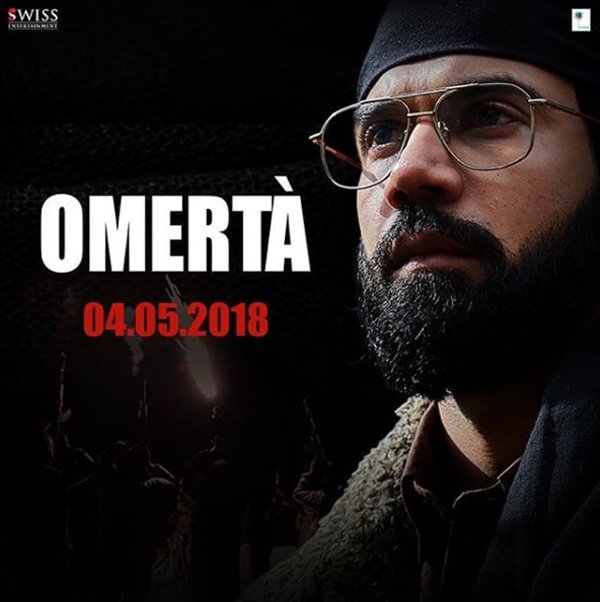 Rajkummar Rao In Omerta

While reports are floating in the industry that the delay is due to the film being stuck with the Censor Board over its controversial nature, SpotboyE.com has drilled further to find the exact reason for the push.

It so happened that when the examining committee gave several cuts to Hansal Mehta, the filmmaker, known for not accepting any cuts in his films easily, went to the reviewing committee to get his film passed with minimum cuts.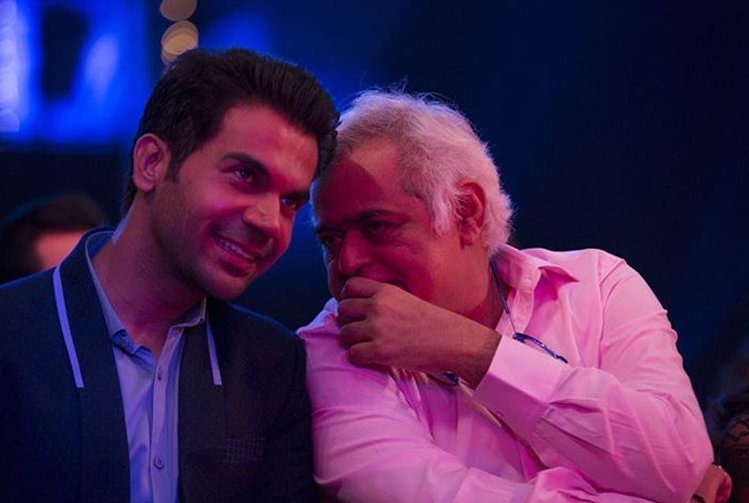 Rajkummar Rao With Hansal Mehta

The reviewing committee watched Omerta on Tuesday and just like the examining committee conveyed substantial number of cuts to the filmmaker. However, Hansal did not receive a Show Call Notice (formal written list of exact cuts) from the board and is still awaiting the same. And this is the actual reason why Hansal could not release his film on April 20.

Now, the buzz in trade is that he is looking at May 4 as the release date, however, that's not confirmed either as its being speculated that Hansal might take the film to tribunal. Although he reserves the right to do so, yet the filmmaker may settle down with the reviewing committee's list of cuts and release the film soonest.

We wonder why Hansal Mehta hasn't spoken yet about this delay, especially, when the film has been in news for a long time due to its subject and they have spent so much money on its promotion- a further delay would only mean spending more moolahs on promotion to keep the momentum going.

Stay glued to this space for more updates on this report.


Image Source: instagram/handalmehta