OMG! Do Ranbir & Rishi Kapoor Know About This Midnight Jagga Jasoos Drama?
Maybe not. Else the outspoken (and at times, someone whom you can't agree with) Rishi Kapoor wouldn't have omitted this episode while lashing out at Anurag Basu while accusing him for the failure of his son Ranbir Kapoor's latest film Jagga Jasoos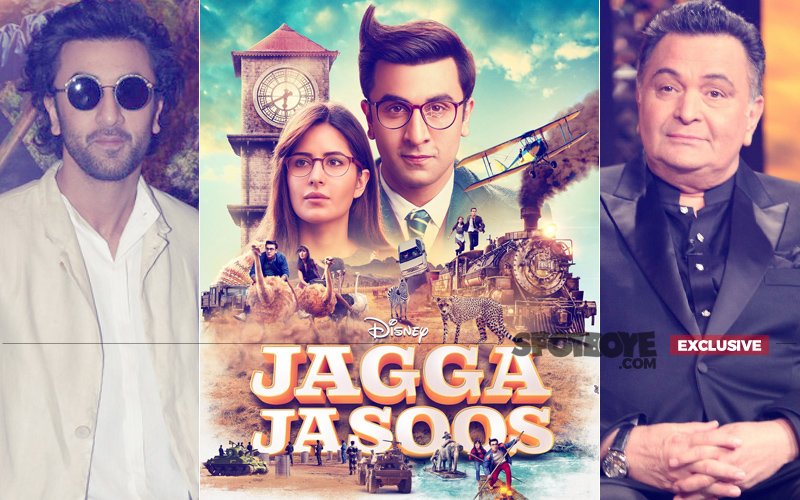 Here we go. Straight to the point. Anurag Basu made some last minute changes in sound on Thursday night at 11 30 pm when the final print had been dispatched to the theatres. The man wanted those changes to be incorporated and hence asked the Disney UTV team to stop the exhibitors from playing the film they had sent and wait for a fresh despatch to reach them.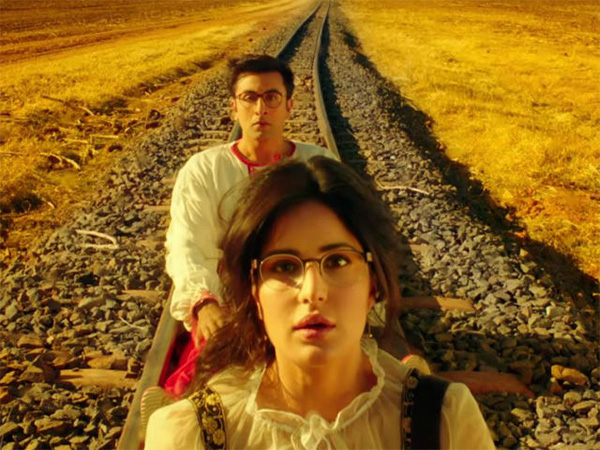 Ranbir Kapoor And Katrina Kaif In Jagga Jasoos

Officials from Disney UTV who were called for this task to be carried out fell off their chair and when they eventually got up, they headed straight to call up the only man they knew who could save the impending crisis. Not only the morning show, but maybe an entire day would have been lost- which in turn implied that Jagga Jasoos might not have released on its appointed date July 14.

The man of crisis was Siddharth Roy Kapur.

But hadn't Siddharth quit Disney by then as Managing Director? Yes, he had. But Team Disney UTV could only think of Sidharth to pacify Anurag since Siddharth has had a good equation with Anurag ever since he made Barfii for Disney UTV.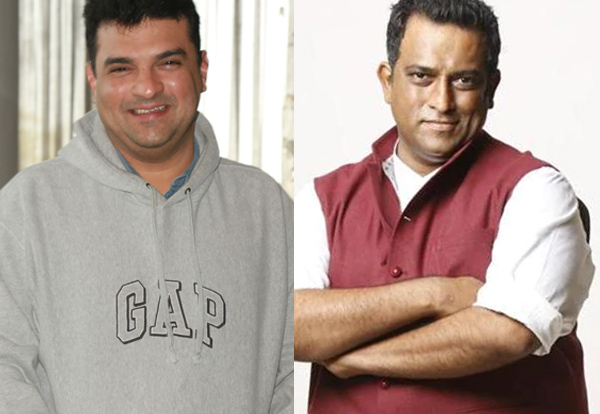 Siddharth Roy Kapur And Anurag Basu

Siddharth had just completed a trip and landed, and he headed straight to meet Anurag. Thanks to Siddharth's cajoling skills, Jagga Jasoos met its release date.

Does the film's co-producer Ranbir Kapoor and his father Rishi know about this midnight meeting between Anurag and Siddharth?

A few days ago, Rishi had gone hammer and tongs against Anurag for delaying the film and not showing it to sufficient number of people for a second opinion before its release.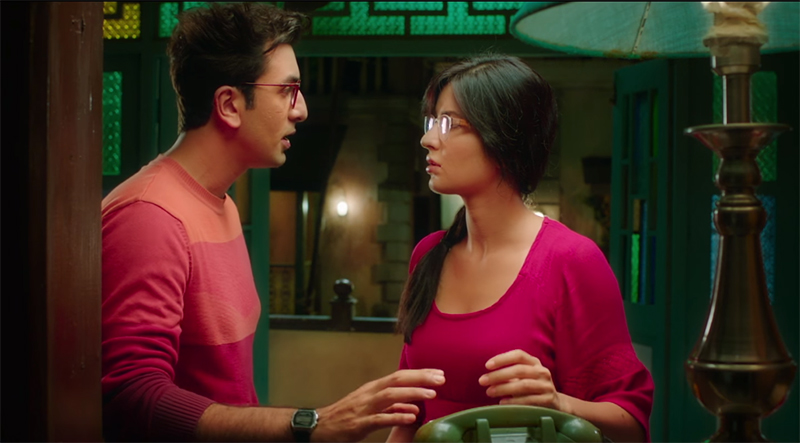 Ranbir Kapoor & Katrina Kaif In Jagga Jasoos

Wonder what he'll say about this new episode which SpotboyE.com just brought to light!

The million dollar question is: Does Ranbir agree with his father's outburst in question? While a source from close to Anurag tells us that it is perfectly fair to make changes till the nth hour and even Gurudutt did that with his masterpieces, a source close to Disney UTV tells us that the company's officials found it very difficult to work with Anurag on Jagga Jasoos.


Image Source: Manav Manglani, APH Images, youtube/UTVmotionpictures & hq