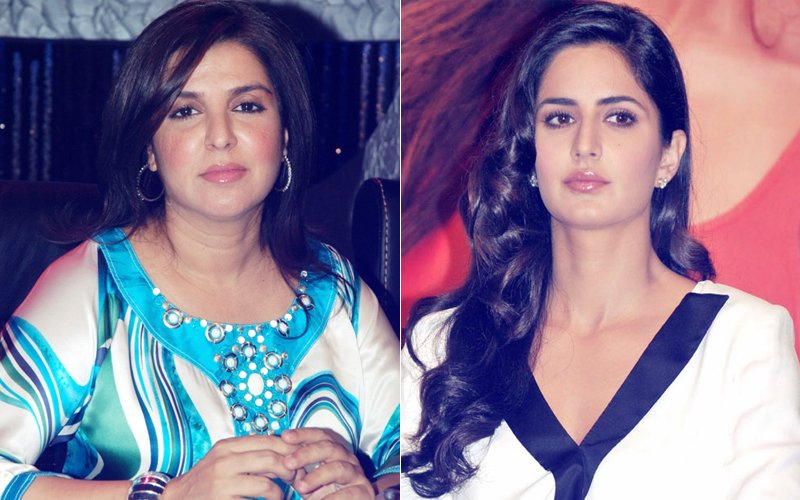 Farah Khan and Katrina Kaif share a very good rapport since a really long time. While Katrina calls Farah 'Mummy', she in turn calls Kat a 'Monkey'. However, mummy and monkey did have a slight altercation a while ago on social media. Wonder what happened?
It so happened that Katrina posted a picture from a party last night with Shah Rukh Khan and Karan Johar.
On not seeing herself in the picture, Farah felt hurt and reverted back by saying, "Why didn't v take a pic?? u looked smoking hot (sic)."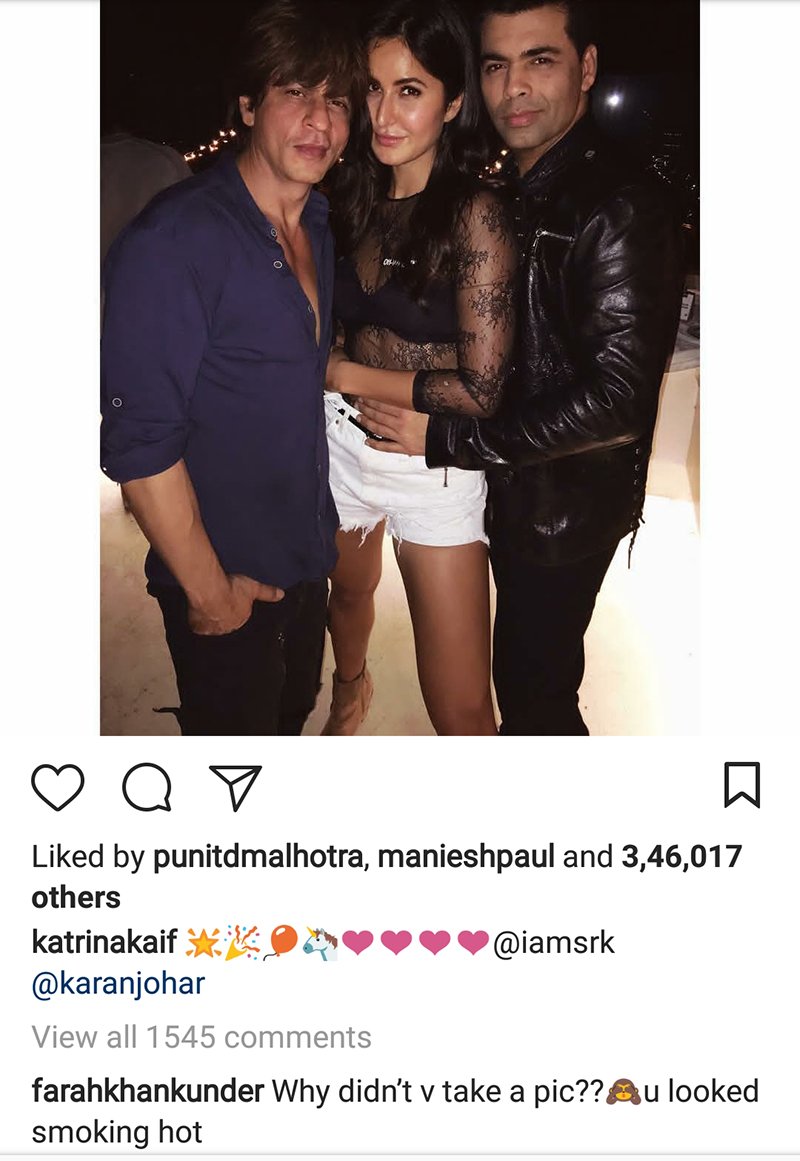 Now, what we see is that Katrina had indeed posted a picture of all the four together in her Instagram stories.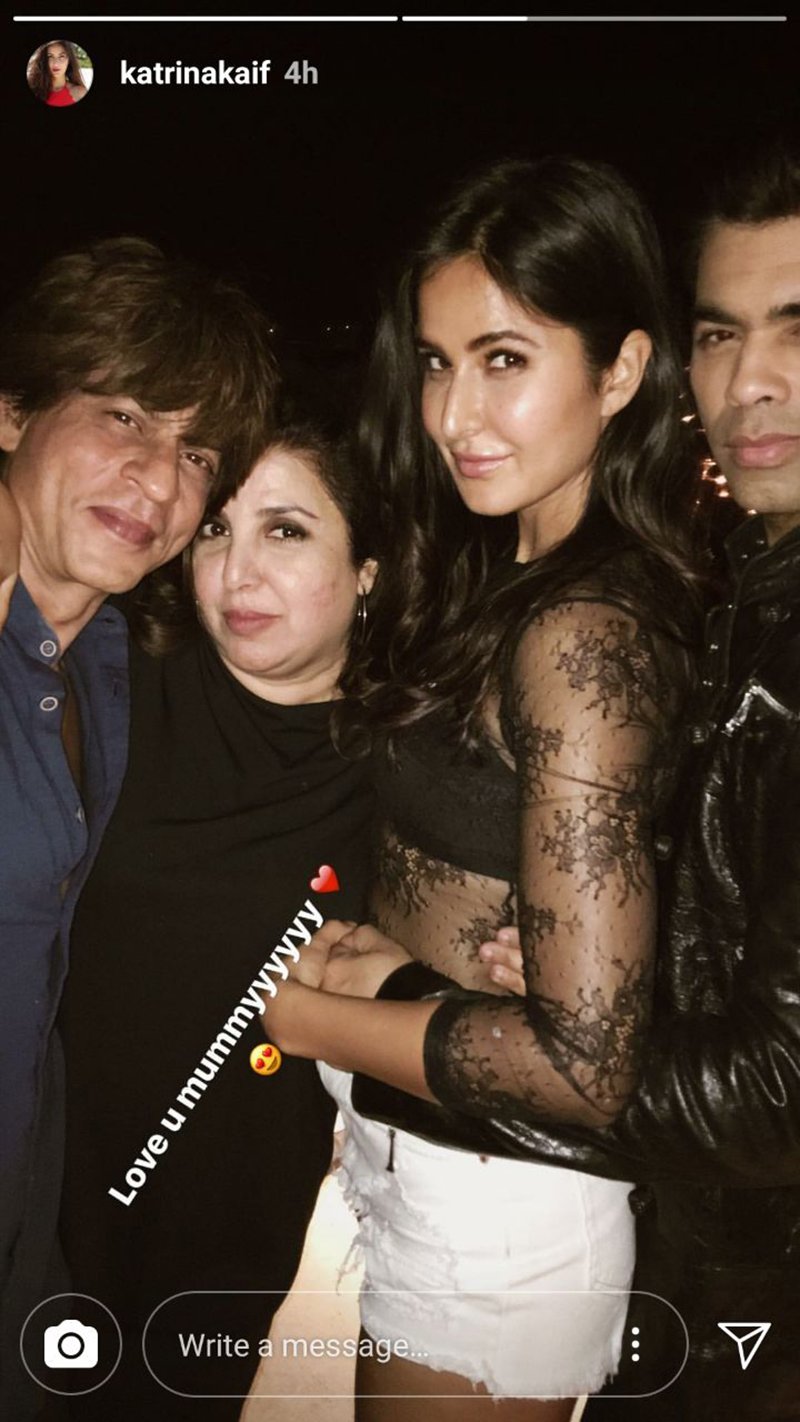 Does Farah not know how to use Instagram stories? Why else would she accuse Kat of such a thing? Or was Farah too high to remember that she had clicked a pic with the whole gang?
We wonder what's the correct answer. (Wink)
Well, considering it was all said in good humour, we hope they would continue to give us blockbuster hits like Sheela Ki Jawaani together once again in the near future.


Image Source: twitter/farahkhanfanlove & instagram/katrinakaif_fc