Padman To Release With Robot 2.0 On Republic Day 2018; One Will Step Back, But Who?
With Akshay Kumar being a part of Robot 2.0 & Padman in a big way, it will be interesting to see if he is able to convince either film to move away from the clash. We wonder which film will back out from the clash...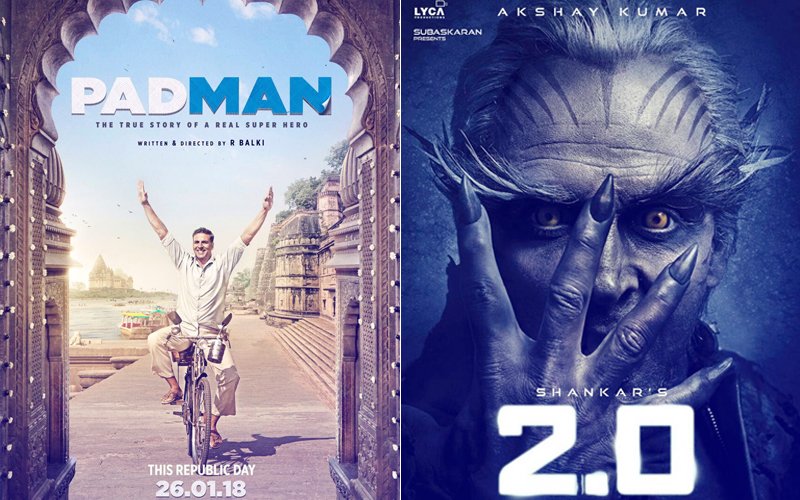 Akshay Kumar shared the news of Padman's new release date on Twitter by saying, "Not all superheroes come with capes! Bringing you the true story of a real superhero, #Padman this Republic Day - 26th January, 2018!"


Interestingly, the same Republic Day weekend was saved for Akshay's other magnum opus Robot 2.0. Also, Robot 2.0 will have an edge as the film is set to hit theatres on January 25 evening shows.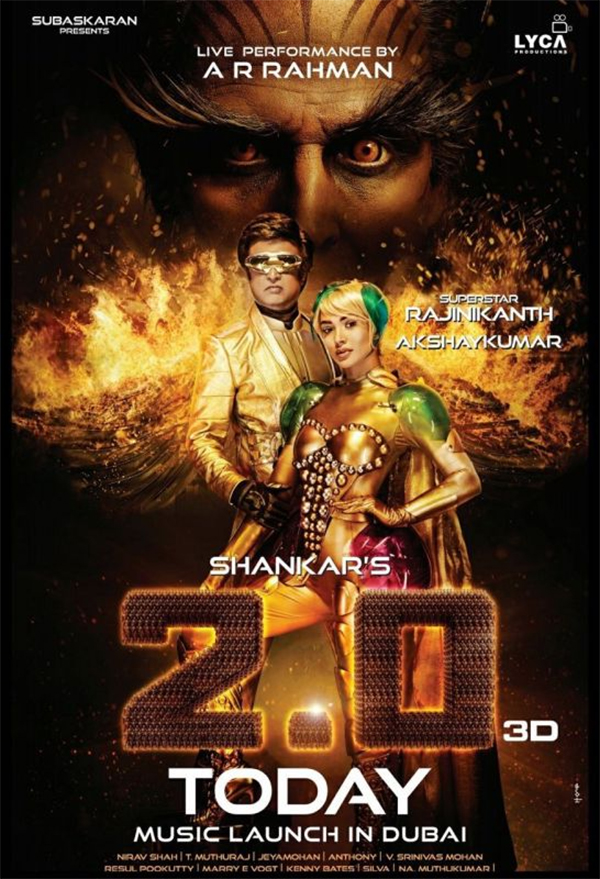 For those who don't remember a similar battle for the Republic Day release date happened between Shah Rukh Khan's Raees and Hrithik Roshan's Kaabil this year. Even though both movies were well received, both did eat into each others' collections.
If the same happens again in 2018, it's only a matter of time before the two producers realise the implications of this huge clash at the box-office and one of them makes the smart call of backing out...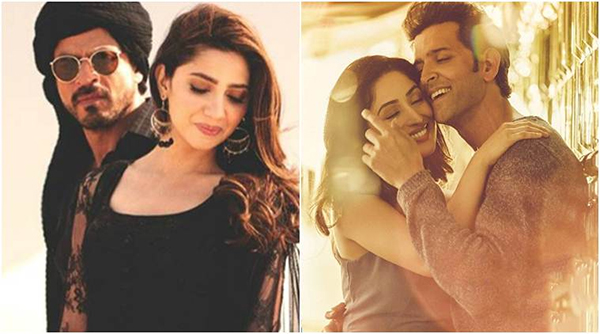 Coming back to Robot 2.0, Akshay is set to play the lead villain in the sequel to Robot, while Rajnikanth reprise the title role in the superhit franchise. The music launch was done just day before yesterday at Dubai with huge fanfare. Robot definitely is poised to be the biggest film of the next year. Considering it's huge scale and enormous budget, it's being referred to as the next Baahubali. Not just commoners, but even Aamir Khan in a recent interview said that Robot 2.0 will break all box-office records.
So with so many people pinning hopes on the grand success of Robot 2.0, was it a wise decision from Akshay's wife Twinkle Khanna, who is making her producing debut with Padman, to release her film with another Akshay Kumar-starrer? That too a film as big as Robot 2.0?
Akshay being a pivotal part of both the films, he should be able to convince one of the makers to shift the release date to another weekend in 2018.
But the big question is, who will budge - Robot 2.0 or Padman?


Because if neither of them decide to shift dates and stick on to the Republic day weekend, it may be double the masti for Akshay fans, but we surely will see another harakiri at the box-office on Republic Day weekend 2018?


Image Source: instagram/robot2.0 & twitter/taranadarsh & beneragi