In a completely shocking incident, a Facebook user LIVE streamed the entire Deepika Padukone-Ranveer Singh-Shahid Kapoor starrer Padmaavat on his social media page.

Sounds unbelievable and stupid, but it's true! Wondering who was behind this irresponsible act? Well, let's not disclose the social media user's identity and give him his 15-seconds of fame.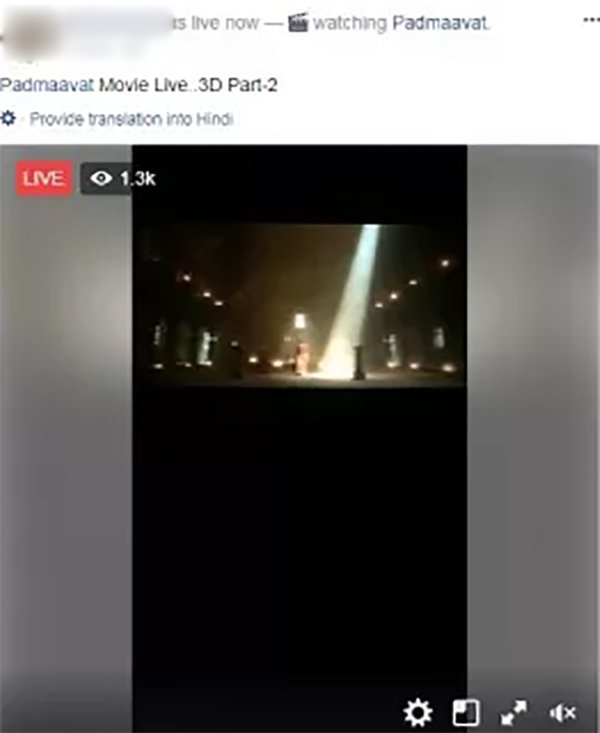 Padmaavat Leak Facebook Post

The Facebook page went live from inside a theatre screening the film.

Never mind, several cities are already burning, thanks to Karni Sena's savage protests, this Facebook user, had to go ahead add to the trouble. The post has now been pulled down, and rightly so.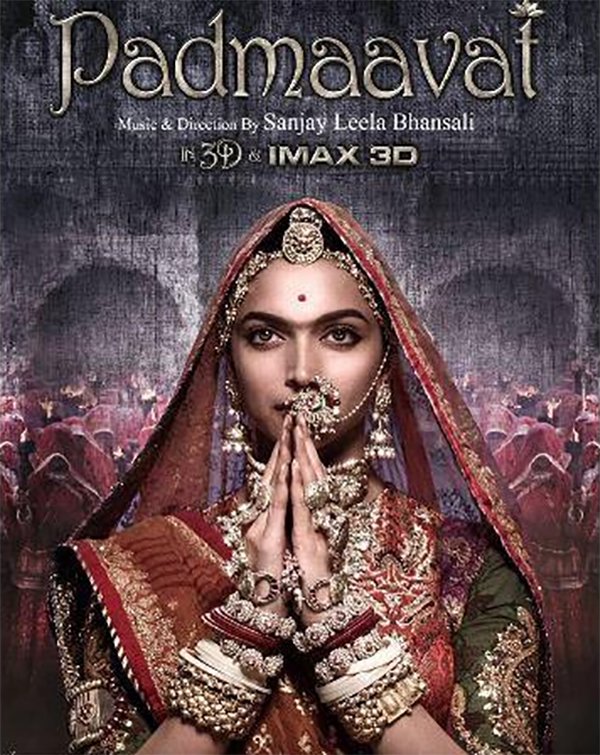 Padmaavat Poster

Padmaavat got mired in controversy as soon as Bhansali started shooting for the project and things took an ugly turn after the first trailer of the movie was released last year.

In a disturbing incident yesterday, Karni Sena had attacked school going kids in Gurugram. In a video that has surfaced online, one can see stones being pelted on a school bus. Absolutely no heed was paid to little kids sitting inside the bus.

Image Source: Facebook/ Twitter/ Padmaavat Poster