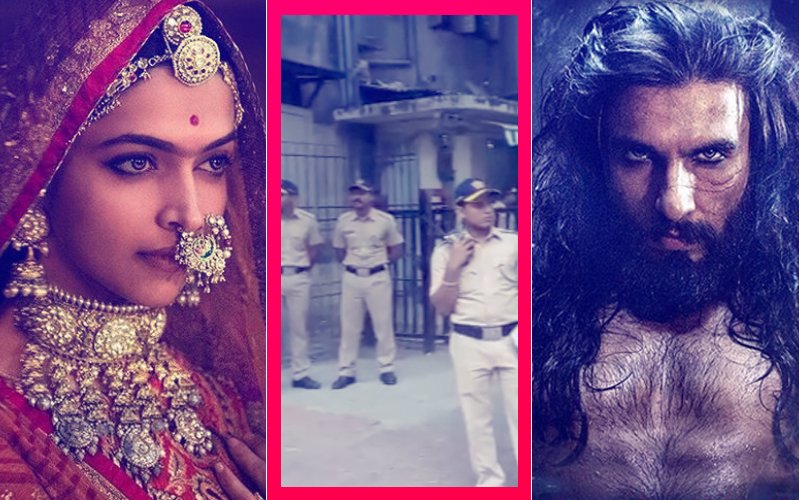 The controversy surrounding Padmaavat seems to be unending. Following a long wait and several protests, the CBFC finally cleared the film with a U/A certificate and a few minor cuts. The board also asked the makers to change the title to Padmaavat. The magnum opus starring Deepika Padukone, Ranveer Singh and Shahid Kapoor will hit theatres on January 25.

However, members of Karni Sena are still opposing its release and want the film to be banned.

This morning, several members of Karni Sena landed outside CBFC office at Peddar Road and began protesting. However, since they didn't have the permission to do so, police detained its members.



In fact, latest reports coming in suggest that around 100 people from Karni Sena and other Rajputana Fringe Groups have been detained by Mumbai Police. Many were traced at Tardeo, before they reached CBFC Office, and thus could not join the protest.

Over 14 buses have been stopped by police at Tardeo and taken in detention.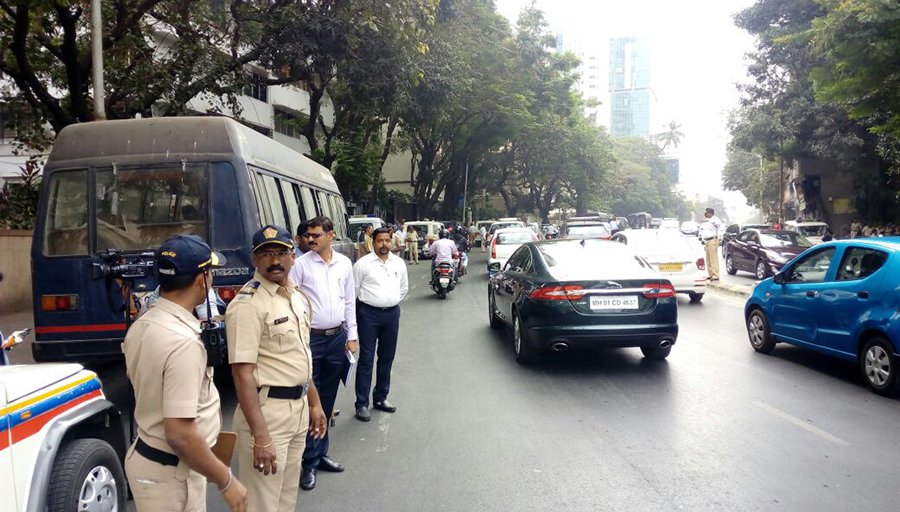 Police Security Outside Central Board of Film Certification's Office

A few days ago, it was reported that Karni Sena has threatened the government with consequences if Padmaavat had to release. Not only that, the Rajput group also demanded I&B Miniter Smriti Irani, CBFC chief, Prasoon Joshi and Minister of State for Information and Broadcasting Rajyavardhan Singh Rathore's resignation.

Condemning CBFC for its decision (of giving a green signal for the release of the film) and demanding a complete ban on Padmaavat, President of Karni Sena, Sukhdev Singh Gogamedi spoke at a press conference and had said, "Protest against Padmaavat will continue across India and during the demonstration we will burn the effigies of Central Board of Film Certification (CBFC) chief Prasson Joshi. We also demand his resignation."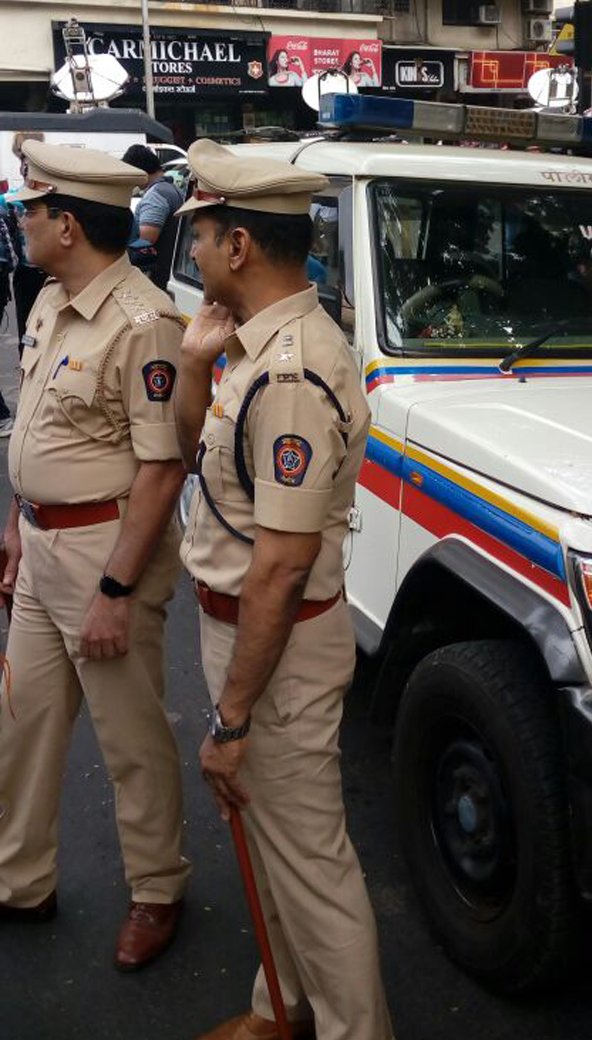 Policemen Outside CBFC's Office

He added, "After watching Padmaavat, Arvind Singh and KK Singh (historians from Rajasthan) said this film will ignite protests. Despite that, Prasoon Joshi has given the green light to the movie. If CBFC wanted to take a decision on their own, why they did they invite people from our community? We will soon protests against this movie and will burn effigies of Smriti Irani and Prasoon Joshi."
Image Source: instagram/filmpadmaavat