Panipat Trailer: Arjun Kapoor's Warrior Avatar Or Sanjay Dutt's Ruthless Persona- What Impressed You More?
As the much-awaited trailer of Ashutosh Gowariker's period film Panipat was released today, we want to know who's on screen avatar impressed you more- Arjun Kapoor as Sadashiv Rao Bhau or Sanjay Dutt's menacing Ahmad Shah Abdali?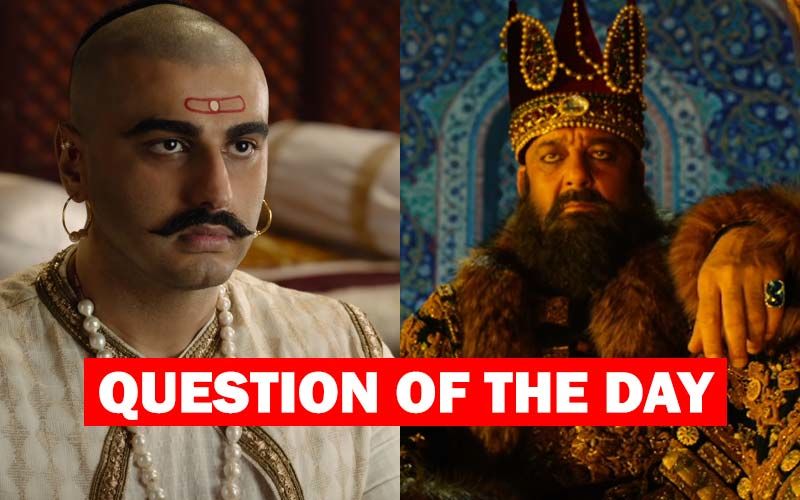 After 3 years, Ashutosh Gowariker makes a comeback of sorts to direction with the period drama Panipat. This morning,
the trailer was unveiled and it exudes grandness totally
. Arjun Kapoor essays Sadashiv Rao Bhau, the Commander-in-Chief of the Maratha Army, while Sanjay Dutt portrays the character of the menacing Ahmad Shah Abdali, the King of Afghanistan.
Both the actors pack in a lot of promise in their strong roles. So, it's time for you guys to give your verdict. Which actor's on screen persona managed to impress you more- Arjun's Warrior avatar or Sanjay Dutt's ruthless persona?