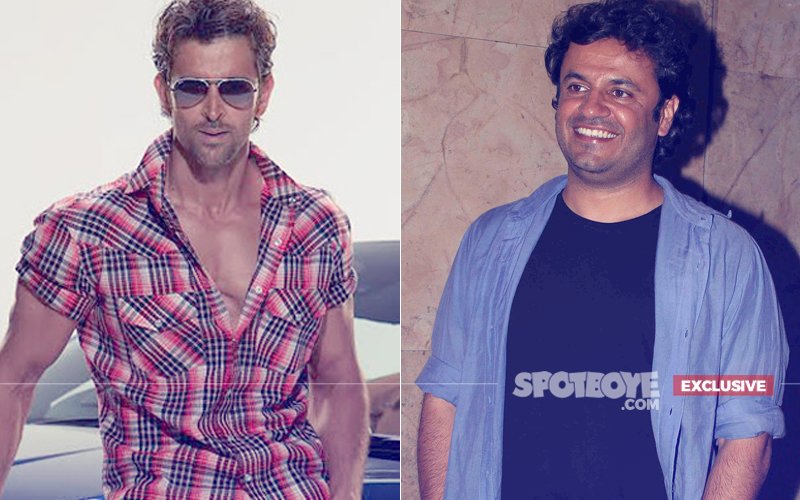 Remember Vikas Bahal's ambitious project, Super 30? The one which was offered to Hrithik Roshan but could not proceed as the superstar refused to star in the film citing date issues.

BUT, SpotboyE.com has learnt exclusively that Hrithik Roshan has given his consent to play the Patna-based mathematician, Anand Kumar in Vikas Bahl's film.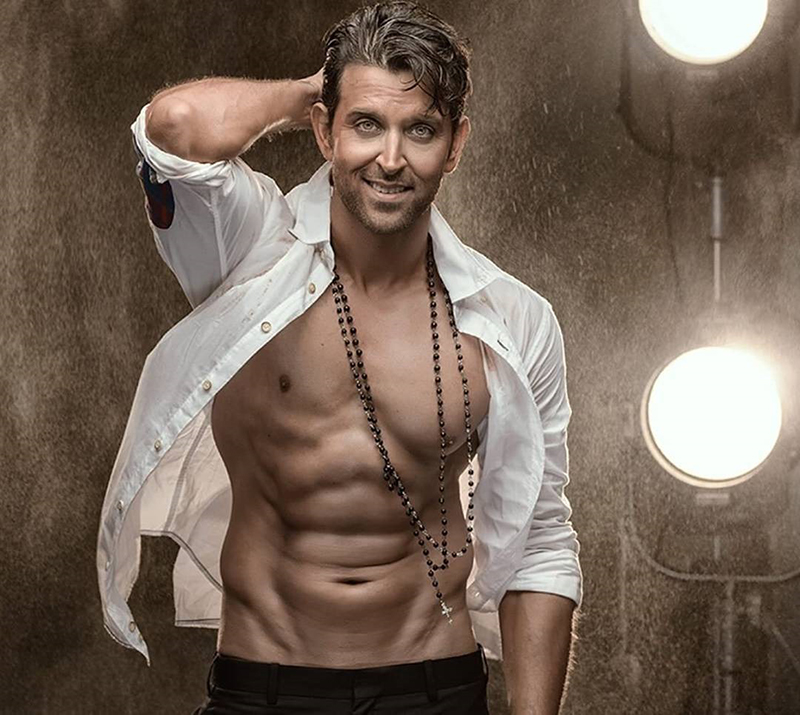 Hrithik Roshan Poses For A Photo Shoot

Looks like a misunderstanding of sorts cropped between Vikas and Hrithik which has finally got cleared.

In fact, this morning, mathematician Anand Kumar spoke to a leading newspaper and said, "I am happy that Hrithik will play me because he is the best choice for the role. His dedication towards his work and the kind of versatility he exhibits as an actor is very inspiring. Being a rooted and passionate person myself, I feel that he will bring an emotional depth to my life on screen. I am excited to see Hrithik as Anand Kumar essaying my emotional journey."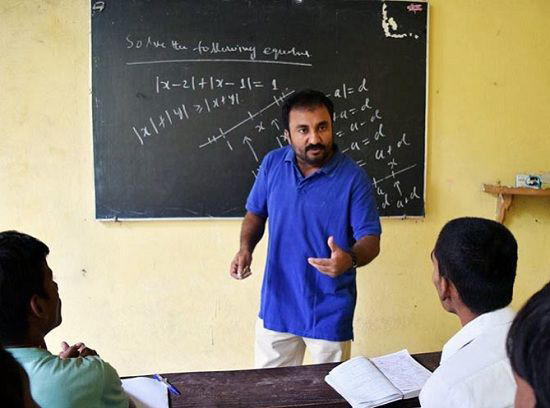 Anand Kumar With His Students

A few days ago, Anand Kumar met Hrithik Roshan at his residence in Juhu and chatted for hours.

In 2002, the Patna-based Anand Kumar had started an initiative to coach 30 meritorious but under-privileged students who could not afford special tuitions to crack JEE, the entrance examination for the Indian Institute of Technology. He provided them with study materials and lodging for a year, while his mother, Jayanti Devi, cooked meals for them. In the first year, 18 of the 30 students cracked the exams. Two years later it was 22 and 28 in 2006. In 2008 and 2009, it was a clean sweep. Fifteen years on, Anand Kumar's Ramanujan School of Mathematics is among the four most innovative schools in the world.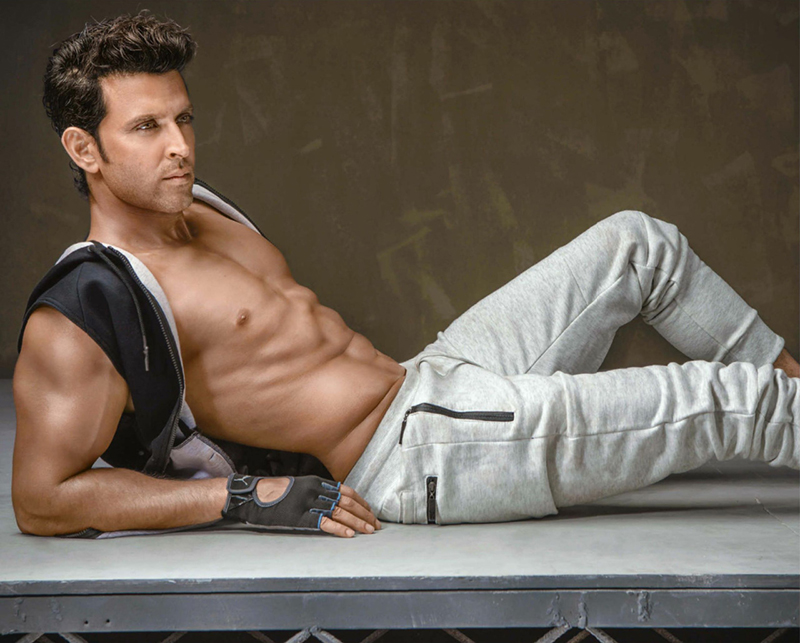 Hrithik Roshan Shows Off His Chiseled Body

The story is surely inspiring and we can't wait to see Hrithik step into the shoes of the famous mathematician and bring an incredible biopic to life.

Image Source: hdpics, alchetron, sify, starsunfolded & photosugar