Pathan: Aditya Chopra Orders Probe Into The Recent Brawl Between Siddharth Anand And An AD; Security Tightened At YRF - REPORTS
After the reported huge brawl on Pathan sets, Aditya Chopra has taken the recent incident seriously. The filmmaker and YRF head honcho has ordered probe into the matter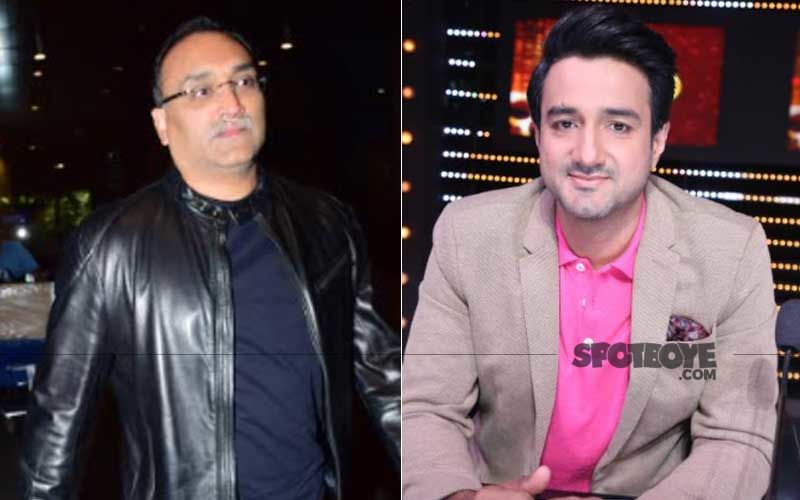 Almost two days back, an unfortunate incident took place on the sets of Pathan, which is helmed by War director Siddharth Anand. Early reports stated that Sid got into a heated argument with an assistant director, which resulted in the cancellation of the shoot. While one report suggested that the argument had resulted in Sid slapping the AD, the other report stated that nothing of that sort had happened on the sets of Pathan. Now if the latest reports are anything to go by, Aditya Chopra has taken note of the serious incident as he has ordered a probe into the matter.
A source close to the development revealed to Bollywood Hungama, "Though the Pathan unit is trying to pass off the incident as a heated argument, there was no doubt about the exchange of physical blows. This is something that has never happened at Yash Raj before, and that too on the sets of a Shah Rukh Khan starrer, is a very sad comment on the decline of discipline in the workplace. Adi isn't taking it lightly. He has ordered a probe into the incident."
Earlier, denying the reports of any physical fight a source had revealed to India Today that an argument had taken place on the sets. The source had clearly denied the reports of Sid slapping any AD.
The source had stated, "The truth of the matter is that a light-man was slightly injured while doing his job and he was being tended to. Thankfully, it wasn't serious. But a junior artist, was taking a video of the incident with an ulterior motive to circulate it. Siddharth Anand first instructed the said person to not to do the same as it was highly insensitive. However, he was slyly trying to do the same again. That's when the director, as the leader of the team, sternly asked him to handover his mobile phone and exit the set."
(ALSO READ: Pathan Director Siddharth Anand DID NOT Slap His AD On The Sets; Latest Reports Deny Any Physical Fight Between The Two – REPORTS)
Images Source: SpotboyE Archives