Payal Ghosh Pens A Letter To The President Of India, Requesting His Intervention In Her Me Too Case Against Anurag Kashyap
Actress Payal Ghosh shares a glimpse of the letter she penned to the President of India, Ram Nath Kovind, asking for his help in her Me Too case against Anurag Kashyap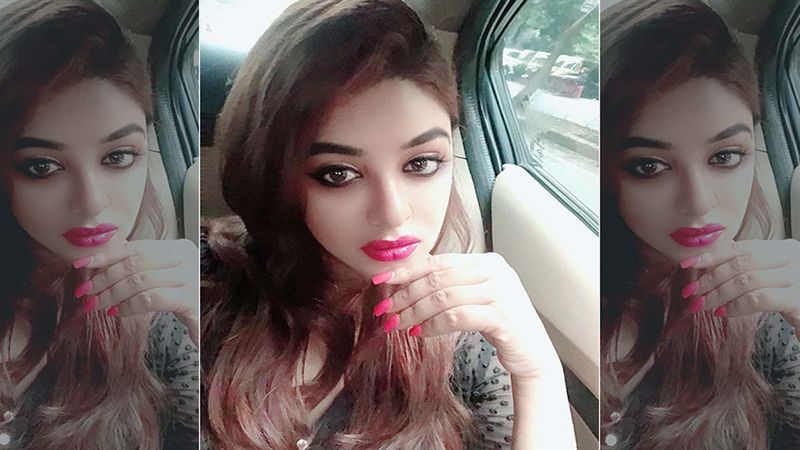 After seeking help from Prime Minister of India, Narendra Modi, Bengali actress Payal Ghosh who has filed an FIR against filmmaker Anurag Kashyap for sexual misconduct, has penned a letter to the President of India, Ram Nath Kovind. She also shared the letter on her Twitter account, which has her asking for the honourable President's intervention in her case. Thus hoping she gets justice in her ongoing Me Too case against Anurag Kashyap. The actress has penned the letter on October 7, 2020.
The letter states the actress registering an FIR against Kashyap on September 22, 2020, at Versova police station, however, no action has been taken against the filmmaker. She states that Anurag called her to give her opportunity in a film and committed a heinous crime against her. She further said that as he is one of the influential people in the industry, the police is not arresting him. Also mentioning had it been a poor person who had committed such a crime he would be arrested on the same day.
Unlike the person in her case, who is out roaming freely and she being the victim, has been knocking all the doors to get justice in this case. Thus, seeking the help of the President in her case.
Image Source: Instagram/iampayalghosh