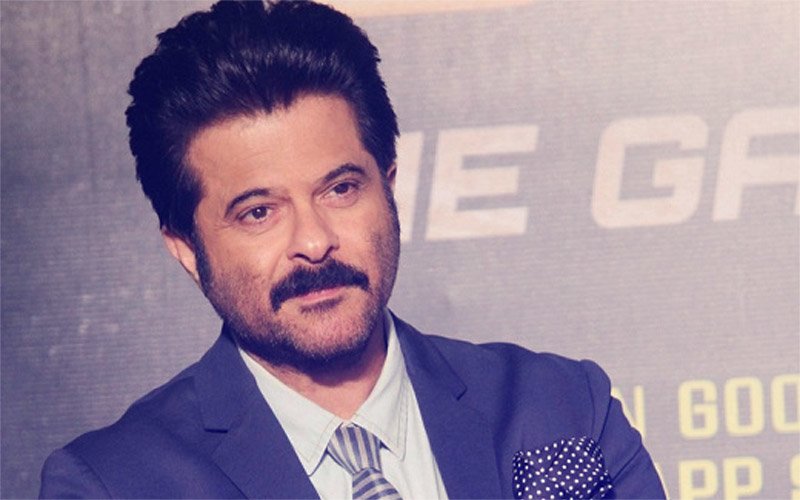 Anil Kapoor has been appointed as the brand ambassador of Swachh Bharat Abhiyan. The actor today visited his birthplace Chembur and launched Swachh Chembur Project, to promote the campaign.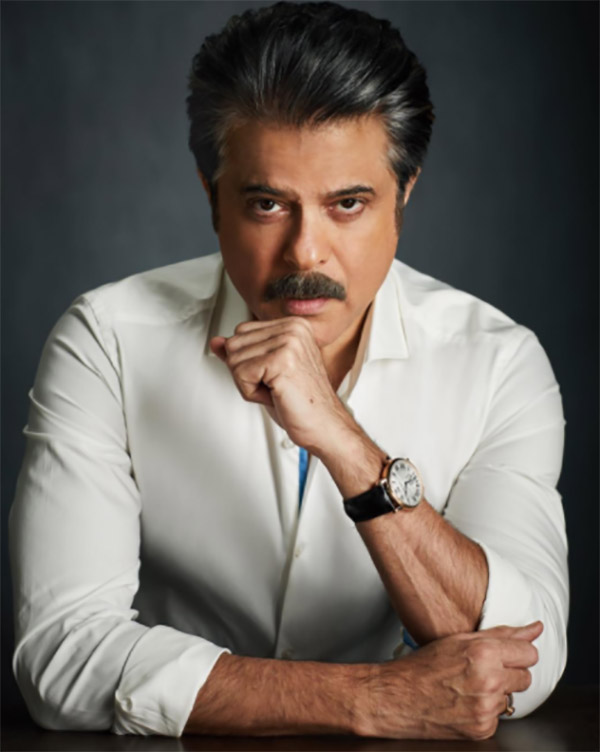 Anil Kapoor

The actor took to Twitter to share the details of his day. "Starting my Monday off on a healthy note...Something big is brewing in Chembur! Stay tuned! #SwachhBharatAbhiyan @swachhbharat @Plan_India," read his first tweet.

"Back to where it all began...Time to make my home clean & healthy! #SwachhChembur #SwachhBharat every small step makes a difference! @Plan_India @swachhbharat," read his second tweet.




"Basic sanitation & cleanliness is every person's right...And every person's duty! A small change can make a big difference! #SwachhBharat @Plan_India @swachhbharat," he wrote sometime later.




"The #CleanlinessSoldiers keep our homes clean. They deserve our respect & our helping hand. Together is better! @swachhbharat #BMCMumbai," said the actor.




Prior to this, Amitabh Bachchan had joined the Swachh Bharat cleanliness drive on the occasion of Gandhi Jayanti. Dressed in a traditional outfit, the legendary actor was seen interacting with kids and even encouraged them to render their support to the movement.

Even Anushka Sharma lent a helping hand to clean-up Versova Beach. She had even put out a post on Instagram with the caption, "Our country is our mother and to keep our country clean is our duty. Everyday we do things for ourselves, just a little bit of awareness and consciousness in keeping our surroundings clean will enable us to live in a healthy environment and we all know health is everything. Today I went on a cleanliness drive to Versova Beach with my friends and family and in reality, the pleasure I felt in cleaning the beach is indescribable.... In Mahatma Gandhi ji's words ... "An ounce of practice is worth more than tons of preaching" .... So please do your bit
#SwachhBharat #SwachhataHiSeva (sic)."


Image Source: Instagram/anilkapoor