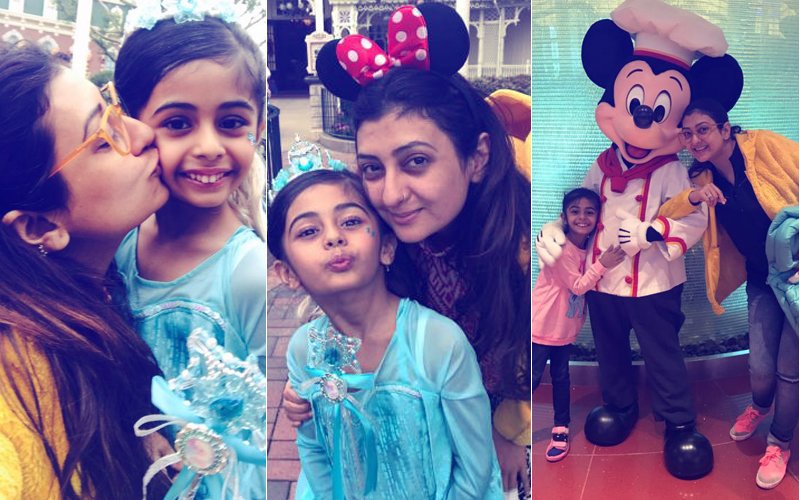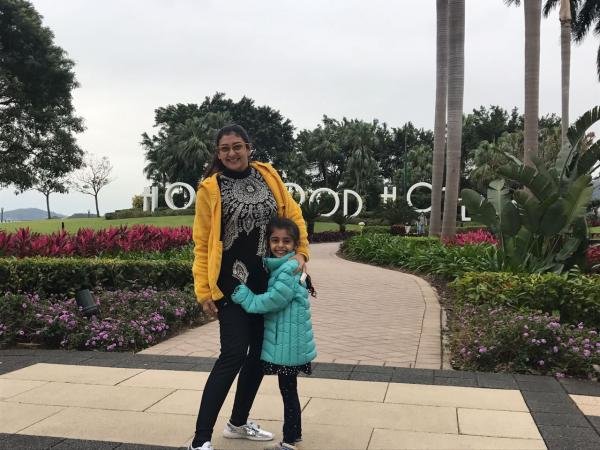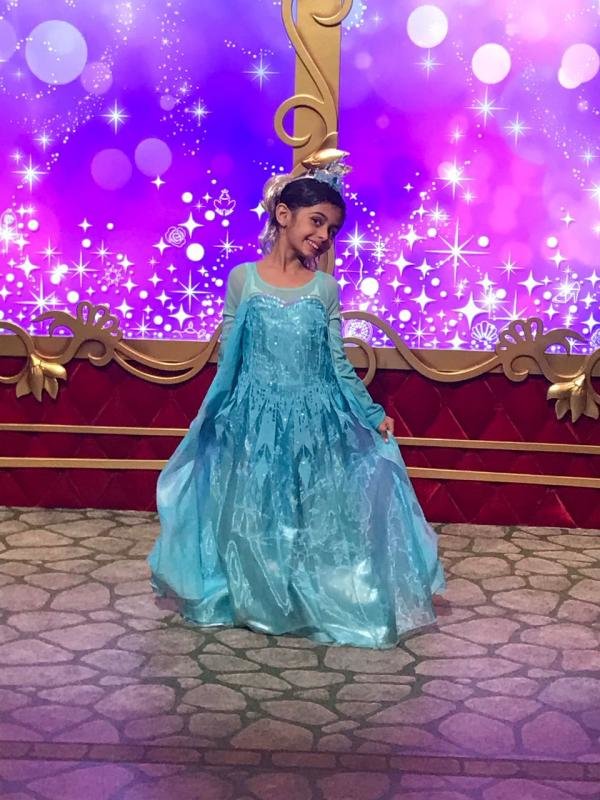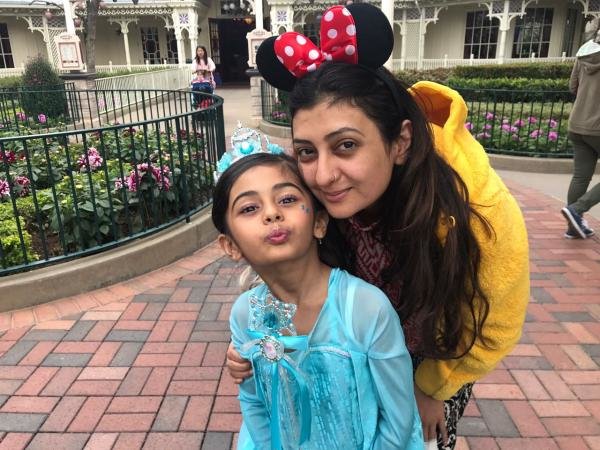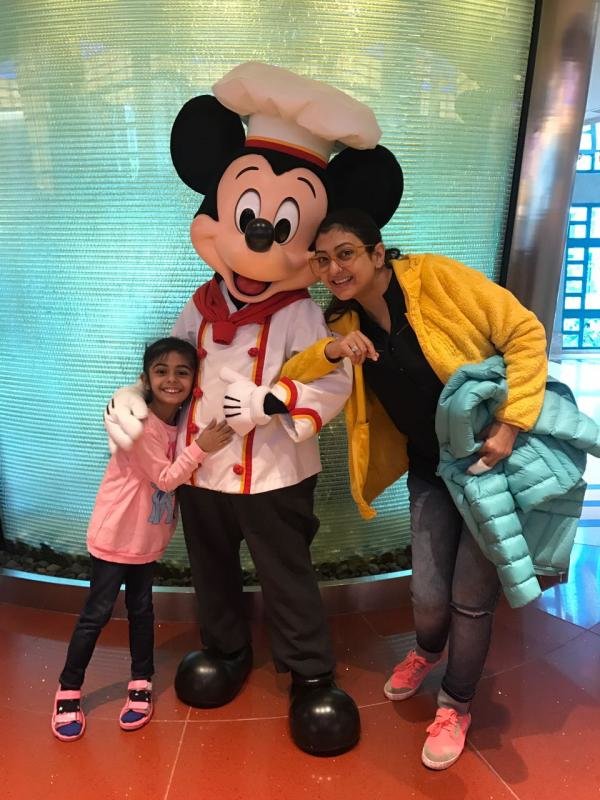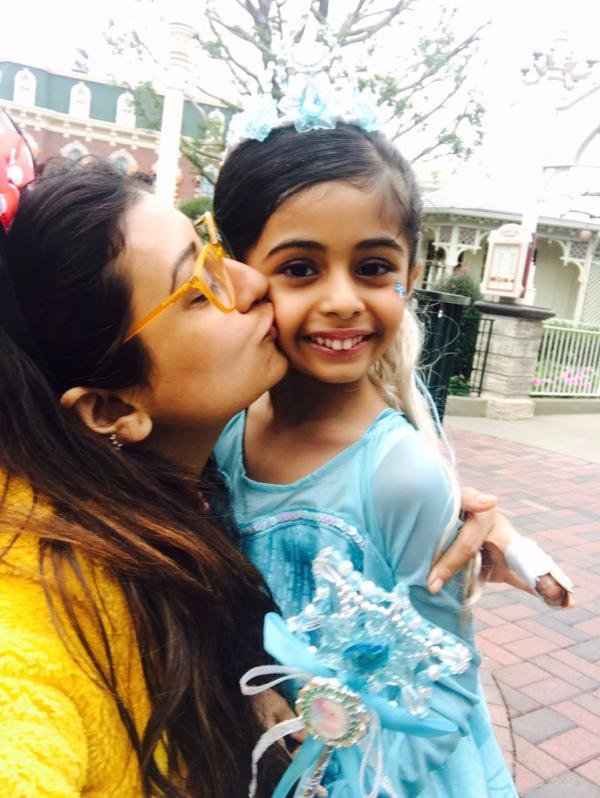 Speaking to us about the exciting trip, Juhi said, "Although, I planned it four months back, but in my heart, I had decided to take Samaira there when she was not even one-year-old. I always wanted to take her there on her 5th birthday. We went to Hong Kong, Disney and Macau. It was a week-long trip. The best experience was staying at the Disney Hotel and spending two days at Disney World with my daughter. She was thrilled to meet her favourite Disney characters and see them roaming around just like that."
"I got her dressed as her favourite princess, Elsa from the film Frozen and she loved the entire experience of it. She was thrilled when she was treated and addressed as princess Elsa.The cherry on the cake was when she met Elsa...she couldn't stop gushing and couldn't stop getting teary. I'm thankful to God that I could gift her a dream birthday. And yes, she was so thrilled to receive a birthday card and cake from Mickey mouse when we entered our room in Disney," quips Juhi.
Juhi's family also accompanied the mother-daughter duo on the trip.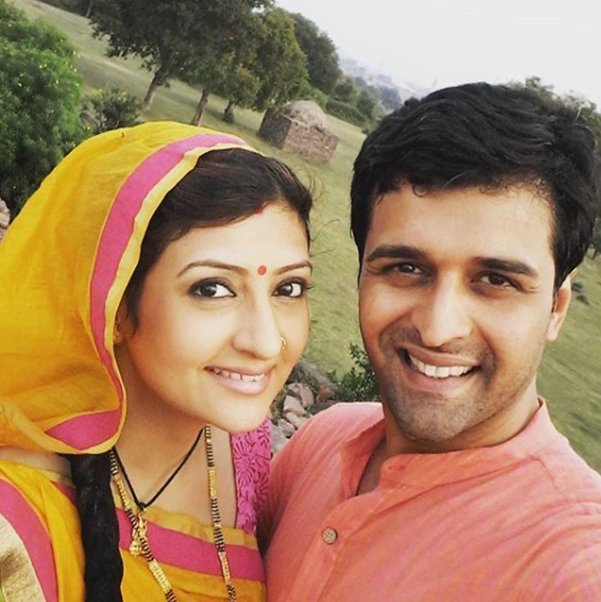 "We all became kids thereby living fairy tales as if it's all true. The rides were so much fun and it's definitely going to be a memorable trip for all of us. We were 3 generations there; my parents, I and my daughter and we all became kids. I try and take my daughter on a holiday every 3 to 4 months, after all, memories are the best and holidays give us best memories. I'm already thinking where to go next," Juhi added.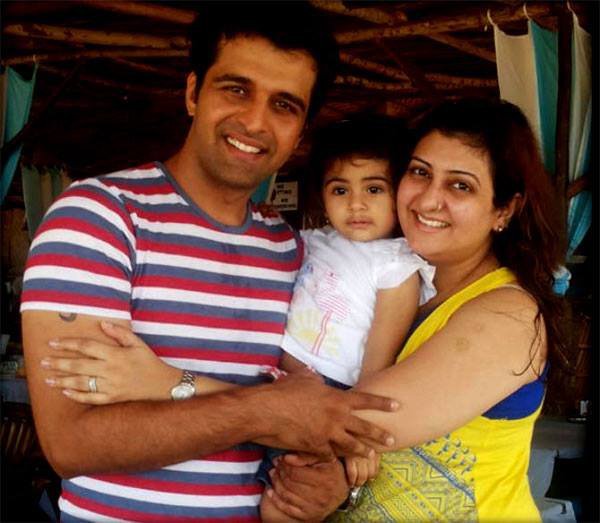 Image Source: twitter/juhiparmar_14