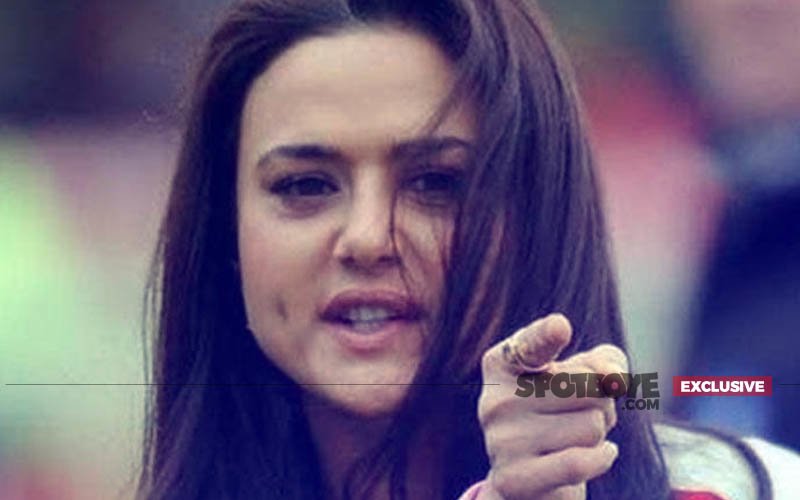 Preity Zinta
is obviously very upset with the on-going web series Inside Edge's producer duo
Farhan Akhtar
-Ritesh Sidhwani and director Karan Anshuman.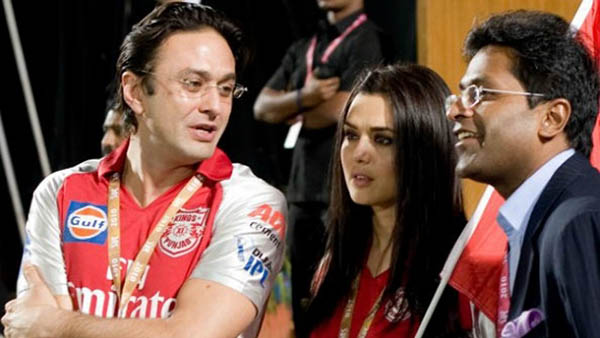 Preity Zinta With Ness Wadia And Lalit Modi At An IPL match


Today, she spoke voiciferously against Inside Edge on Bollywoodlife.com, making statements like:
1) It's very unfair and to be honest IPL is one of the greatest inspirational stories of hard work, grit, of talent coming from nowhere, you don't show all that and you go into the muck and the gore and you make it look…
2) Do you think anyone has the real BALLS to show a 'business' woman do it? Or show a male actor in it? That's being a man, no? Be a man, don't ride off a woman, be a man, show me what a real man is… that's not a real man. Real men don't live off women, they don't. So yeah, it upsets me, when I think about it, that they are doing this.
3) They'll make a show on TV and say, 'Oh, it's based on cricket.' They'll show the woman as the whore! Right! They'll always show woman as the whore, they'll never have the balls to show something else.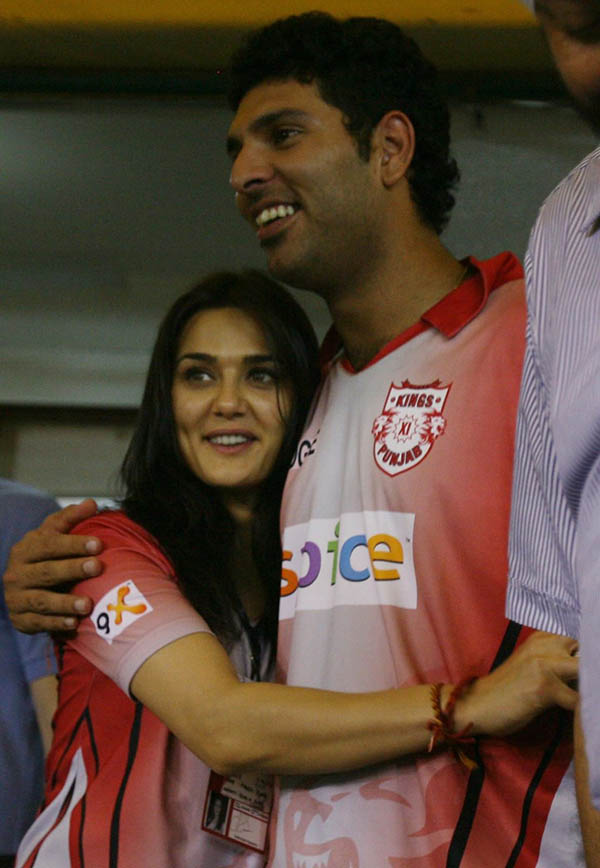 Preity Zinta With Yuvraj Singh


4) Please ask these makers, were they in that bed seeing who's screwing who? Please ask them as to how have they come on these plot points and why are they doing this? Just ask them that question, like what is your inspiration for all this?
There has been a lot of gossip in town that Inside Edge portrays Preity Zinta's life in IPL (Preity owns KIngs Punjab XI).
Reacting to Preity's comments, Karan Anshuman (who earlier directed Bangistan for Excel Entertainment) told SpotboyE.com, "My web series is completely fictional. Preity Zinta clearly has no idea of what's in it and what's not in it.
All reactions coming to me about the story and presentation have been positive. There is no real life character in Inside Edge. It's fiction, it's drama, it's set in the world of cricket, that's about it.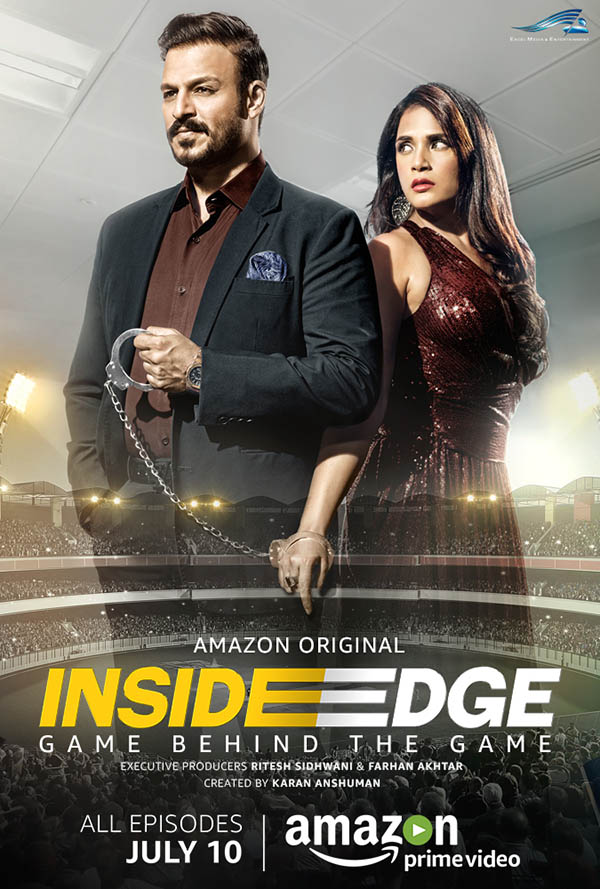 The Poster Of The Web Series Inside Edge


I think Preity is being outlandish if she is making statements like these without knowing the facts. Honestly, I have no idea of what's happening in her life.
I strongly recommend that she sees my web series. She will definitely be at peace, then. All the women in Inside Edge are strong and hold their own.
I am a feminist and I respect women. Nobody in my show sleeps with someone to become successful."
For those who've come in late,
Karan Anshuman had already specified on SpotboyE.com
that there's no character in Inside Edge which is designed on Preity. Maybe Karan would like Preity to read that story, apart from seeing Inside Edge pronto!
Image Source: mazale, vexral & feonbe