Pride Month: Is India Truly Ready To Embrace Shows Like Schitt's Creek On Their Homeground?
As we come to close the pride month 2021, let's analyse if the Indian media is ready to show an accepting environment for the queer community, like the Canadian sitcom Schitt's Creek, and the challenges it faces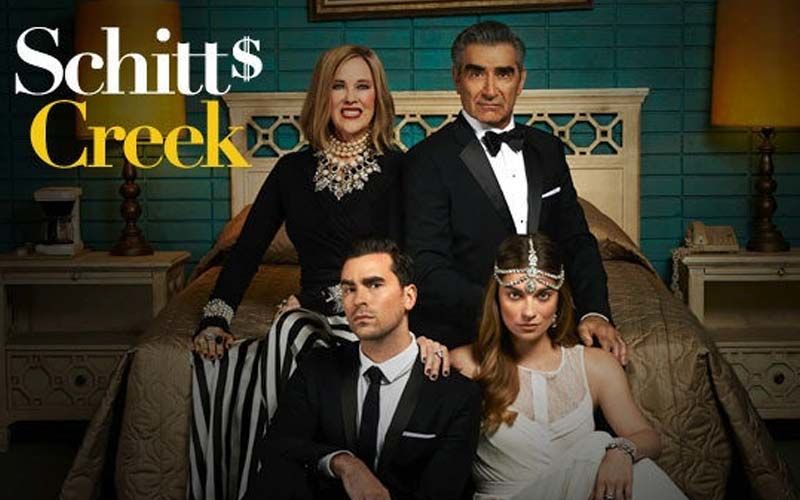 Indian films have rarely been a trendsetter when it comes to representation, at least till just before the last decade. When it comes to the representation of minorities, be it on the basis of religion, race, caste or sexual orientation, we have adhered to the stereotypes most of the time. We have always struggled to find the difference between reality and absurdity.
However, in the West, things are different. When it comes to queer representation in media, one of the first names that comes to mind is the Canadian sitcom Schitt's Creek. The show starring Eugene Levy, Catherine O'Hara, Dan Levy and Annie Murphy in the lead, ran for six seasons before coming to a close in early 2020, and became a benchmark for queer representation. The lead character of David Rose, played by Dan, was shown as a pansexual man.
One of the most iconic lines from the show, "I like the wine and not the label", made for the perfect analogy to define pansexuality, and became a slogan for the community. And what set the show apart was the world that it was set in. David's character wasn't defined or judged on his sexual orientation. It was implicitly accepted as a part of him. And, when it came to Noah Reid's Patrick, his coming out to his parents is not made a spectacle of and the whole society is shown to be very accepting towards queer community.
One of the show's reviewers had said that "Schitt's Creek created and showed us a world much better than what we live in." And that is true, but will India ever see a community like Schitt's Creek in any of its projects soon? The answer is very subjective and debatable, but let's analyse what factors actually determine if this can be a possibility.
First of all, a major point of concern in our industry is the limited knowledge about the spectrum. Surely, we have come a long way from the "Jay Mehra-Gay Mehra" joke in Prem Agan to showing a respectable gay man portrayed by Fawad Khan in Kapoor & Sons, but the spectrum doesn't end at homosexuality. There is a wide range of non-binary identities and sexual orientations in the society that are still struggling to find representation.
With Sacred Games, we got one of the Indian media's first and respectable representation of the transgender community in Kubbra Sait's Kukkoo. But the concepts of bisexuality, asexuality, gender dysphoria, pansexuality among other identities are still alien to the Hindi media. We are still struggling to represent stories of the struggle of the queer community, so to show a fully functional and accepting society is a far-fetched idea for now.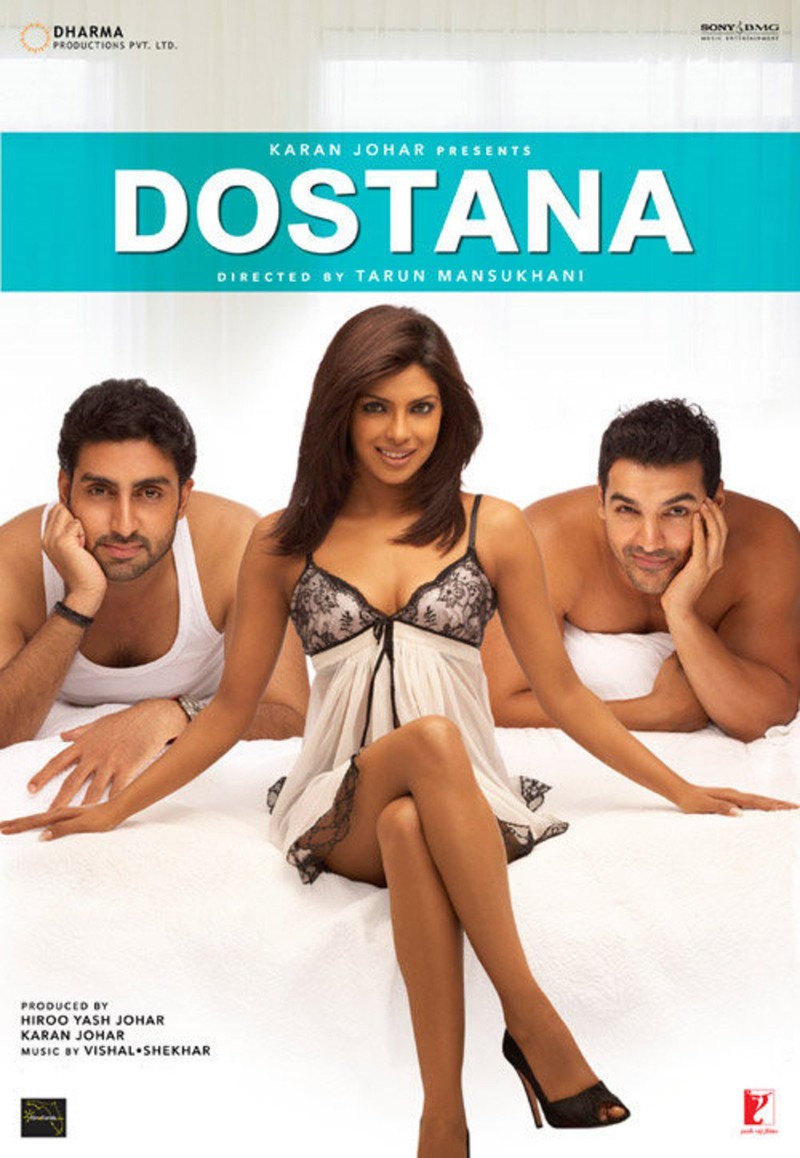 Secondly, we assert that Indian society is slowly accepting the gender spectrum, but how far we are from it reflects in the box-office performances of films touching the spectrum. When an A-lister like Sonam Kapoor unites with her real-life father Anil Kapoor for the first time, you expect at least an average business from the film, but Ek Ladki Ko Dekha To Aisa Laga turned out a flop. Even if that failure is due to a bad story or script, a film like Shubh Mangal Zyada Saavdhan, that had Ayushmann Khurrana in the lead, who was coming with five back-to-back successes behind him, failed to leave a mark at the box-office too. It's easy to associate these failures to other reasons as it's all subjective, but we also need to realise that these performances also reflect how the society is actually reacting to these stories.
The films that have financially done well while touching the subject of queer representation include the likes of Kapoor & Sons or Dostana. While the homosexuality arc in the former did comprise an important plotline, it still wasn't the core of the film which was actually the story of a family, and maybe that's why it did well. When it comes to Dostana, the film did well because it touched the subject in a comic way, not giving any actual representation to the community. Even the characters that were actually gay in the film were shown adhering to the stereotypes.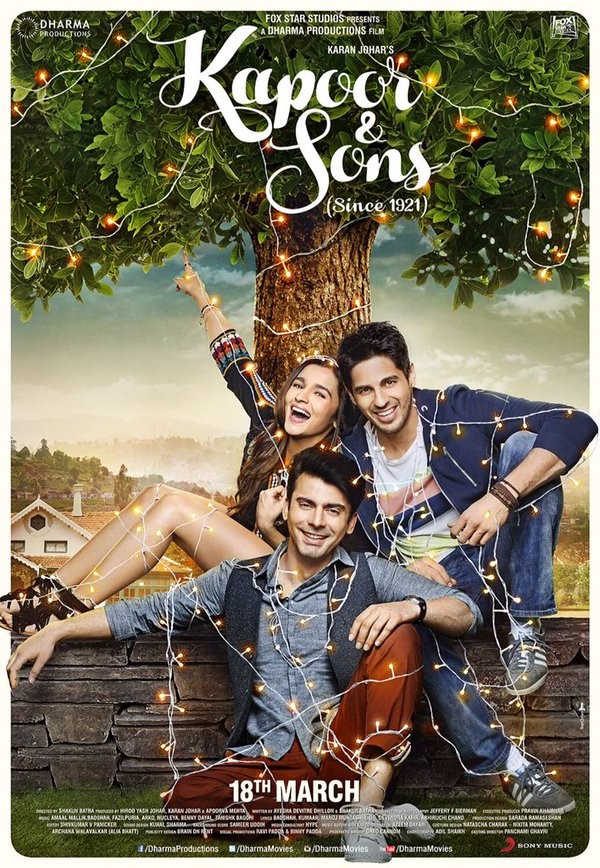 Now, let's talk about some positives. Queer stories work well comparatively on digital medium because the audience there comprise mainly of urban audience, who are more accepting towards gender spectrum and that is why shows like Made In Heaven, His Story or The Married Woman, find an audience.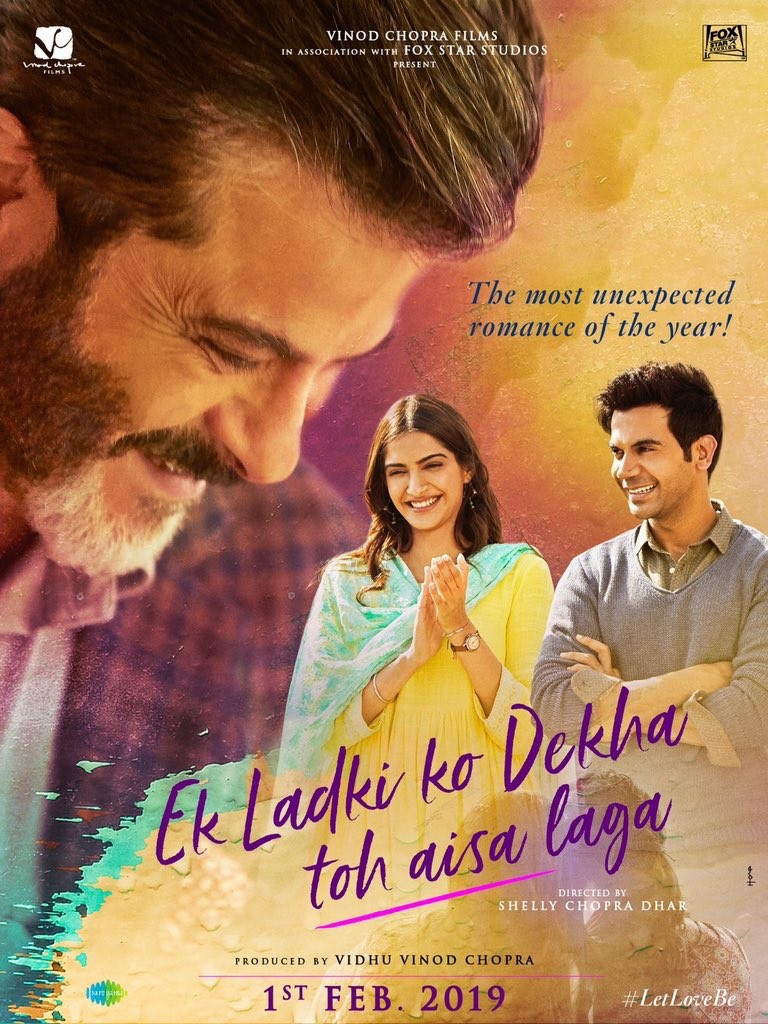 So, in conclusion, digital media might attempt something like Schitt's Creek, but when it comes to films, there is still a long way to go. We can judge the situation by the fact that when it was rumoured that Kartik Aaryan wanted the gay angle to be trimmed off from Dostana 2's script as he feared an adverse effect on his image, it didn't sound shocking, as just five years ago, Karan Johar had to face six rejections and even think about changing the script of Kapoor & Sons before Fawad came on board.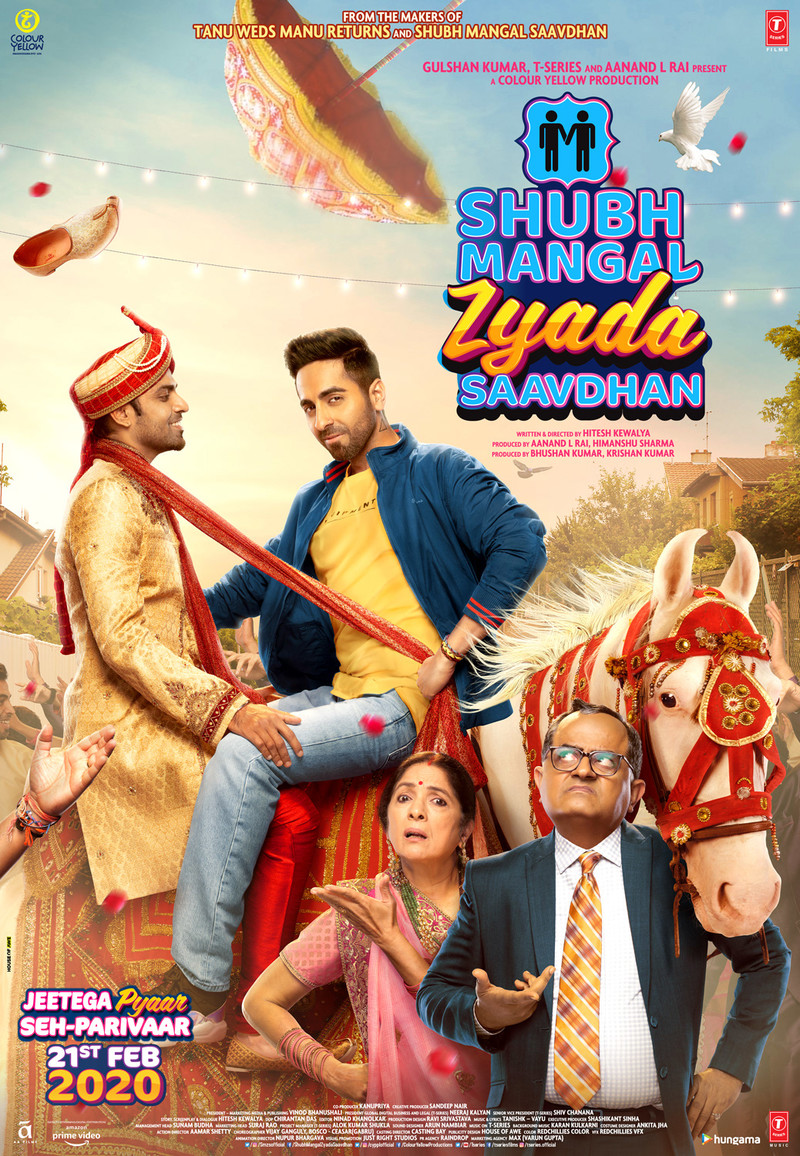 We might have an accepting and loving society towards queer community in our Hindi films and shows in future, but for now, we can aspire for them just by looking at shows like Schitt's Creek.



Image source: IMDb