Priya Prakash Varrier On Controversies Around Sridevi Bungalow: "I Am A Fan Of Sridevi, No Intention To Hurt Anybody"
Priya Prakash Varrier, the popular wink girl reacts to the controversies surrounding her upcoming film Sridevi Bungalow, says she has no intentions of hurting anyone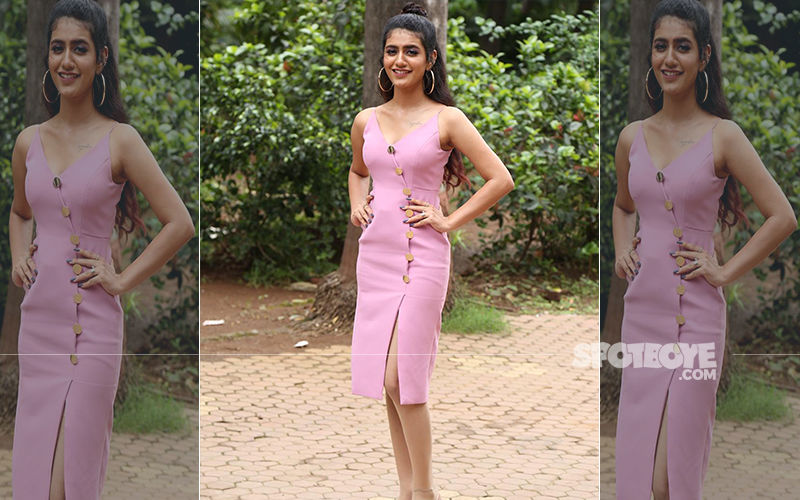 In an IANS report, Talking about the controversy, Priya said: "It is actually the director's and the producer's concern because I am just portraying a character they gave me. Intentionally it was not on our agenda to hurt anyone's personal feelings." Priya added that she is a big fan of Sridevi. "I don't think we should let any negativity affect us because I am just starting my career in films. I am also a very big fan of Sridevi madam and though there was no intention to hurt anybody, we all know that controversies keep happening."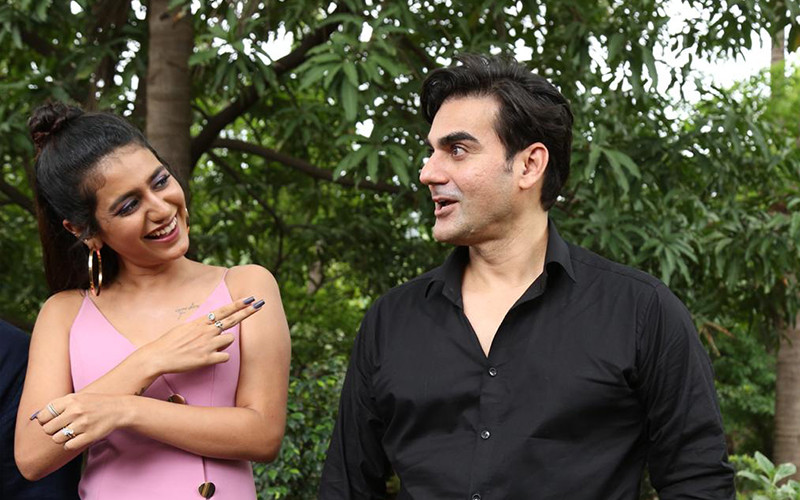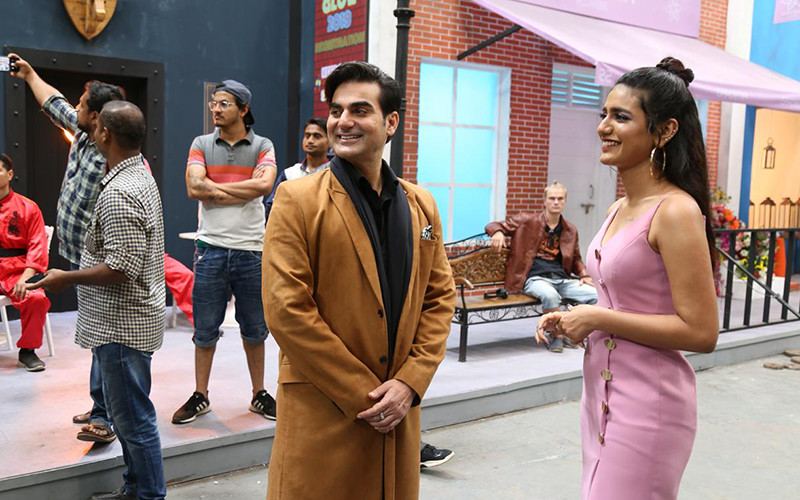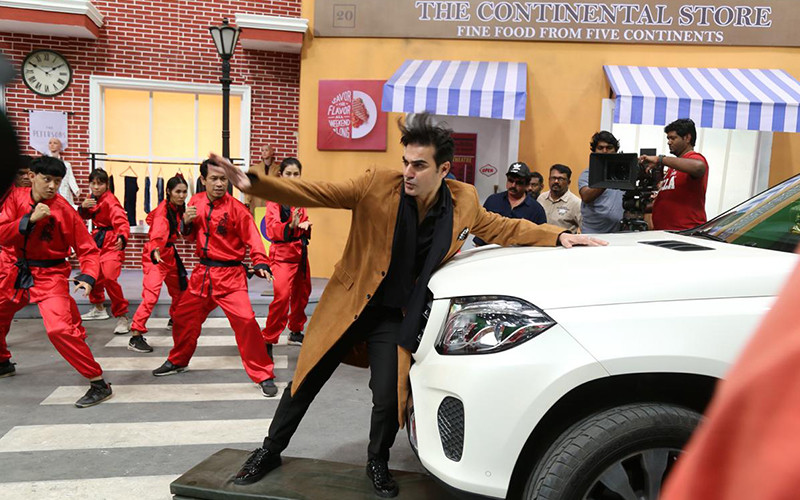 Image source: APH Images