Priyanka Chopra continues to make headlines. And this time, it's for her relationship with Nick Jonas again! According to a latest report is US Weekly, when a fan congratulated him about his engagement at a recent event, Nick graciously said, "Thanks man!" Whether the ring that Priyanka wears currently and hides it off-and-on is not the question. The moot point is: Is there an OFFICIAL engagement ceremony in the offing? Well, sources say 'Yes'.

Rumour has it that Priyanka and Nick plan to get formally engaged soon after Priyanka finishes her film The Sky Is Pink starring Farhan Akhtar (we brought you a story on him a few hours back of an awkward moment he had with his ex-wife Adhuna Bhabani). For the same, or maybe even before that, Nick's family is expected to arrive in Mumbai.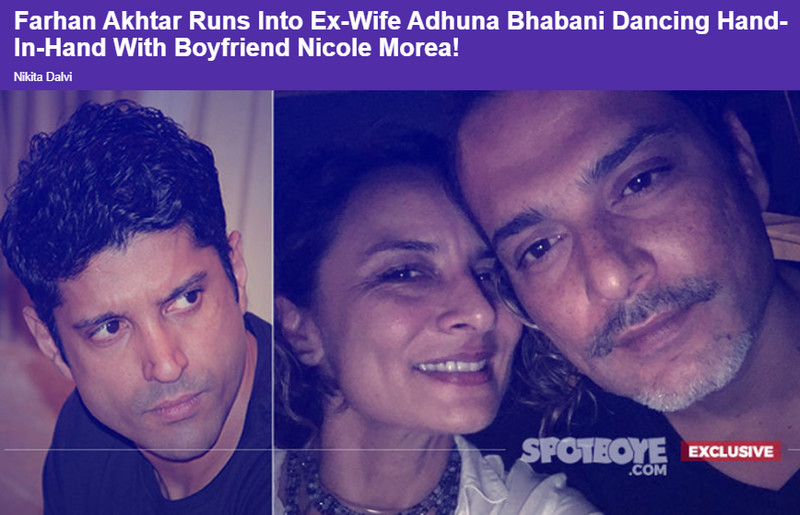 Click On The Picture To Read The Full Story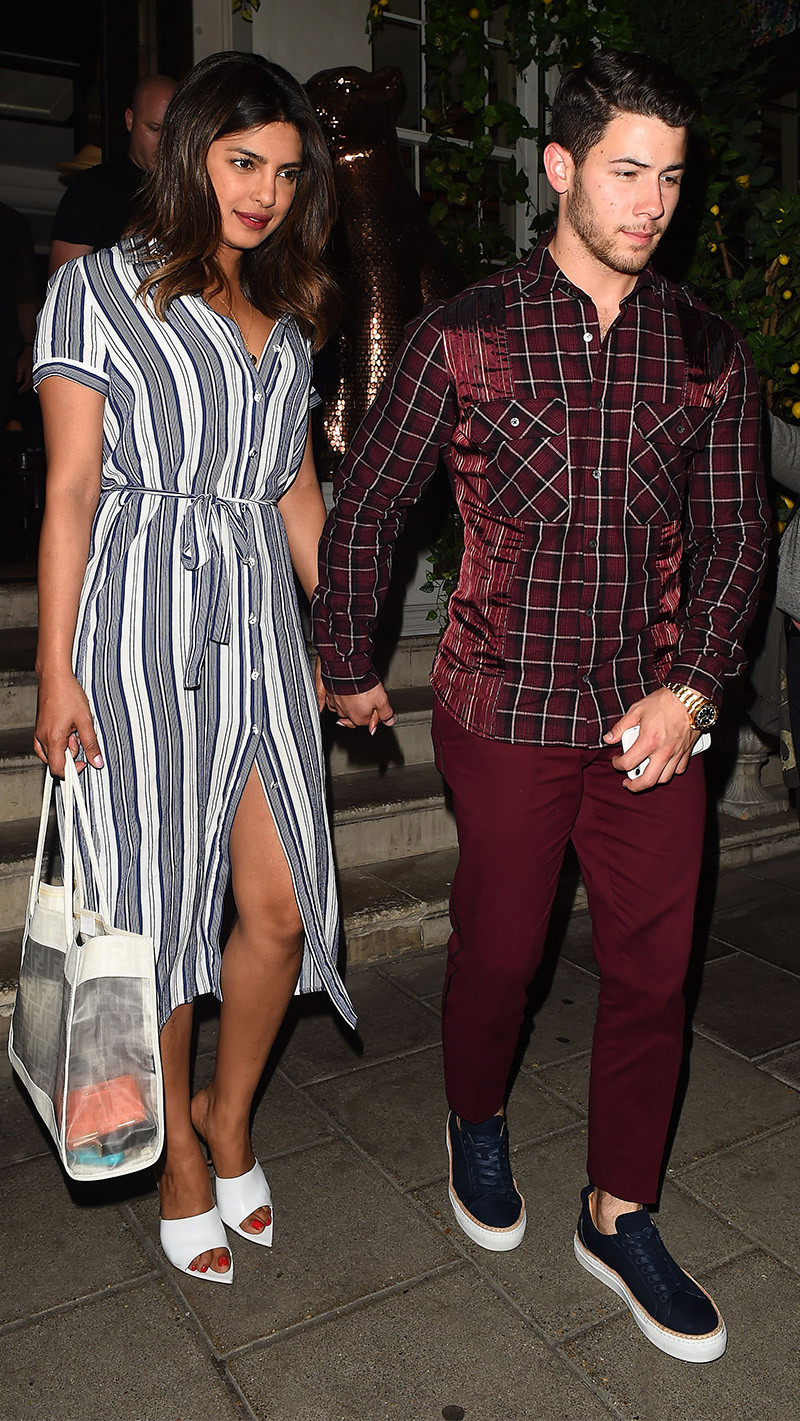 Priyanka Chopra And Nick Jonas Are All Smiles For The Shutterbugs

We texted Priyanka about the buzz about her upcoming formal engagement to Nick, but she remained unavailable for comment.

Priyanka's relationship with Nick has raised a lot of eyebrows--- but everytime one hears that it is getting only stronger. We like when there's true love and we are very happy for Priyanka if she has found her Mr Right.

Coming back to Nick acknowledging his engagement, it all happened at the launch of John Varvatos and Nick Jonas perfume, where John also revealed that Nick loves kids. He had said, "He is great with kids. He's like a magnet to them. They latch right on. It's amazing. He's great." Talking about starting a family, Nick said, "[Having a family of my own] is the goal. It's definitely something that I hope will happen. I am not sure of the exact timeline. But, I need to give my nieces cousins at some point."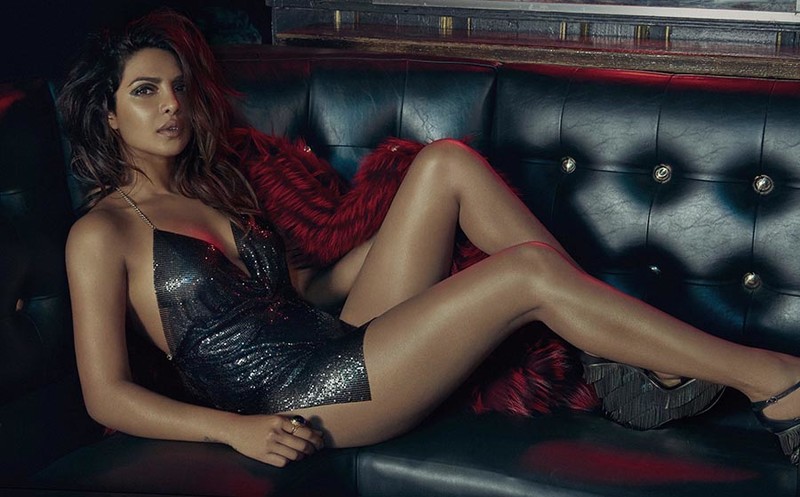 Priyanka Chopra Poses For A Photo Shoot

Priyanka too had once revealed that she also loves babies. The Quantico star had said, "I am a very live in the today, maximum live in the next two months kind of person. But [in] 10 years, I definitely want to have kids. That is, it's going to happen in the next 10 years. Well, hopefully, earlier than that. I'm very fond of children and I want to be able to do that." Hmmm...

Image Source: instagram/vogue, wikifeed, celebritynews