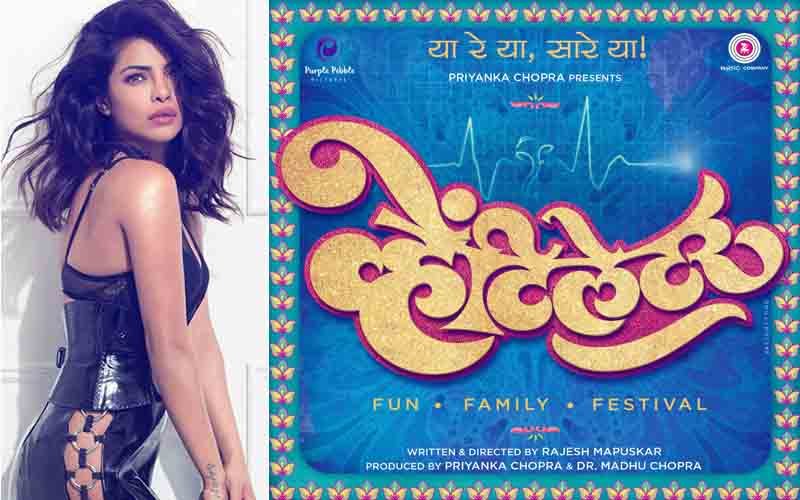 Your browser does not support the video tag.
Priyanka Chopra's debut Marathi film Ventilator produced by her production house Purple Pebble Pictures continues to be the hot favourite this award season.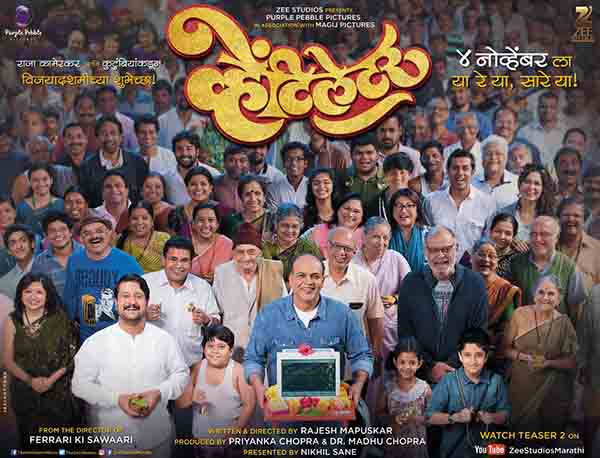 Ventilator Movie Was Produced By Priyanka Chopra

The family drama has now landed 15 nominations at the Filmfare Awards Marathi 2017 held on October 27th including Best Film, Best Director, Best Actor (Male) – Jitendra Joshi, Best Actor In A Supporting Role (Male) – Ashutosh Gowariker, Best Actor In A Supporting Role (Female) – Sukanya Kulkarni, Best Music Album – Rohan Gokhale & Rohan Pradhan, Best Lyrics - Manoj Yadav, Best Production Design – Nikhil Kovale, Best Cinematography – Savita Singh, Best Original Story – Rajesh Mapuskar, Best Screenplay – Rajesh Mapuskar, Best Dialogue – Rajesh Mapuskar, Best Editing – Rameshwar Bhagat, Best Background Score – Rohan-Rohan and Best Sound Design – Sanjay Maurya and Allwyn Rego.

Priyanka's mom Madhu Chopra said, "It's surreal! The credit goes to the entire team of Ventilator for making it a huge success. I'm grateful to the audience for appreciating the film, which is very close to my heart. Thank you, Filmfare!"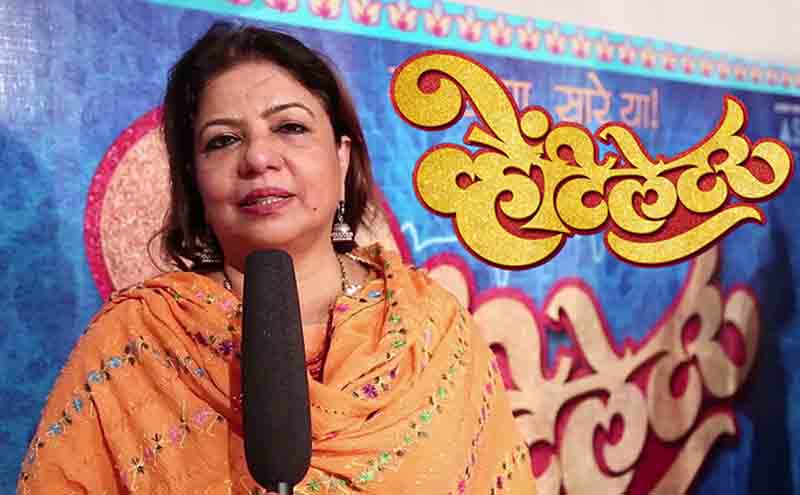 Madhu Chopra Promotes Ventilator

Priyanka Chopra said, "As a producer, I couldn't have asked for anything more for my first Marathi venture. It's such an honor for us at Purple Pebble Pictures and the entire team of Ventilator. 15 nominations... we're truly overwhelmed. It's a testament to Rajesh Mapuskar, Jitendra Joshi, Ashutosh Gowariker, Dr. Madhu Chopra and everyone who worked as a team, bringing their incredible skills to the mix and coming together to deliver such an amazing film. Thank you Filmfare for the recognition and huge congratulations to the entire team."

Ventilator has already bagged 3 accolades at the National Film Awards.