Priyanka Chopra To Play Rani Who Cut Off Her Head For Her Husband?
Early whispers suggest that Priyanka Chopra is very keen on playing Hadi Rani- a legendary character, who cut her head off to gift it to her husband. PeeCee is in discussion with a few South filmmakers to chalk out the project...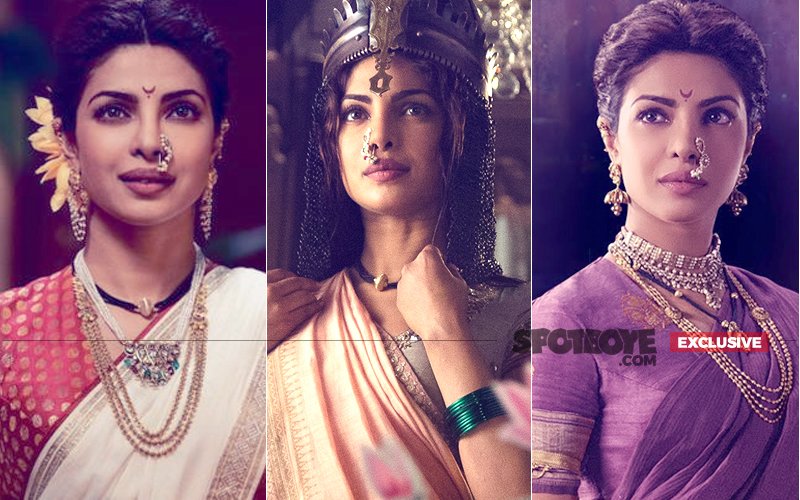 Priyanka Chopra is on her way to essay yet another historic character after playing Kashi Bai in Sanjay Leela Bhansali's Bajirao Mastani (2015).

That's right! If all goes well, Priyanka will portray the role of Hadi Rani in her next Bollywood venture.

During her visit to India, Priyanka has had fare share of meetings with some South filmmakers and directors including names like Bhoop Yadhuvanshin to discuss the project.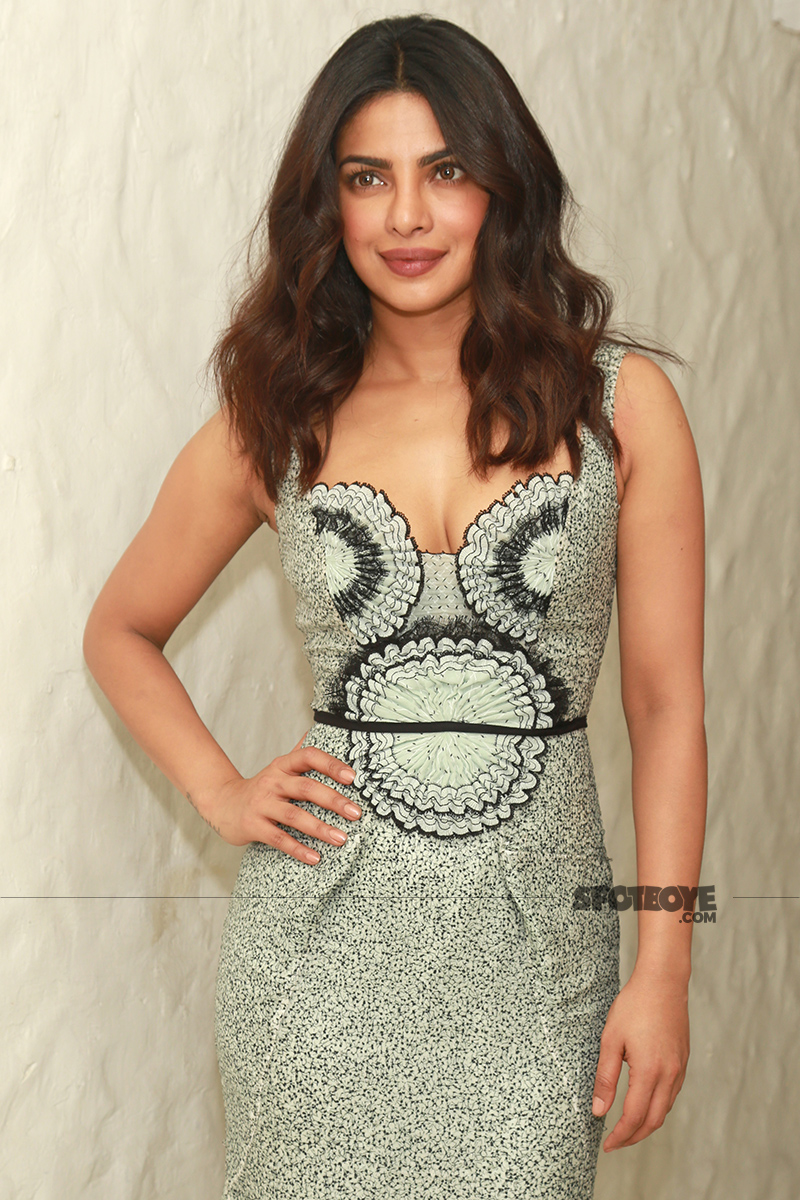 Priyanka Chopra To Play The Role Of Hadi Rani

She has shown keen interest in the subject which is based on a wife's (Hadi Rani) sacrifice for her husband's honour.

Hadi Rani, a legendary character, is the daughter of Hada Rajput who married Chundawat Chieftain of Salumbar, Mewar and sacrificed her life to motivate her husband to go to a war.

When Maharana Raj Singh (1653–1680) of Mewar called his son to join the battle against Aurangzeb, the Sardar (chieftain), having married only a few days earlier, hesitated to fight the battle.

However, to maintain his honour, he joined the battle regardless of his reservations but Chundawat asked his wife Hadi Rani to give him some memento to take to the battlefield.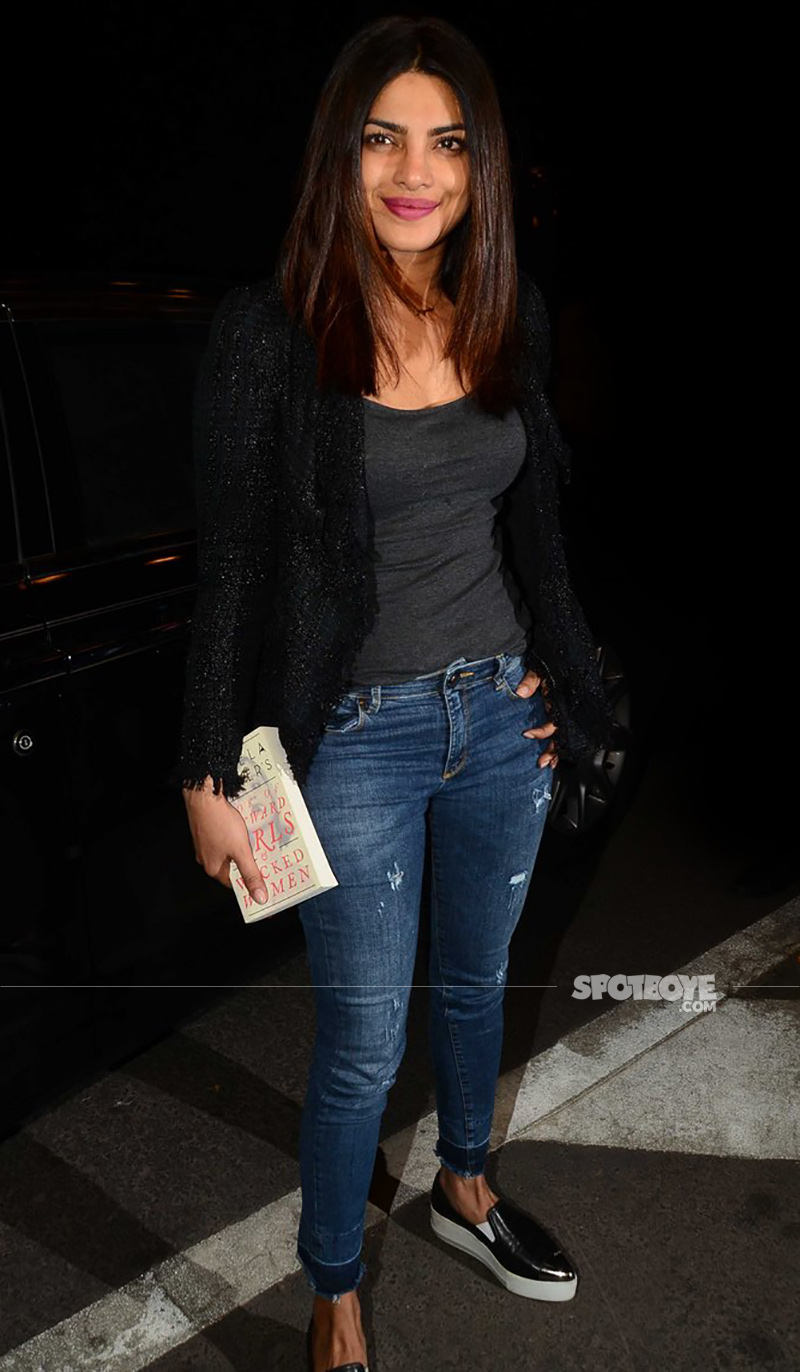 Baywatch Actress Priyanka Chopra

Thinking that she was an obstacle in Chundawat's path in honouring his duty for Mewar, she cut off her head and presented it to her husband. The Sardar, devastated but nevertheless proud, tied the memento around his neck by its hair. He fought bravely, making the Aurangzeb forces flee, and after his victory, he got to his knees and cut his neck, as he lost the desire to live.

And that's the subject Priyanka wants to bring to life on the silver screen BUT will the project flesh out or not? SpotboyE.com will surely keep you updated.

Image Source: Manav Manglani, APH Images & twitter/eros