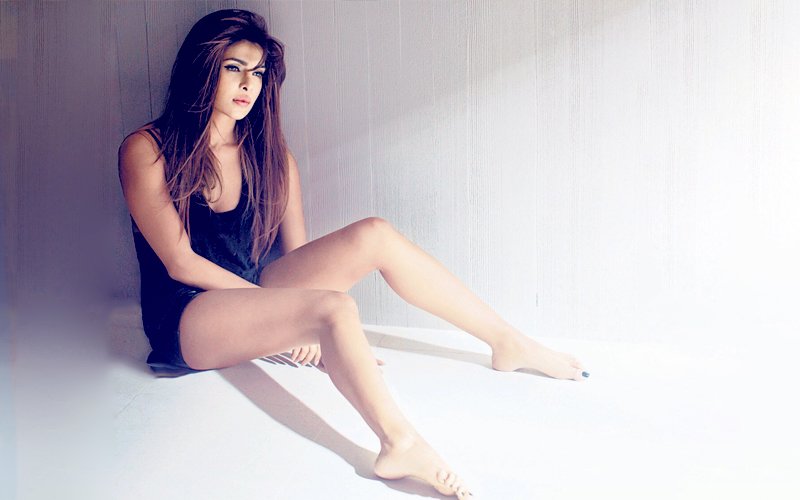 A TOI report states that the Income Tax Appellate Tribunal (ITAT) shot down Priyanka's explanation of an LVMH-TAG watch worth Rs 40 lakh being a gift to her from the watch brand. A similar reasoning by Priyanka regarding a Toyota Prius car, valued at Rs 27 lakh, has also been refuted by the ITAT. The value of both items were treated as taxable perquisites, under section 28(iv) of the Income-tax (I-T) Act.
These are just two of the issues decided by ITAT in a series of orders, passed on January 16 this year, covering four years from the financial year 2006-07 onwards. They came in the wake of appeals (both by the Income-tax department and the actor) on a plethora of disputes, stemming from search and seizure operations carried out in January 2011 by the Income-tax (I-T) authorities.
Priyanka is not the first Bollywood actor who has come under IT Department's scanner. Many actors who receive gifts from foreign companies often have to prove that the product acquired was a gift and not something that they purchased - thereby not falling under the purview of the income tax.
There has been no official statement from Priyanka on the same, till now.
Image Source: instagram/pclovers