Pulkit Samrat Pens Open Letter On Tanushree Dutta Sexual Harassment Scandal; Says, "Need To Stand Up And Address The Hypocrisy"
A number of celebrities have voiced their opinion on the ongoing Tanushree Dutta-Nana Patekar sexual harassment controversy. Pulkit Samrat has penned an open letter and raised some relevant arguments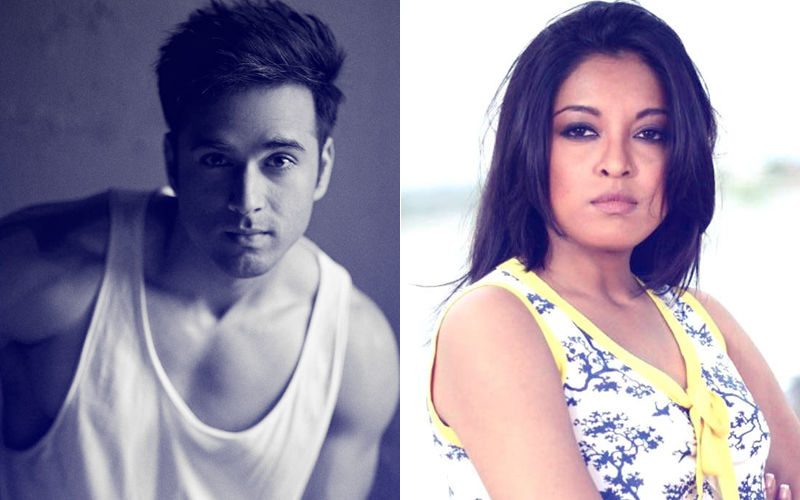 As a part of the Bollywood industry that stands by values such as equality, freedom, and non-discrimination, I feel I need to stand up and address the hypocrisy.
Let me address those points one by one: A. There have been countless examples in the past where victims have come out way after the purported incident. The #MeToo movement has plenty of examples. There are two primary reasons behind it- A. As a society, we somehow encourage the culture of silence. We are scared to rub powerful people the wrong way for fear of repercussions it might have on our career or social standing. Apathy of authorities does not help matters.
However, as an industry that is constantly talking about liberal values and more power to women, we should be the first to actively try and change this culture. If we know that person A regularly indulges in inappropriate behaviour and we have seen it happening in front of us, instead of looking the other way, we should proactively report them to the authorities. Oust them from the industry. Take action against them. Yes, it will require years of unlearning what our parents taught us: If you see trouble, look the other way. You don't want to get involved. However, what happens when the same person attacks one of your friends or family members? If you raise a hue and cry then, you should share the blame, because you didn't stop the person when you could.
As an industry, we need to come together and weed out toxic people who cannot respect their co-workers. They are not irreplaceable. There is enough talent out there.
B. It is also important to understand that is not easy for victims to accept that they were physically violated. Accepting it makes one feel weak, and nobody wants to feel weak. Movements such as #MeToo and #Timesup are ample proof that perpetrators get away because it is hard for victims to speak up. Power dynamics and lack of support from colleagues and acquaintances does not help matters.
C. As a privileged society, we somehow give in to the bias that the educated cannot commit such crimes. A degree is misconstrued as a character certificate. To make matters worse, if someone is actively involved in social causes, they are deemed above scrutiny. However, the Ram Rahims and the Asarams exist in the world, and they only exist because we give them a Godly status, where they are incapable of doing anything wrong. However, just like two wrongs do not make a right, a right cannot undo a wrong.
Through this letter, I want to urge the entire industry to take a stand for what's right. I don't know what happened 10 years back and I don't have any first person accounts. However, if you know something, come forward and do what's right. Don't limit it to this case alone. If something has happened with you, or you have seen something happening and haven't spoken up, please come forward before someone else bears the brunt of your inaction. It's about time we actually walked the talk and not let Pink be just another film.
Image Source: instagram/tanushreeduttafanclub & facebook/pulkitsamratunlocked