QUESTION OF THE DAY: Who Is Looking More Real-Nawaz In Thackeray OR Anupam Kher In The Accidental Prime Minister?
Movie trailers on the lives of PM Manmohan Singh and Balasaheb Thackeray have been released back-to-back. We want you to choose the actor who's impressed you more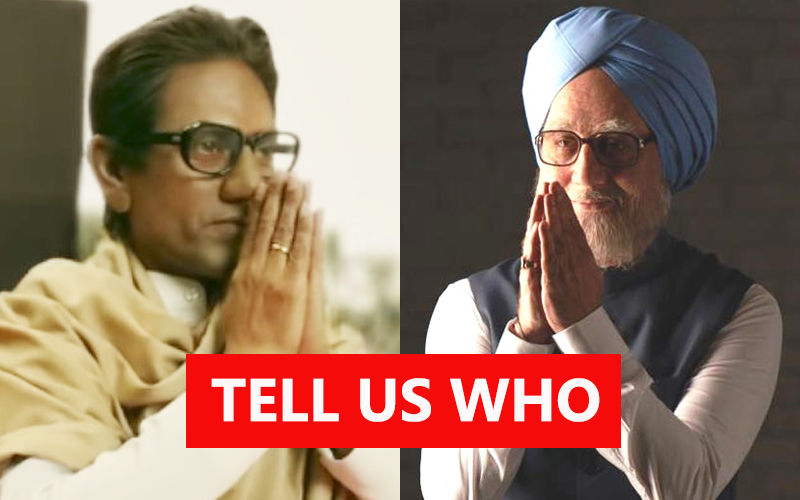 Two trailers back-to-back have caught the eye and both seem to be biopics. We leave it to you to decide, who is going closest to the real person?
Tell us on @spotboye or @iamvickeyleaks, what's your answer to what we want to know from you.


Image Source: Inextlive & Ejobnet