Rahul Roy After Beating Brain Stroke Says 'He Saw True Colours Of His Well-Wishers In Bollywood; Adds 'Those Who Haven't Contacted Me Should Not Try Talking'
Rahul Roy, in a recent interview, spoke about beating the brain stroke, bogus well-wishers in the film industry, and more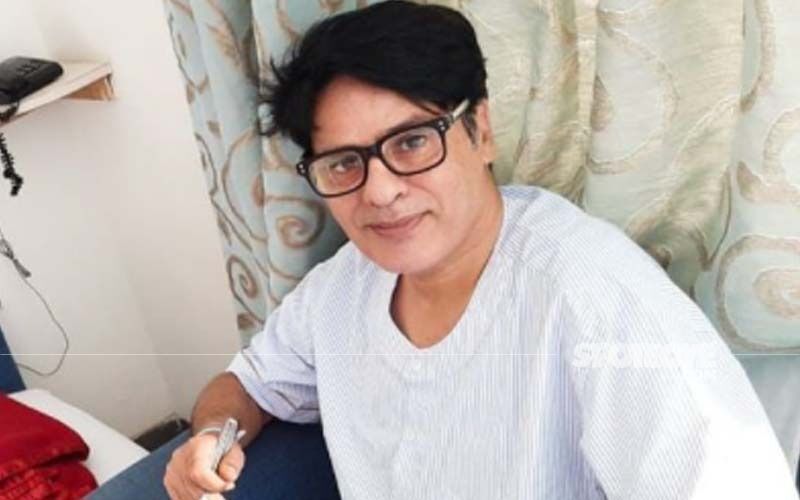 'Aashiqui' fame and 'Bigg Boss' Season 1 winner Rahul Roy has opened up about beating the brain stroke, which struck him in November 2020 in Kargil. For the unversed, in November 2020, Rahul was shooting for his film 'LAC- Live The Battle' In Kargil when he suffered a brain stroke and was rushed to Nanavati hospital. Now, in a recent interview, the actor has bared his heart out and talked about beating the brain stroke, fake well-wishers in the film industry, and more.
While speaking with ETimes, Rahul mentioned that his health scare seemed to have opened his eyes about who his real well-wishers are. He said some of his industry colleagues reached out to him after his brain stroke, but many did not. When asked if his old colleagues got in touch with him at the time of need, Rahul Roy was quoted saying, "Some people did. But I am asking them to be with me for a little more time, which means, wait it out a while."
"Those who haven't contacted me should rather not get back with me and try talking. Yes, the people who have tried to get back are few. There have been some who suddenly tell me, 'Oh, I was trying to contact you, I wanted to get in touch with you, blah, blah, blah'. I don't think they were trying to. Frankly, I largely keep to myself," he added.
Speaking about the incident, the Ex Bigg Boss contestant stated, "When I was in Kargil, I didn't even know why and what I was doing. When I returned, I was on a wheelchair, and it was difficult for me to speak to anybody. Even now, you may not get everything that I want to say. It's difficult, but I am trying and succeeding."

Image Source: Instagram/ officialrahulroy/