Rajeev Paul Finds Love Again, Dating Delhi-Based Girl Anjali Raina
Rajeev Paul, Delnaaz Irani's ex-husband, has been struck by cupid one more time. The buzz is strong in the gossip corridors that Rajeev Paul is in a relationship with a Delhi based girl who is also a divorcee...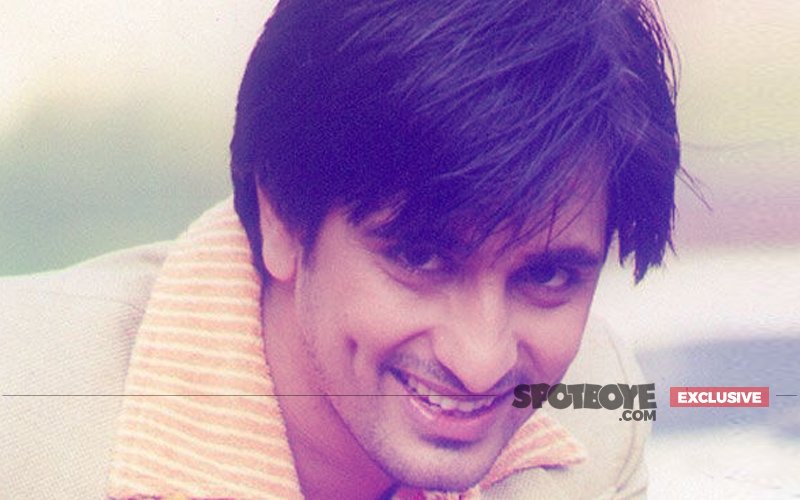 TV actor Rajeev Paul is often in news for his personal life. He has not been a lucky man with relationships but that doesn't deter his spirit to bring love and happiness in his life time and again.

After calling off his engagement with Kavita Sarin, a corporate employee, in 2014, Rajeev has found love yet again. Well yes, SpotboyE.com has got to know that Rajeev is dating a Delhi based girl, Anjali Raina. He met her a year ago through a common friend at a social gathering in the capital city.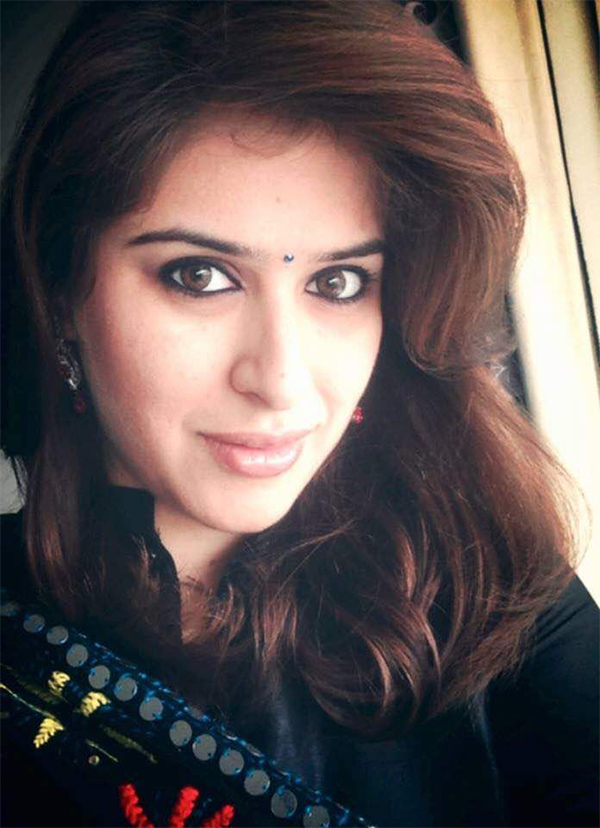 If sources are to be believed she is also connected to the entertainment industry and is a single parent to a daughter. We hear that the common factor of separation with their respective ex-partners have got the two closer to each other.

Rajeev, who was married to TV actress Delnaaz Irani, separated with her in 2010 after 14 years of marriage. They got divorced in 2012.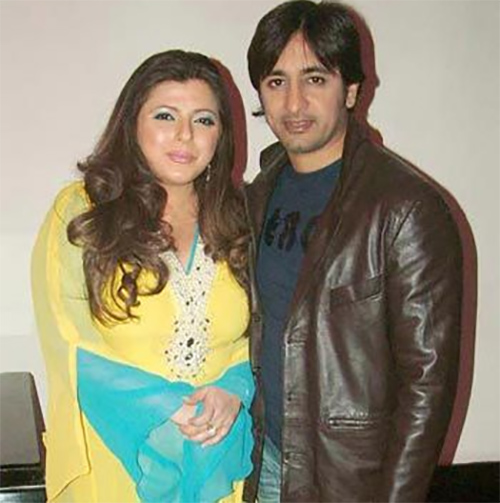 Image Source: indiaforums

After which he dated Kavita Sarin and even got engaged to her in April 2014. However, in a few months by Dec 2014, he announced the news of his broken engagement on social media in 2014 by writing, "Somethings are not meant to be...yes it didn't work out. She is a wonderful girl who will always remain special to me...and I sincerely wish her love, luck and happiness always."

This is the third time Rajeev has been in news for his love life. Maybe that's the reason he is guarding it well from the public eye. We tried contacting Rajeev to get a confirmation on the news, but he chose not to respond.

Thumbnail Image Source: in