Raksha Bandhan 2021: Gurmeet Choudhary On Rakhi Sister Geeta Tandon, 'Our Relationship Has Evolved And Become Stronger With Time'- EXCLUSIVE
Not all relationships are blood-related, but fate brings people together as it did for this brother and sister. Actor Gurmeet Chaudhary and stuntwoman Geeta Tandon, who met on the sets of their show Khatron Ke Khiladi (2008) have been brother-sister since then.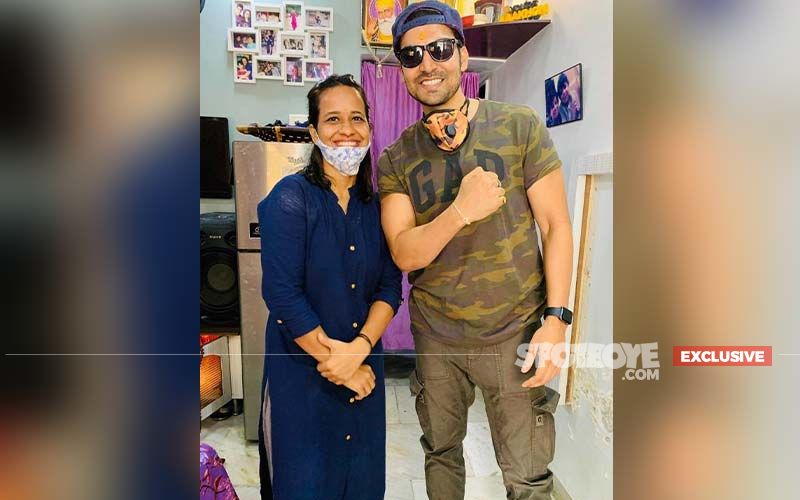 Actor Gurmeet Choudary and stuntwoman Geeta Tondon, who met on the sets of their show Khatron Ke Khiladi, have been brother-sister since then. "I don't have a real sister but I have a Rakhi sister who I met on the sets of Khatron Ke Khiladi, Geeta Tandon. We have known each other for years now. So honestly I can't pick the best Raksha Bandhan because all of them are special to me as I get a chance to meet her and spend time with her," says Gurmeet.

Geeta is an Indian stunt performer. She became known after appearing in season 5 of Fear Factor: Khatron Ke Khiladi. She has been called "one of Bollywood's leading stuntwomen. Speaking about one of the most memorable Rakhi celebrations Gurmeet shares, "Well the most memorable one was last year as Covid times was going on and we hadn't met each other for a long time. So I had personally gone to visit her and she tied rakhi to me. I feel it was really an emotional reunion for us."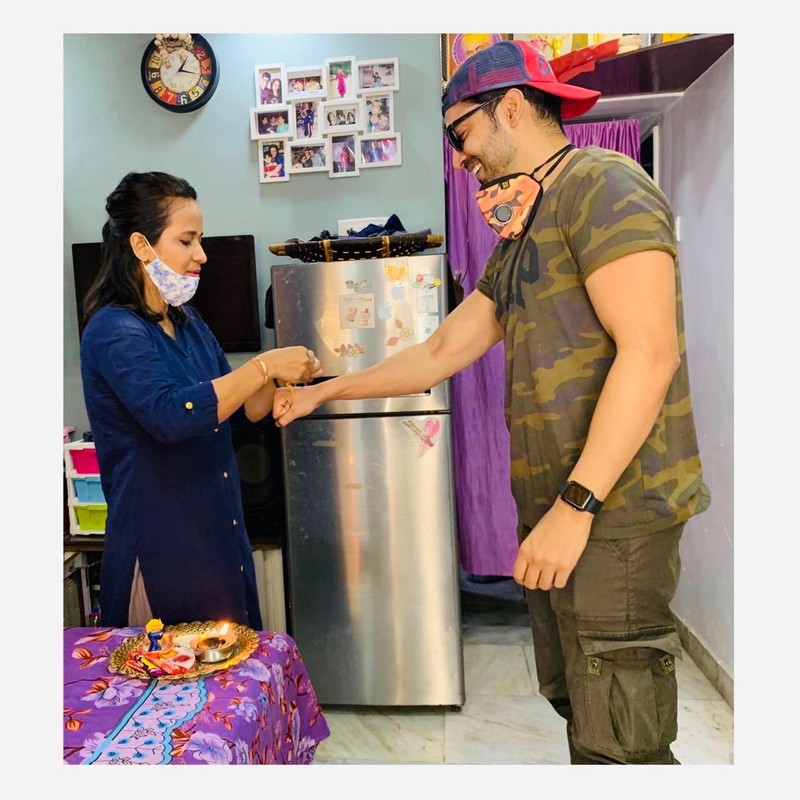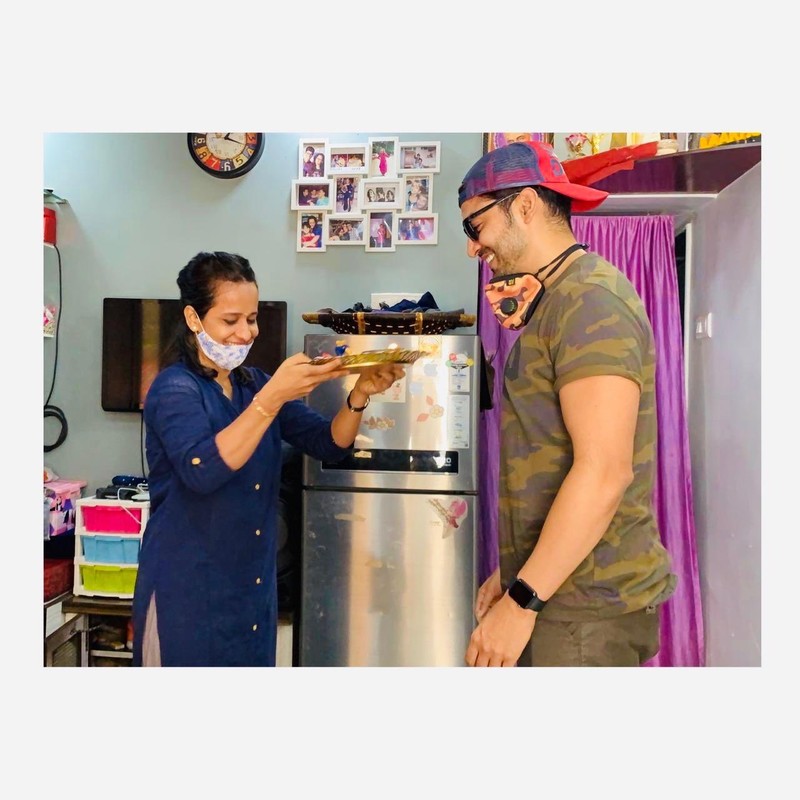 Gurmeet also shares how his relationship with his Rahki sister has evolved, "Our relationship has evolved and become stronger with time. Since childhood, I never had a sister so I never understood the feeling of it, but ever since Geeta has been my rakhi sister I have always been responsible towards her. Kept a check on her whether she is doing fine. So it's a very beautiful feeling to always just have her in my prayers and wish her well-being."
Calling himself a protective brother the actor also believes that Geeta is strong and independent in her own way.