Ram Gopal Varma, he was once Bollywood's favourite maverick filmmaker but a slew of flops has dulled his appeal. The latest was the Amitabh Bachhchan starrer Sarkar 3, the latest instalment in the franchise which has always come to RGV's rescue in tough times.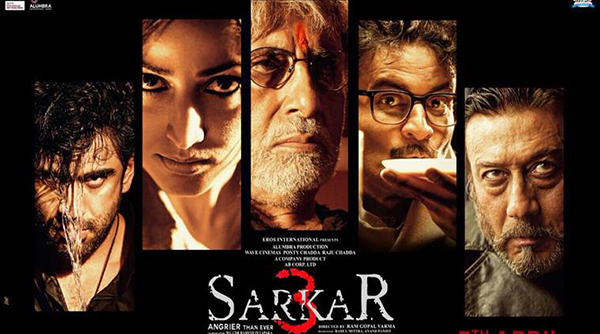 Sarkar 3 Movie Poster

And now, Varma has turned to another of his previous hits to salvage his career.

Rangeela, which released in 1995 introduced Bollywood to the charms of both Urmila Matondkar and AR Rahman. Rangeela was the filmmaker's big ticket break in the Hindi film industry. Two decades later, it is still one of Ram Gopal Varma's biggest hits.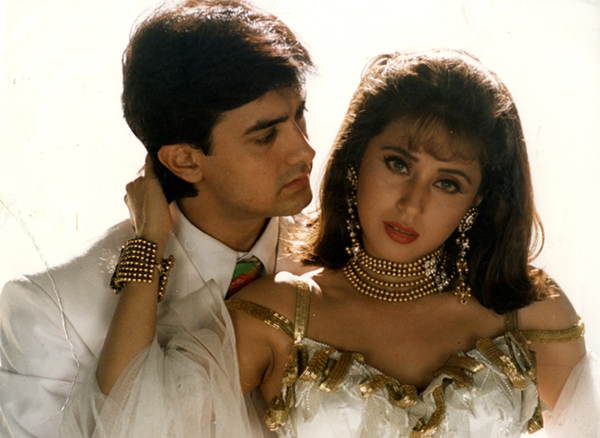 Aamir Khan And Urmila Matondkar In A Still From Rangeela (1995)

After the demise of the Sarkar franchise, RGV has returned to Rangeela now.

Earlier this year, a couple of reports had claimed that Ram Gopal Varma has started work on Rangeela 2 but he had denied it vehemently at that time.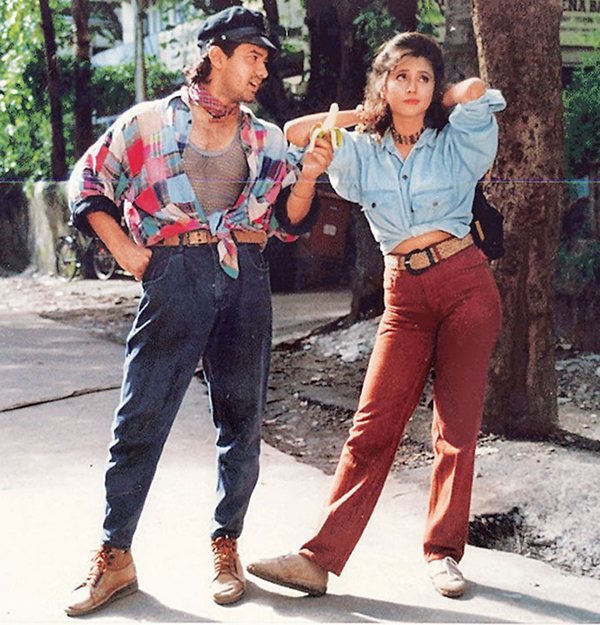 Aamir Khan And Urmila Matondkar In A Still From Rangeela

When we contacted Ram Gopal Varma this time, he did not respond to our messages. Well isn't that telling?

Our sources tell us that the sequel will have the same romantic-erotic spirit of its predecessor but introduce a slew of new faces.

It is unlikely that any of the film's original stars, Urmila Matondkar, Aamir Khan, will make an appearance.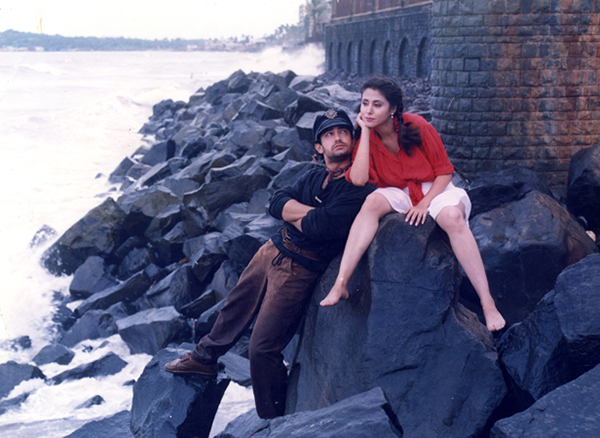 Aamir Khan And Urmila Matondkar In A Still From Rangeela

Urmila, who was Ram Gopal Varma's muse and partner, tied the knot last year and RGV wished her luck. And Aamir has a schedule chock-a-block with big-budget projects.

Will RGV pull a casting coup? Let's wait and watch!



Thumbnail Image Source: sayitloud/hiveminer