Your browser does not support the video tag.
A few minutes back, Ranbir Kapoor landed in Mumbai from Berlin, where he was spending some time with his friends.

But a surprise visitor seems to have accompanied him- who did not wish to be identified, for reasons best known to her.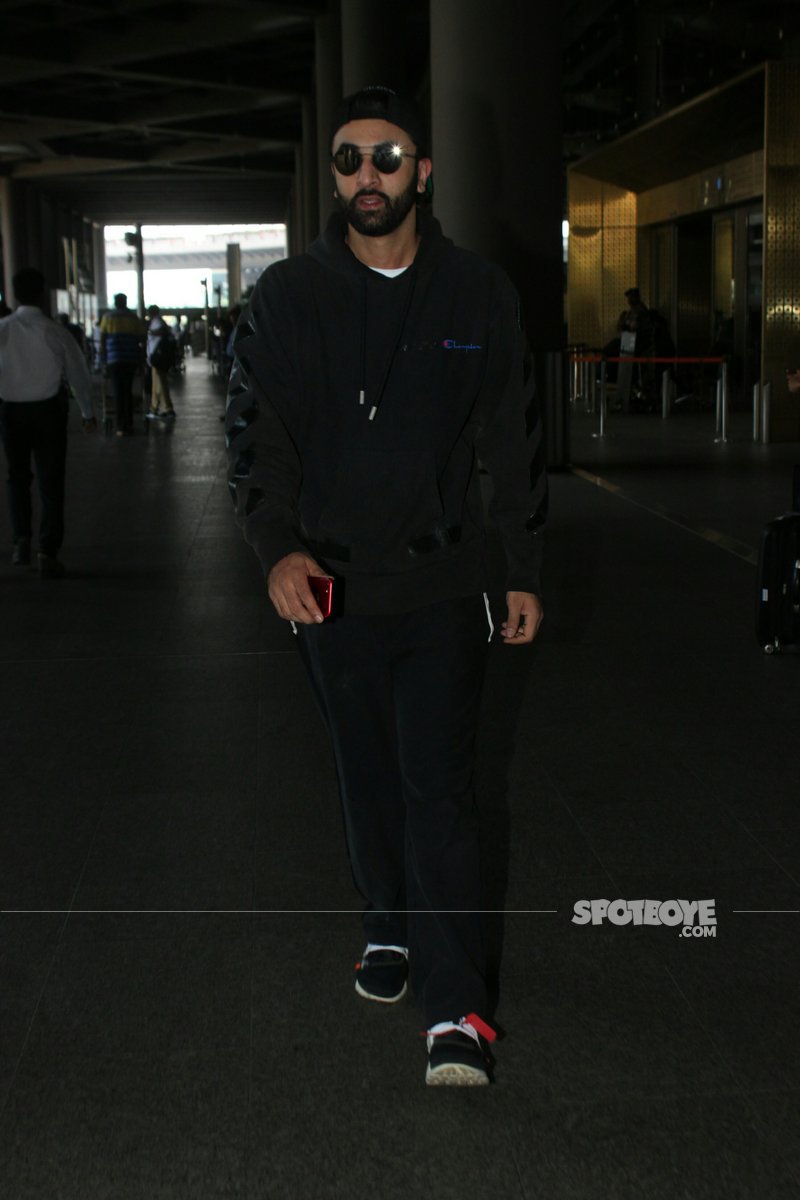 Ranbir Kapoor At The Airport

The moment this visitor (a mystery girl) saw the paparazzi she hid her face behind the front seat of the car.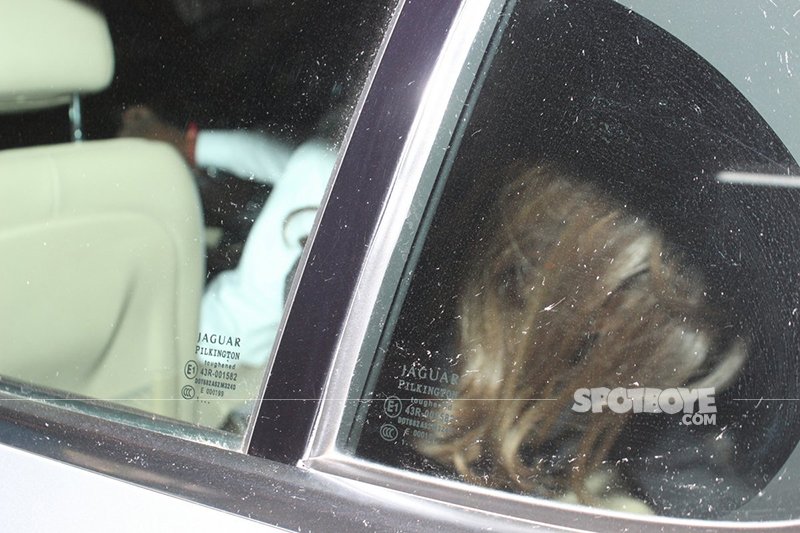 A Glimpse Of The Mystery Girl

She was accompanied by an elderly lady (as seen in the picture below).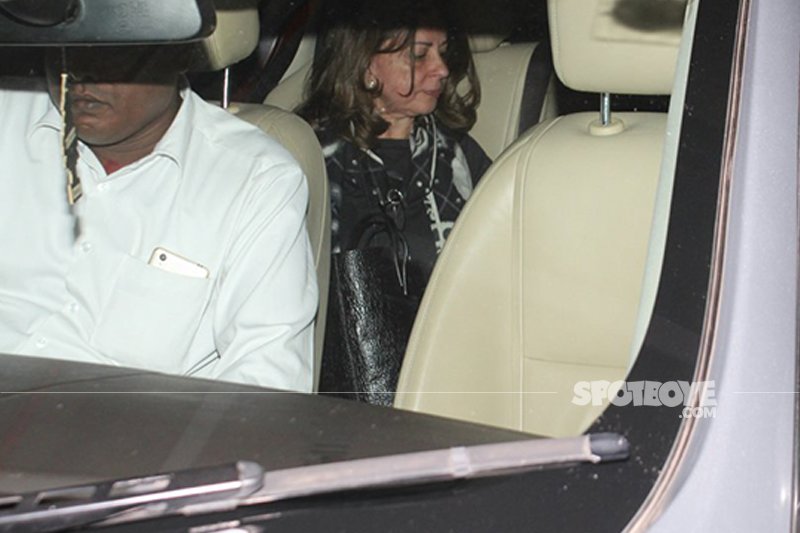 Mystery Girl Accompanied By A Lady

While exiting from the main gate of the airport, Ranbir hugged the ladies warmly and this is a give away to the fact that they probably travelled together.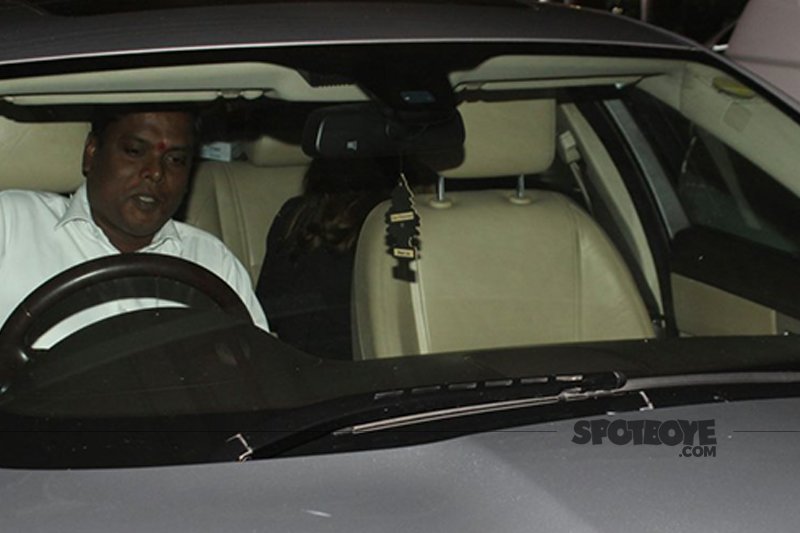 Mystery Girl Hides Her Face

Ranbir looked calm but the mystery girl was definitely quite petrified with the attention she had drawn as soon as she landed.

Both of them took different cars and drove off.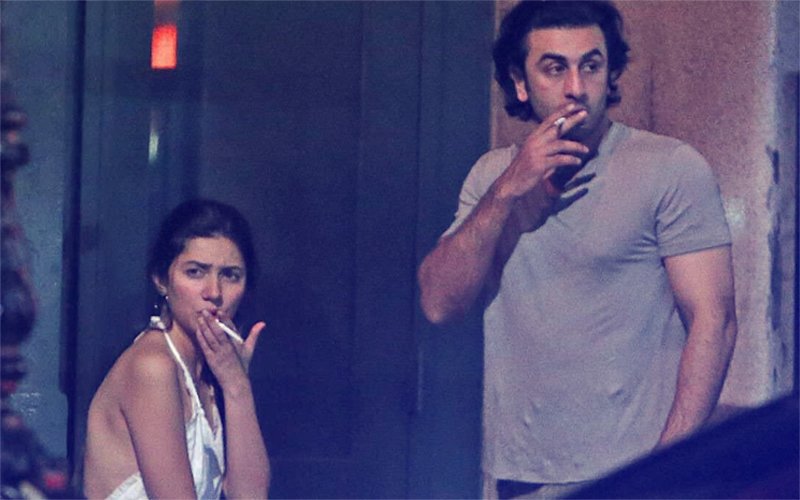 Ranbir Kapoor And Mahira Khan Snapped Smoking

Just a wild thought- is it Mahira Khan? Quite a mystery!


Image Source: Manav Manglani