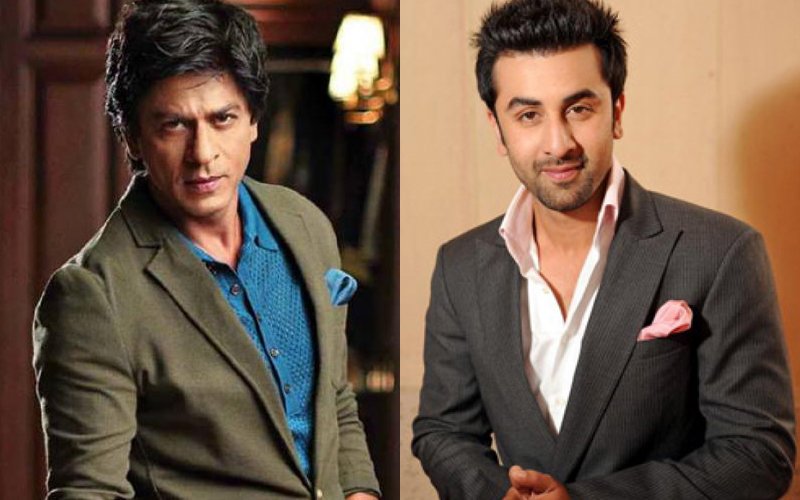 Ranbir Kapoor shared screen space with Aamir Khan in Rajukumar Hirani's PK (2014) and with Salman Khan in Ajab Prem Ki Gazab Kahani (2009). Of course, Shah Rukh Khan in Ae Dil Hai Mushkil (2016). And now there is a chance he might just share the screen space with him yet again!
So, if everything falls in place and they both give a nod, SRK and Ranbir will work together in Russian producer Alexey Petruhin's ambitious project titled VIY: Journey To India.
Reportedly, Alexey has confirmed that both actors have been approached by him for the project. Talking to a leading news portal, Alexey said, "We have approached SRK to be the lead actor and also the co-producer of the film. We are awaiting confirmation from him. Other actor we have approached is Ranbir Kapoor. We want to bring SRK and Ranbir together."
VIY: Journey to India will be the third instalment of the VIY franchise. The second instalment titled VIY 2: Journey to China has Jackie Chan and Arnold Schwarzenegger co-starring in it.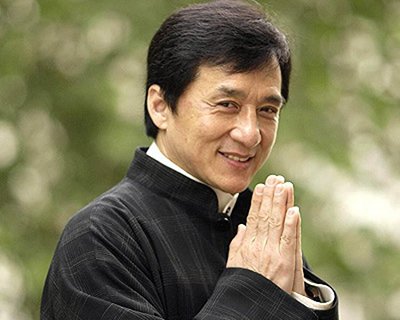 Image Source: yogauru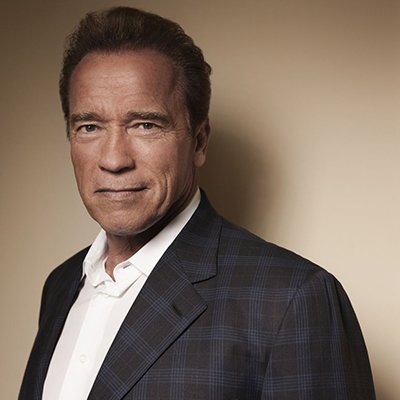 Image Source: fishki

Talking about the film, Alexey said, "Journey to India is about bringing Russia and India together. It's a big movie and the budget will be around 40 million US dollars. We were looking for an actor who is like a leader in this industry with his own production house. Like from China, we signed Jackie Chan who is also a producer. So we have approached SRK and I am sure he will be interested in this type of project because it has world-class appeal and the film will be released all over the world."
Well, we're keeping fingers crossed for this project to shape-up. It would be rather interesting to see two classic actors make India proud.
Thumbnail Image Source: filmsofindia & misry