Ranbir Kapoor On Battling "Nicotine Addiction Since The Age of 15"
Ranbir Kapoor admits to being a nicotine addict since the age of 15. Not just that, the Brahmastra star also says that he doesn't have the willpower to quit and thus, had to go to Austria to a doctor who used to give injections to his ears to help him overcome this addiction...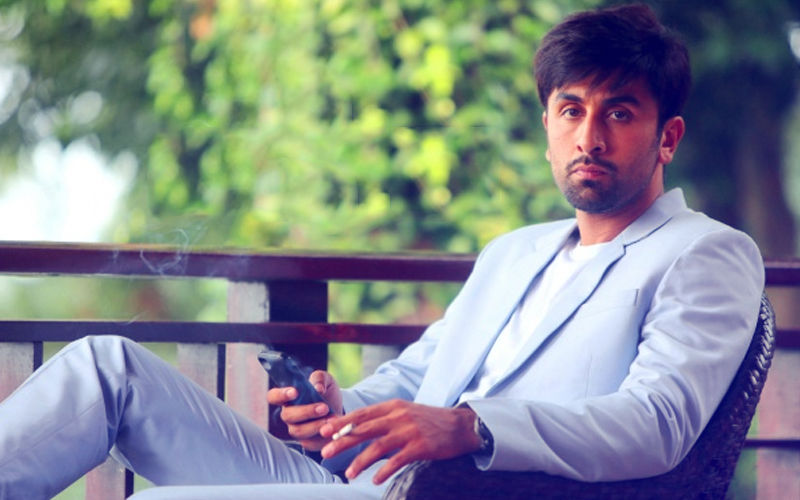 Ranbir Kapoor is undoubtedly one of the most popular stars in Bollywood today. But even he has his share of shortcomings. The actor admitted to his addiction to nicotine while speaking to GQ in an interview.
Ranbir said, "I quit smoking for four months, then started rolling cigarettes again just last month – just one or two a day. It's something I'm scared of because I've been a nicotine addict since I was 15, and it's the worst kind of addiction. It's taken me trips to Austria, to this doctor who gave me injections in my ears, to help me quit smoking the first time, because I don't think I have the willpower to give it up on my own. But vaping isn't working for me either – you can't leave one habit for another. Eventually it'll just come back more ferociously."

Also, in the same interview, when Ranbir was asked point blank about his alleged relationship with Brahmastra co-star Alia Bhatt. He said it was "too new" to discuss anything about the same.
Well, new or old, we think Ranbir just admitted to the affair. Ranbir and Alia do make a cute couple!

Coming back to the nicotine addiction, we must say Ranbir - it takes immense guts to admit to one's bad habits and you just did that.

Kudos!




Image Source: instagram/newsvillafamily/ranbirkapoor