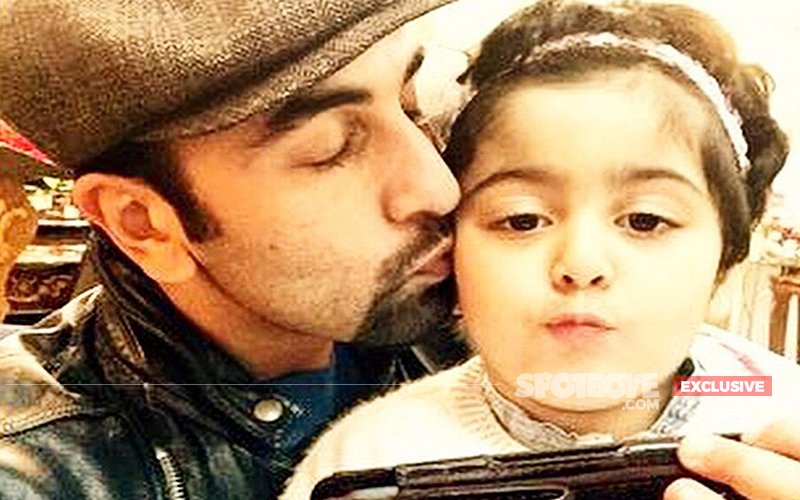 A number of Bollywood celebs such as Hrithik Roshan, Kangana Ranaut, Sonam Kapoor, Alia Bhatt, John Abraham, Kareena Kapoor and Deepika Padukone among others have launched their own line of clothing and accessories.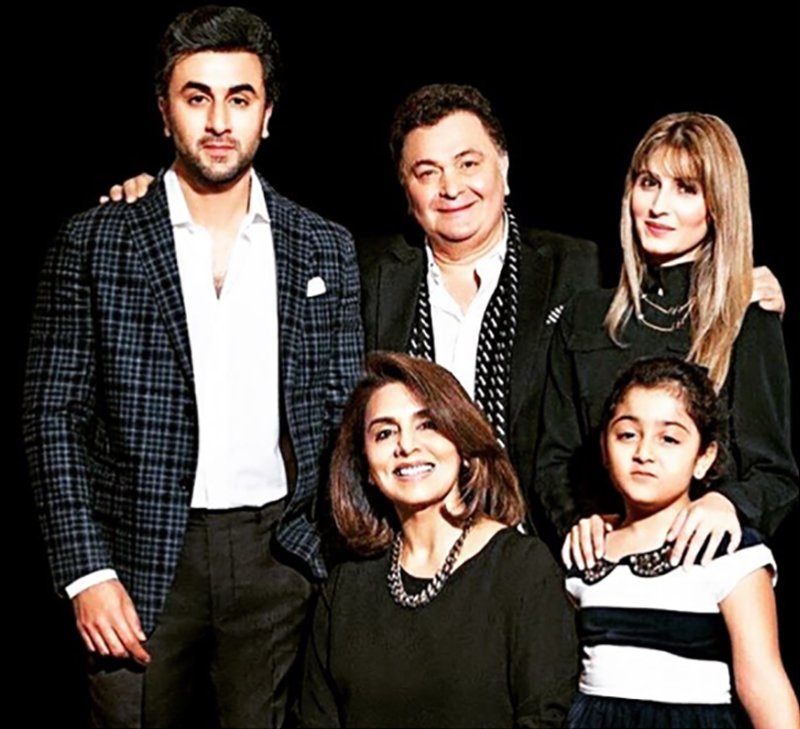 Ranbir Kapoor, Rishi Kapoor, Neetu Kapoor & Samara Sahni

Now, these stars have company and no, it's not a celebrity - it's Ranbir Kapoor niece, Samara Sahni.

SpotboyE.com has it that the actor's brother-in-law Bharat Sahni is all set to launch a online clothing line for kids and it has been named after Samara.

Says a source, "The clothing line was initially supposed to be launched on December 1. However, last minute glitches rendered it difficult for it to begin on time. The website should be up and about in a matter of a few days."

Image Source: Instagram/Ranbir Kapoor