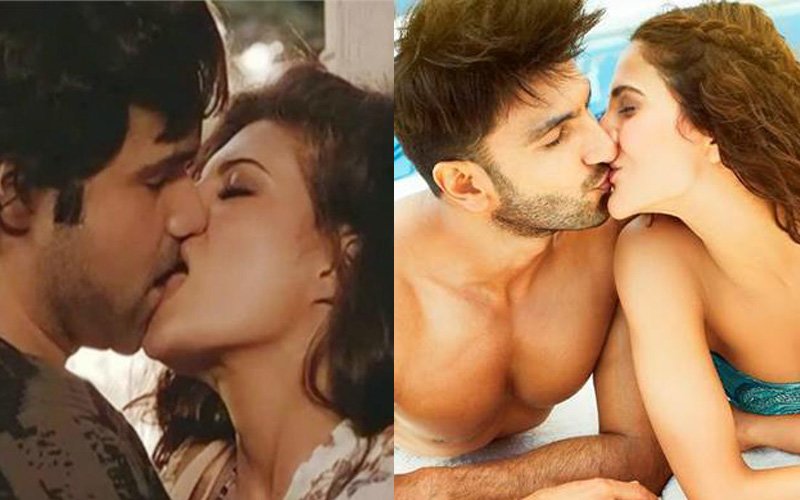 Ranveer Singh's uncountable kisses in his next Befikre are talk of the town. So much so that the media started tagging him as 'Emraan Hashmi Part 2', but before you also tag him, do know that Ranveer won't like it.
At the recent song launch of his next film Befikre, Ranveer was asked with the amount of kisses he has in Befikre, will it be right to tag him as 'Emraan Hashmi Part 2', to which he promptly replied, "I don't want to be anyone's Part 2, I want to be Ranveer Singh,"
That's something which was expected as no actor likes being compared to anyone; after all they all are Superstars (few in their own minds). But what followed was something which we didn't think Ranveer would elaborate on.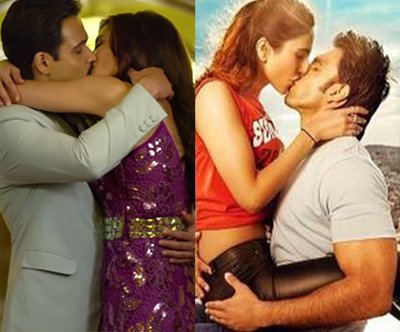 Image Source: youtube/balajamotionpictures & youtube/yrf
He shared some really nice words for Emraan Hashmi (which BTW if not taken positively MIGHT just offend Emraan as well). However we would just quote Ranveer here, "Emraan Hashmi is an unexplored artiste and he has so much left in him to be explored. With the right opportunities, I am sure he will show everybody that he is much more than just a repetition of kissing. He is a fabulous actor and I have known him for years, even before I became an actor. I am really looking forward for his next."
Hmmm, that's very sweet of you Ranveer to have this opinion about Emraan Hashmi. We're sure if you have known him for years, he will appreciate your kind words. BTW, which was the last Emraan Hashmi film you saw?

Thumbnail Image Source: vushwagujarat & youtube/yrf