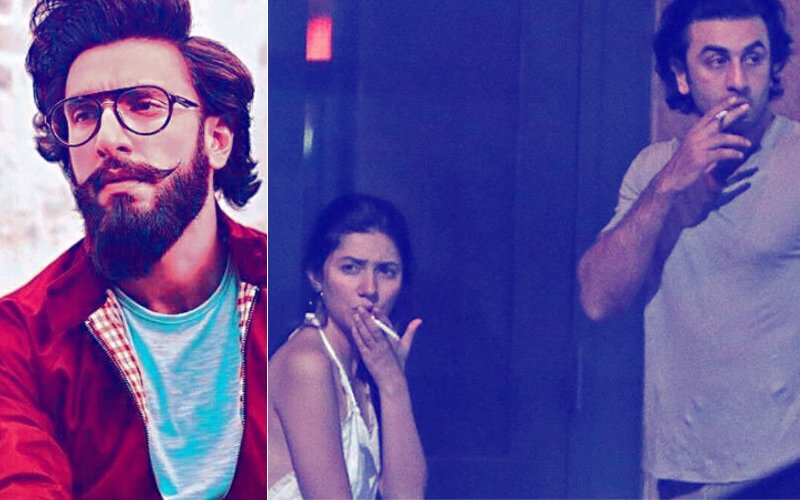 Your browser does not support the video tag.
Ranbir Kapoor and Mahira Khan's leaked pictures created havoc on the internet. We at SpotboyE were the first ones to bring to you Mahira Khan and Ranbir Kapoor's LEAKED pictures.

After a month of those pictures going viral, Mahira and Ranbir still continue to make it to the headlines for the same reason. Recently, Ranveer Singh was asked to comment on Ranbir and Mahira's leaked photos where the duo was seen smoking on the streets of New York.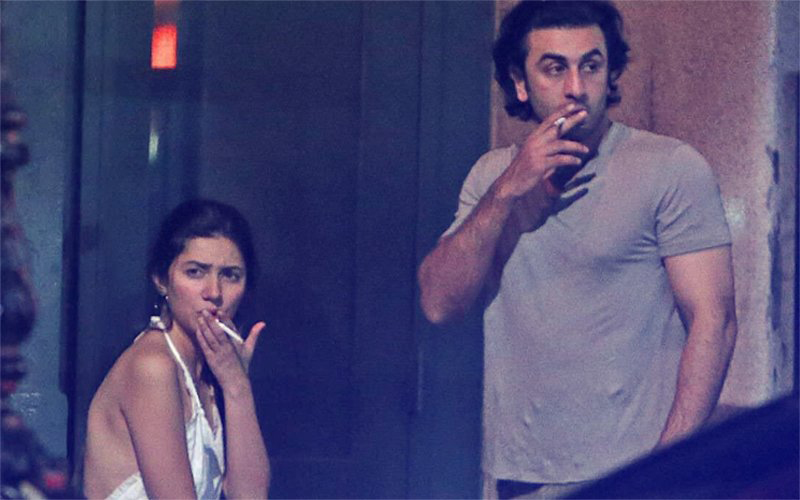 Mahira Khan And Ranbir Kapoor's Viral Picture

In an interview to a leading magazine, Ranveer said, "I can only speak about my own experience. There are times when I'm at a certain place with certain people and I don't want those private moments to be captured by anyone. But, you can't help it. You got to take the bad with the good. I get to do what I love to do and I make a lot of money. But some things are irritating and you've got to take them in your stride. It's a crazy world."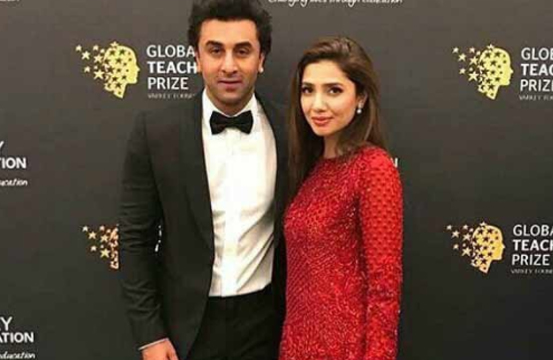 Ranbir Kapoor And Mahira Khan At An Event

Mahira received a lot of flak on social media for having worn a "short dress" and for smoking in public. Commenting on that, Ranveer further added, "Everyone has their own interpretation. Everyone has their own set of values. Everyone has an opinion. You can hear them but you needn't subscribe to them. At the end of the day, one should just live and let live and focus on more important things. Mahira is a great performer and an entertainer. One should ideally just engage with her at just that level."

Well, the perks and disadvantages of leading a celebrity life...


Image Source: instagram/ranbirgirls, instagram/ranveersinghpromise & instagram/pakdramapage