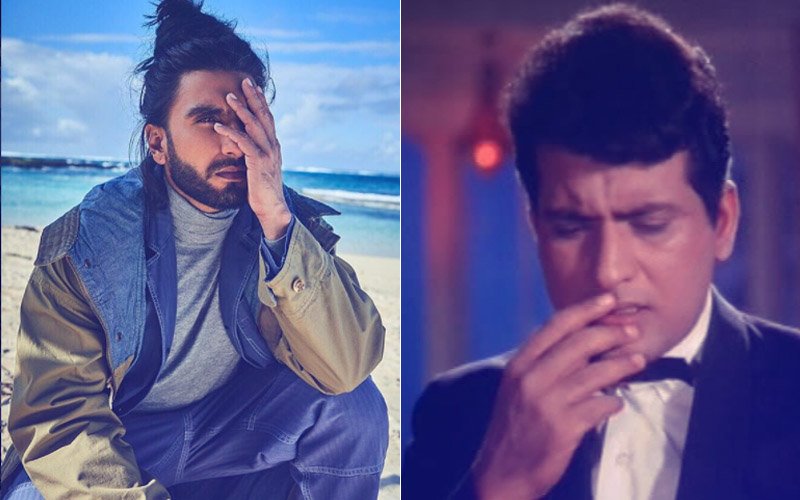 Your browser does not support the video tag.
Recently, Ranveer Singh shared a picture on social media where he was seen posing like the veteran actor Manoj


He captioned the snap, "Workin' the Manoj Kumar (sic)."



A leading tabloid spoke to the veteran actor to get his reaction on Ranveer's copying his iconic pose. "I have seen the snapshot. He has done a good job of imitating me. I laughed a lot when I saw the picture. Ranveer is on the right track." Manoj Kumar also revealed his admiration for the Padmavati star, with whose grand-mother Chand Burke, Kumar had acted with in the movie Pehchan.

He continued, "Ranveer is a fine artiste. My good wishes are with him. I have seen his film Band Baaja Baaraat."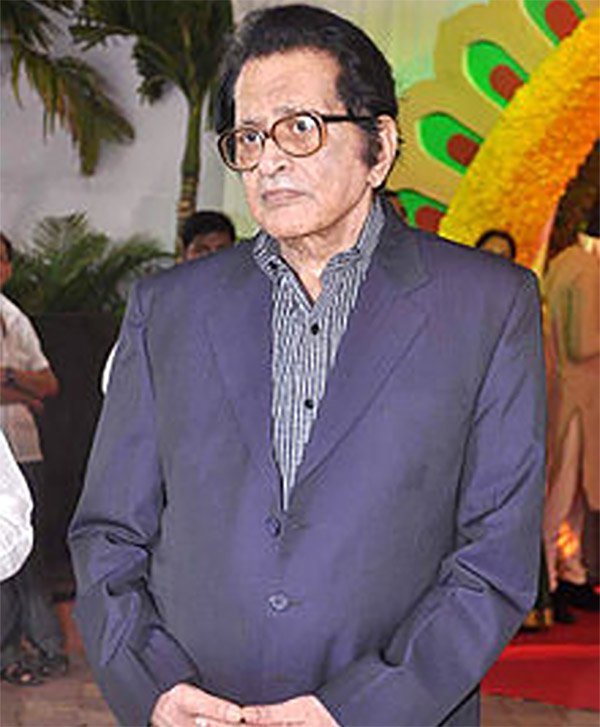 Manoj Kumar

When asked how was Ranveer's gesture different from Shah Rukh Khan's in Om Shanti Om (2007) and without mincing words, Manoj Kumar said, "What Shah Rukh did was hitting below the belt. What Ranveer did was in good taste." It comes as a no surprise that the legendary actor-director has not forgotten what SRK and Farah did even after ten years, having dragged them to court for defaming him the movie.

The veteran actor had filed a defamation case on Shah Rukh Khan which was later withdrawn by him. The megastar had called up Manoj Kumar and apologised to him. "I was completely wrong.... If he is hurt, I apologise. I called him (Manoj Kumar), and the first thing he said to me was, 'It is no big deal, son'. People do parody.... It is a done thing."



Image Source: Instagram/ranveersingh