Ranveer Singh has always been flamboyant and pulls off his quirky style with ease. but when it comes to talking, the actor usually refrains from making controversial statements.

However, in a recent interview to a leading entertainment magazine, the actor has spoke elaborately about his career.

Talking about the reports that suggested Ranveer Singh is an unprofessional, he said, "I don't feel the need to hide my intellect anymore. Earlier, I thought it would alienate me, but now I don't care. I have always been professional. I don't care about what's published in a tabloid, but when there are false reports about me being unprofessional, it ticks me off. Sometimes, it's news spread by the rival agencies that manage other talent. They try to dissuade a brand from signing me. It's a cut-throat there."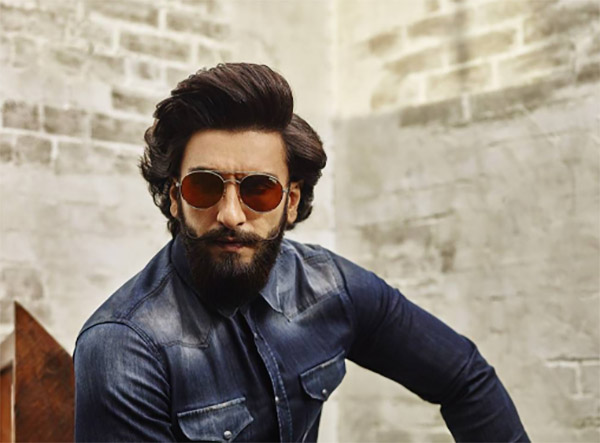 Ranveer Singh Poses For A Photo Shoot

Well yes, a lot of times according to Ranveer his rival talent agencies spread such negative news about him.

As of now, the actor is gearing up for Sanjay Leela Bhansali's magnum opus Padmavati which also stars Deepika Padukone and Shahid Kapoor. The trailer and the first song Ghoomar is already a rage. Ranveer Singh essays the role of Alauddin Khilji. Ranveer Singh had penned an emotional letter for his fans thanking them for the love and praise that they had bestowed on him. He shared the letter on his social media accounts.

Coming back Ranveer's revealtion, the next time you hear about him being an unprofessional, do remember what the actor said before concluding.
Image Source: Instagram/ranveersingh