Ranveer Singh's Version Of Kuch Kuch Hota Hai 2 – Deepika Padukone-Alia Bhatt And Ranbir Kapoor As Salman Khan
Ranveer Singh has an amazing cast of Kuch Kuch Hota Hai 2 in his mind. The actor wants to do the 2nd part with Deepika Padukone and Alia Bhatt, while Ranbir Kapoor should come as Salman Khan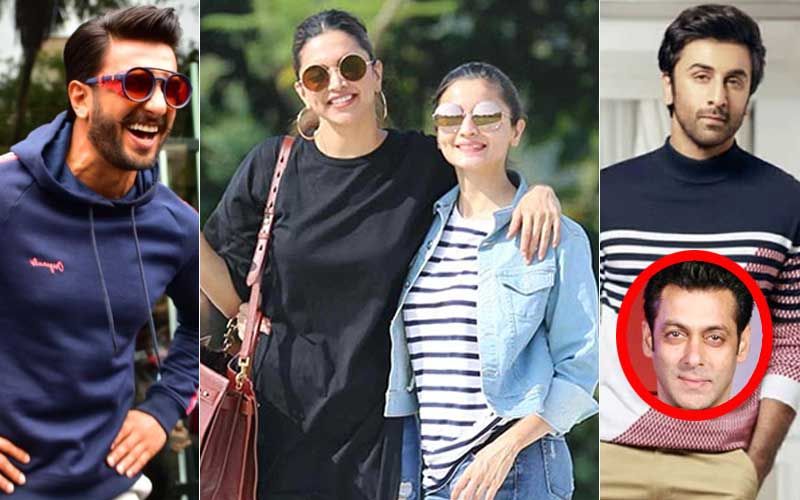 After Deepika Padukone and Alia Bhatt, Ranveer Singh and Akshay Kumar graced the 2nd episode of Karan Johar's chat show, Koffee With Karan season 6. During the show, Ranveer Singh expressed that he want to do Kuch Kuch Hota Hai 2 with Alia Bhatt and girlfriend Deepika Padukone. But guess who he wants to play the role of Salman Khan?
Well, the Befikre actor revealed that he wants Ranbir Kapoor to do the special appearance in the 2nd instalment (if it ever happens). It all came out of Ranveer's mind, when KJo asked him who he wants to do his next with, Deepika? Or Alia? He replied saying, "Both." As KJo confirms his answer, he says, it could be Kuch Kuch Hota Hai Part 2 where Ranbir Kapoor can enter as Salman Khan.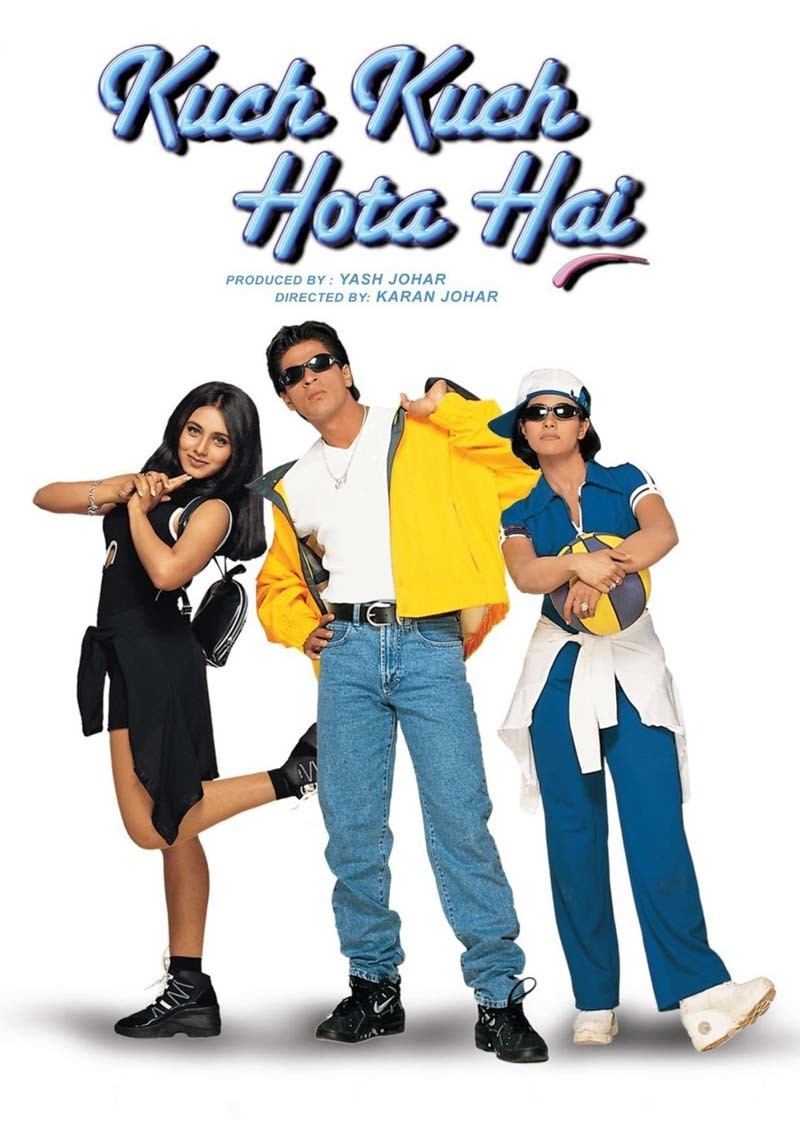 Kuch Kuch Hota Hai Poster


Well if it ever happens, we must say it would be an interesting film to watch. Don't you think so?
Not only this, Ranveer cutely called Deepika 'Baby', when he and Akshay were asked to call a celebrity during the gaming segment.
Meanwhile, Ranveer Singh is gearing up for his wedding with Deepika Padukone, which is set to take place on November 14, 15. The couple had announced their wedding through a post on social media on October 21. However, the venue was not disclosed in the post, reportedly wedding will take place at Lake Como, Italy.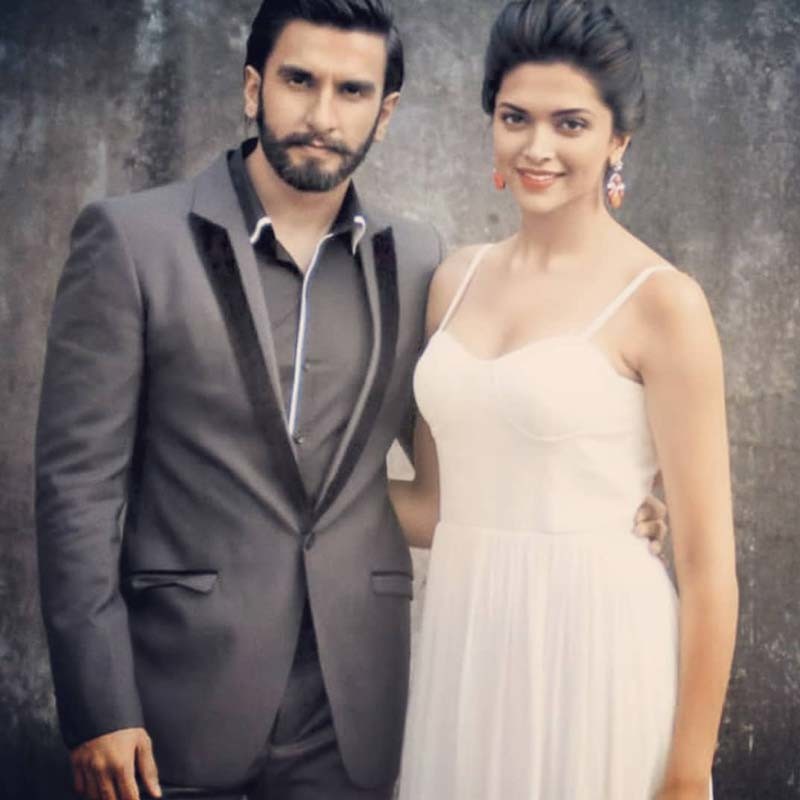 Ranveer Singh And Deepika Padukone


During an interview, the actress revealed how she is planning to lead her life after marriage. She told India Today, "I have seen my parents do it so well and so successfully and for me that's the way I would like my married life to be as well. I think they have a beautiful relationship, the way they have managed their professional life and being together as a family and in every way they have set an amazing benchmark for me and my sister and I would love for it to be that way."
Images Source: instagram/ranveersingh/ranbirkapooruniverse/ranvipka,tellybest.com,angelfire, stylewhack