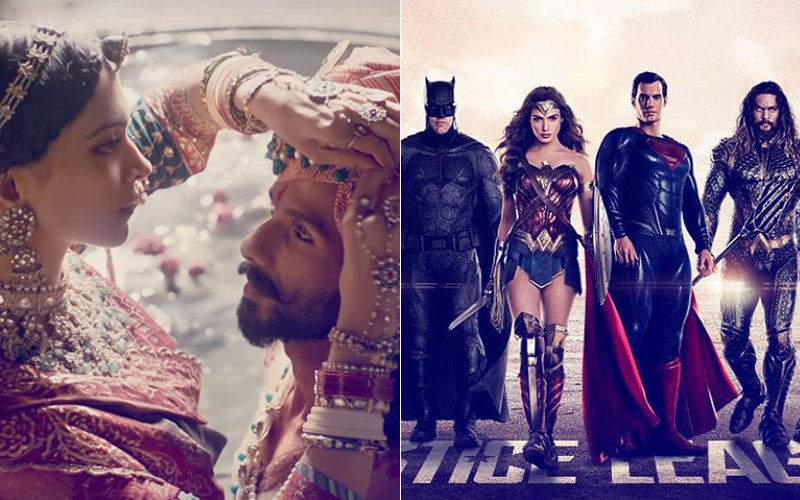 Sanjay Leela Bhansali along with Ranveer Singh, Deepika Padukone and Shahid Kapoor, who are being praised for all the effort and hard work they have put in their next film, Padmavati have yet another reason to celebrate!

Padmavati trailer released two days ago and it has managed to get as many as 20 million views! And that makes Padmavati the first Hindi film to have got the fastest views on YouTube in 24 hours.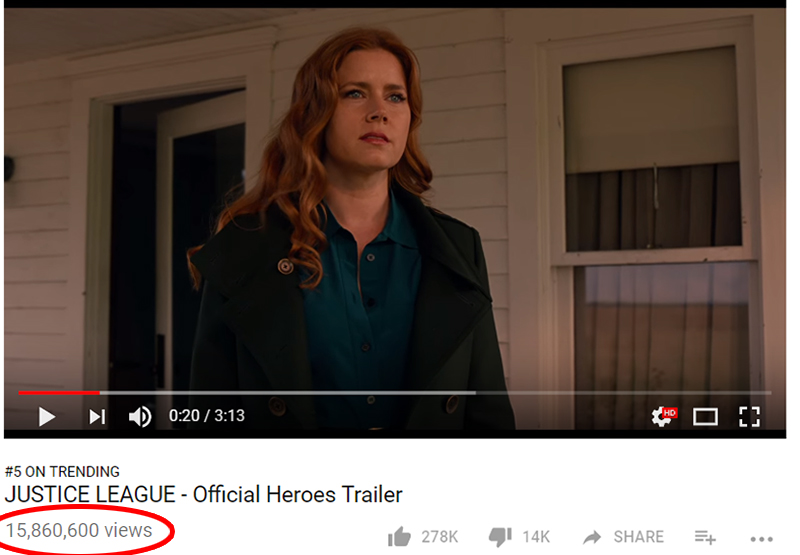 Justice League's Trailer Views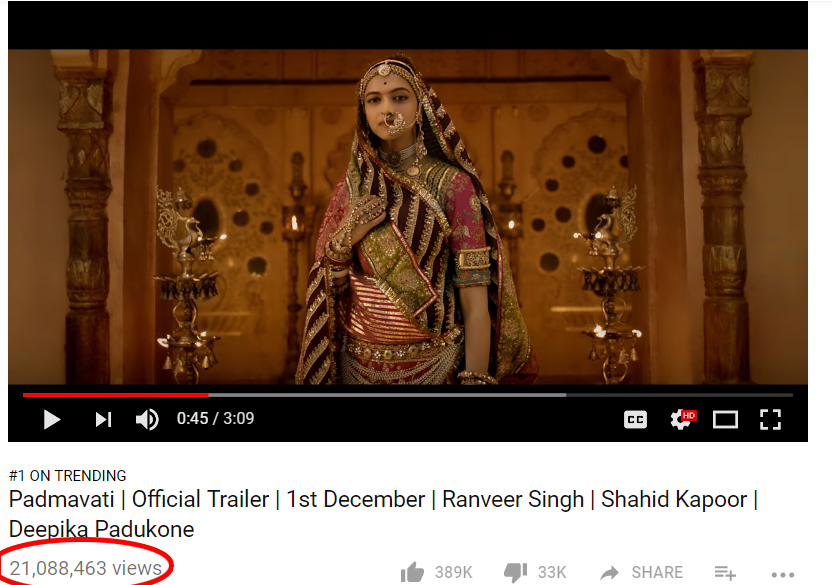 Padmavati Trailer Views

Interestingly, a few hours before Padmavati, the trailer of Hollywood film, Justice League also hit YouTube. While the superhero giant garnered 13 million views, Padmavati beat it and recorded 15 million views on the same day.



After seeing the overwhelming response which Padmavati's trailer got, both Shahid and Ranveer took to social media and thanked fans for all the love and support. While Ranveer penned an emotional letter, Shahid tweeted about the same.
Talking about the trailer, Ranveer Singh as Alauddin Khilji, Deepika Padukone as Rani Padmini and Shahid Kapoor as Raja Rawal Ratan Singh have nailed their characters and how!

Padmavati trailer showcases the story of Rawal Ratan Singh (Shahid Kapoor) who is Rani Padmani's husband (Deepika Padukone) and is madly in love with her. Alauddin Khilji (Ranveer Singh) has his eyes on Rani Padmini and he is completely smitten by her. That enrages a war between Raja Rawal Ratan Singh and Sultan Alauddin Khilji.

Not just fans, Bollywood celebs like Varun Dhawan, Alia Bhatt, Karan Johar to Ranbir Kapoor are going gaga about the magnum opus.

And now with this new record, we're sure Team Padmavati can't stop smiling.


Image Source: youtube/viacom18motionpictures & youtube/warnerbrospictures