Releasing Ram Prasad Ki Tehrvi In Theatres, Revival Of Naagin Legend And Other Ridiculous Ideas: A Look At Bollywood Brainwaves That Should Never Happen
From releasing Ram Prasad Ki Tehrvi in theatres to the revival of Naagin legend- here's a quick look at some Bollywood brainwaves that should never happen!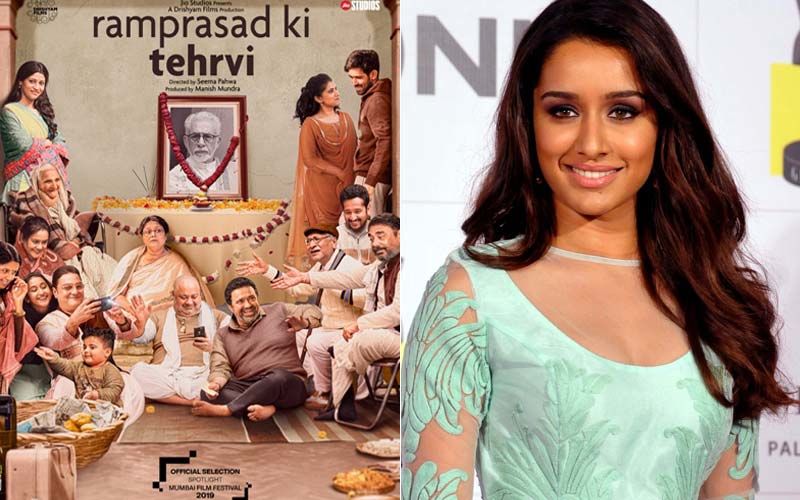 Our entertainment industry excels in coming up with outrageous ideas. Of course while implementing them the brains behind the balderdash think they are being super-ingenuous. Only when the idea falls flat do they realize how dumb they were being. A quick tongue-in-cheek dekko at some Bollywood brainwaves that should never happen.
1. Releasing Ram Prasad Ki Tehrvi in movie thatres: Bade bade aaye aur gaye, abb inki baari. Blockbusters like Tenet, Wonder Woman failed to lure audiences into theatres, Now on January 1 we have –tan tara!--Ram Prasad Ki Tehrvi. The makers INSIST—no no, no argument—that this great masterpiece directed by actress Seema Pahwa and featuring superstars like Vinay Pathak, Supriya Pathak and every Pathak and Sharma in the festival circuit , must release in theatres. I called up one of the multiplexes to find out how it was doing. They said, "Sir, Ram Prasad kei tehrvi aaj pehle hi din ho gayee". RIP. The point is, why would audiences who would have rejected this film under normal circumstances brave the Covid for it? Death wish? Then try Ram Gopal Varma's 12 O Clock also released in theatres on New Years because as the irrepressible Ramu says, "Give the audience a good old-fashioned scare fare and they will come." Right Ramu. Don't forget to invite me for the silver jubilee.
2. The Revival Of The Naagin legend: While the rest of the world has moved to the 21st century a section of the Indian cinema remains stuck in the stone age. Or shall I say the stoned age? Any producer who plans a Naagin film , and that too with Shraddha Kapoor playing the snake, has got to be doped out of his brain. I do hope this lunatic idea is put to rest before more damage is done.
3. The Re-invention Of Bobby Deol As a Villain: After Prakash Jha's webseries Ashram, in which he played a godman, who is actually a 'conman', he is playing the villain to Ranbir Kapoor in Sandeev Vanga's Animal. Bobby is a better fit for a hero's role.
4. Sara Ali Khan as a rustic Bihari: Is Sara really playing a Bihari woman in Aanand L Rai's Atrangi Re? To her credit, Sara Ali Khan has worked on a complete image makeover. She attended acting workshops to get into the skin of her Bihari character. She was also tutored in the nuances of Bhojpuri by a voice coach. It seems early in her career Sara has decided to be more adventurous than her father Saif Ali Khan ever thought of being in his early days. Best of luck with that.
5. Heera Mandi On OTT!!! It's like a storm in a teacup. Or imagine Sholay being premiered on mobile phones. Or Pakeezah on your laptop. Some ideas are meant for the big screen. I have personally been with Sanjay Leela Bhansali's Heera Mandi idea for 20 years now.And I can't see it on OTT. It's like the deathknell of the movie-theatre business. RIP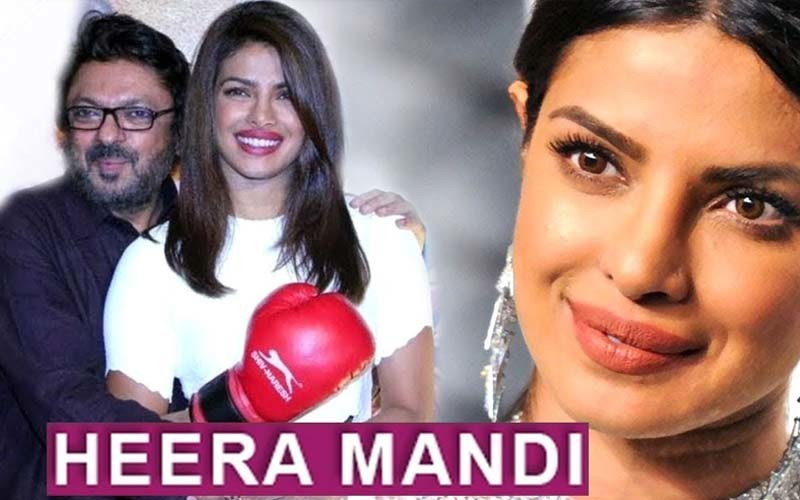 Image source: Instagram/filmfare/shraddhakapoor/iambobbydeol/saraalikhan95, Youtube, India