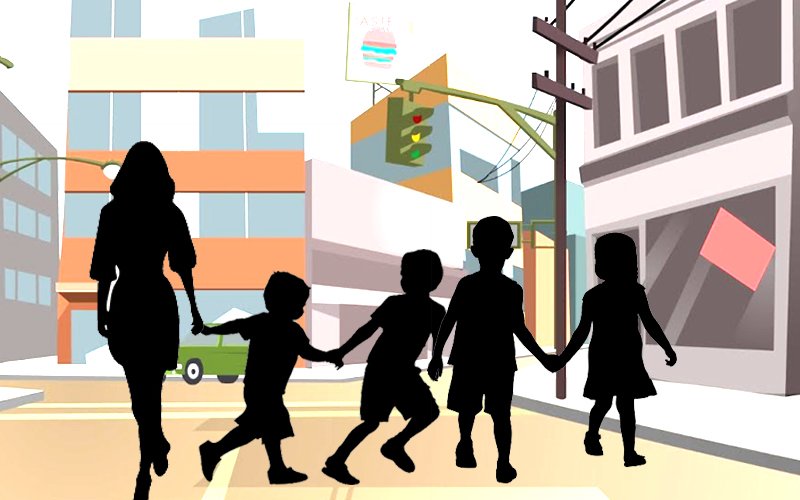 According to popular opinion, motherhood and glamour don't go hand-in-hand, especially in Bollywood. No wonder then that our actresses shy away from playing mothers on screen.
But this actress has boldly gone into territory others don't dare step into. She is playing the mother of not one but four children.
We are talking about
Shraddha Kapoor
. The young actress is playing the feared gangster Haseena Parkar in the biopic of the same name.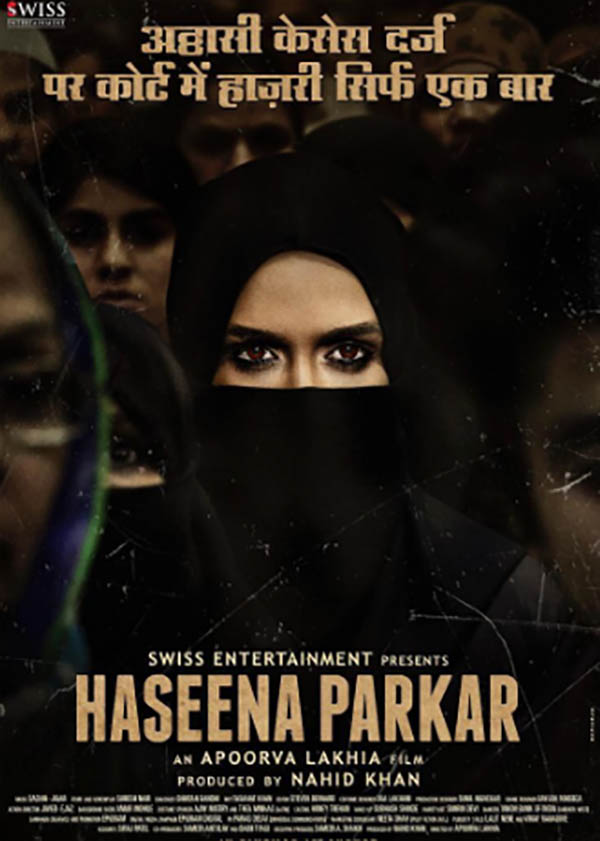 Haseena Parkar Movie Poster
The lady don, Dawood Ibrahim's sister, took over the reins of the her family's criminal network after her husband was shot dead in 1991. The incident prompted her to become the 'Godmother' of Nagpada.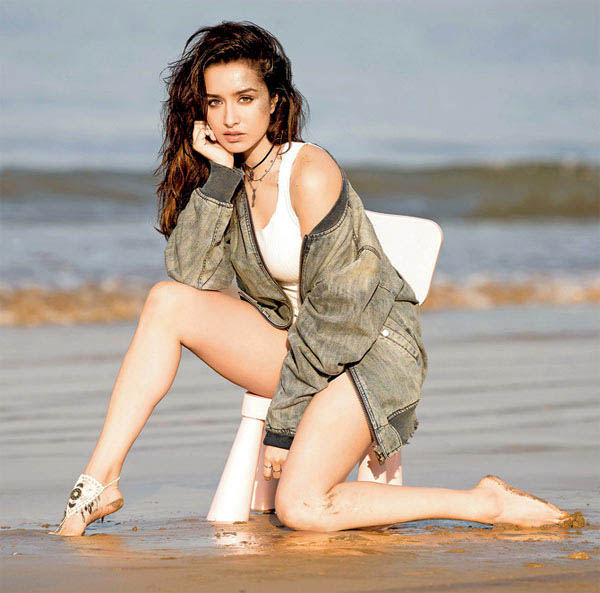 Shraddha Kapoor Poses For A Pic
Haseena was also the mother of four children and the makers of the biopic did not want to erase that facet of her life.

The film's director Apporva Lakhia says, "We have not deviated from reality."
So Shraddha, will be seen playing mother to grown children, while she rules over the Mumbai underworld in Haseena Parkar.
The recently released teaser of the film was well received and Shraddha's feisty performance was praised.
Shraddha will be seen sharing screen space with real life brother Siddhanth Kapoor, who will essay the role of Dawood Ibrahim.
Haseena passed away after a cardiac arrest in July 2014. She was survived by her three children, two daughters and a son. She reportedly left behind assets valued at Rs 5000 crore.
Haseena Parkar is set to hit theatres on August 18.

Image Source: Instagram/ShraddhaKapoor