Britney Spears is currently creating a huge buzz. For the uninitiated, Britney took social media by storm as she finally broke her silence on 'abusive' guardianship which allegedly left her 'traumatised' and 'depressed'. She spoke to the court on Wednesday, June 23, and asked the judge to terminate her 'abusive' conservatorship. Fans and celebrities took to their respective social media and sent their love and support to the singer.
Rhea Chakraborty, who has been active on social media lately, took to her Instagram stories and showed her support to the singer. She wrote, '#FREEBRITNEY.' For the unversed, 'during her testimony, Britney said, 'This conservatorship is doing me way more harm than good. I've been in shock. I am traumatized. I'm not happy. I can't sleep. I'm so angry it's insane, and I'm depressed.'
Addressing her social media posts, Britney called them a lie and said that she lied and told the world that she's Ok and happy. Apart from Rhea Chakraborty, many Hollywood stars including Mariah Carey, Halsey, Khloe Kardashian, Jameela Jamil and more sent their support to the singer.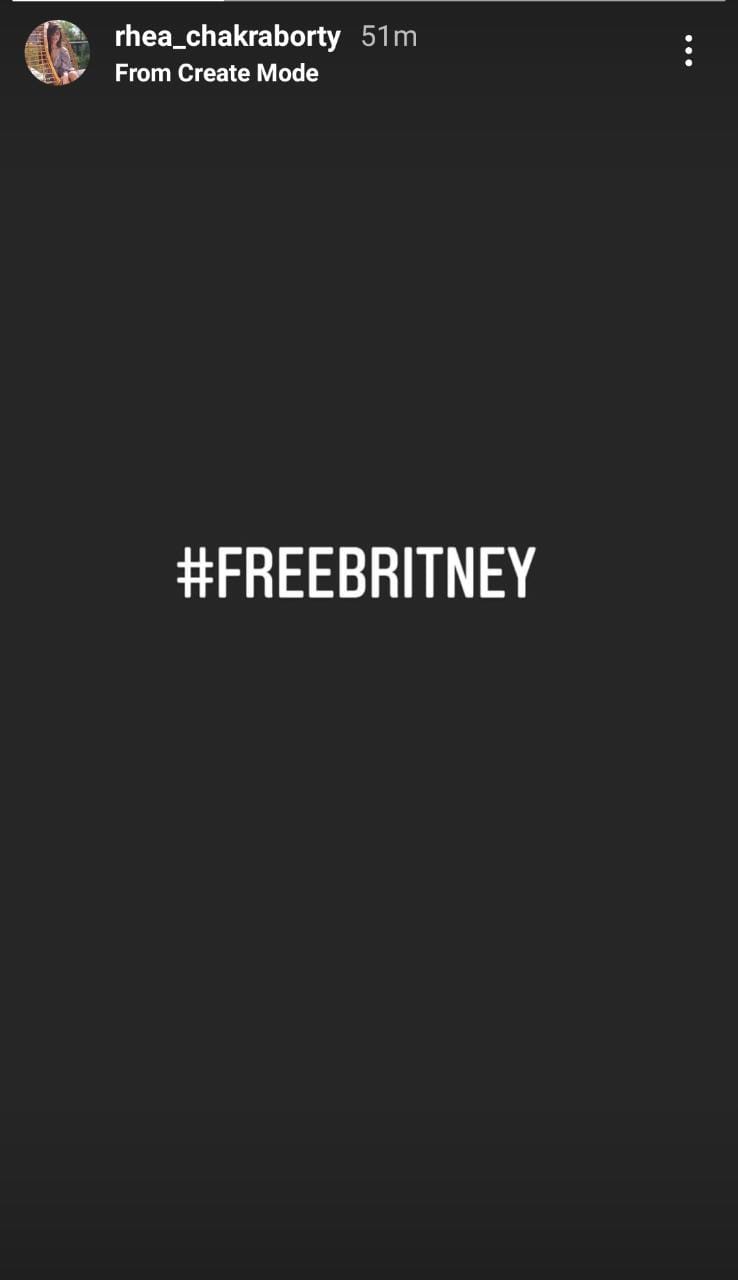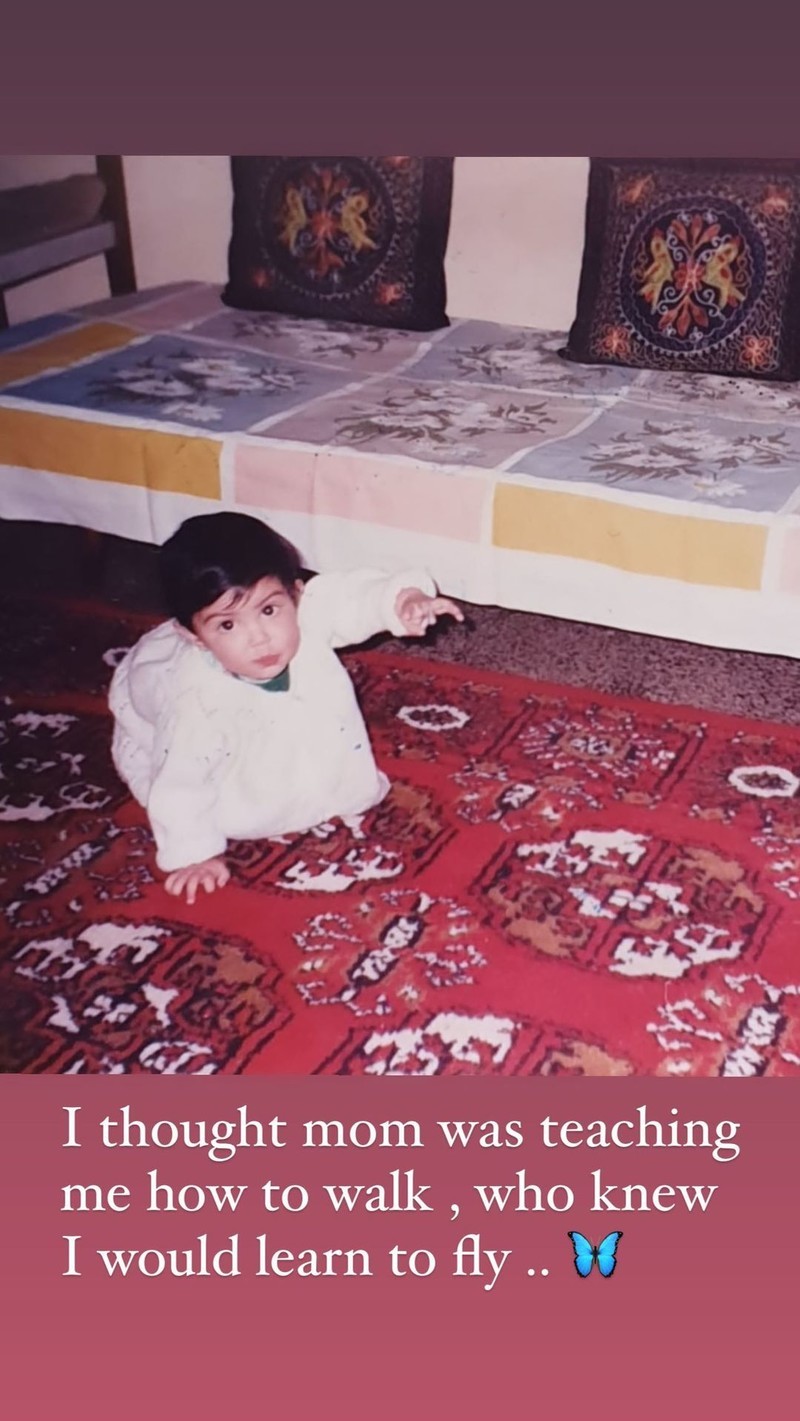 Image Source:Instagram/RheaChakraborty/BritneySpears