Sushant Singh Rajput's suicide case is now being handled by CBI after the centre accepted Bihar Government's request for the same. On Friday, Rhea Chakraborty, along with her brother Showik Chakraborty and manager Shruti Modi, appeared in front of the Enforcement Directorate in regards to Sushant Singh Rajput's death case and reportedly, she was grilled for 8 hours by the officials. Today, her brother Showik Chakraborty has arrived at the Enforcement Directorate's office for the day 2 of interrogation, sans his sister, as reported by ANI.
As per the reports, amongst other names, Showik's name has also been registered in the FIR by CBI in connection to the Sushant Singh Rajput's death case. The intervention of Enforcement Directorate happened when Sushant Singh Rajput's father KK Singh alleged in his FIR against Rhea Chakraborty that there were financial irregularities in Sushant's bank accounts. As the actress has been reportedly accused of using SSR's money extensively for her personal expenses, ED filed a money laundering case against the Jalebi actress and her brother Showik.
During Rhea's interrogation, Times Now reported, that she 'wasn't cooperating with the ED officials' and that she was ignorant about the questions she was being asked.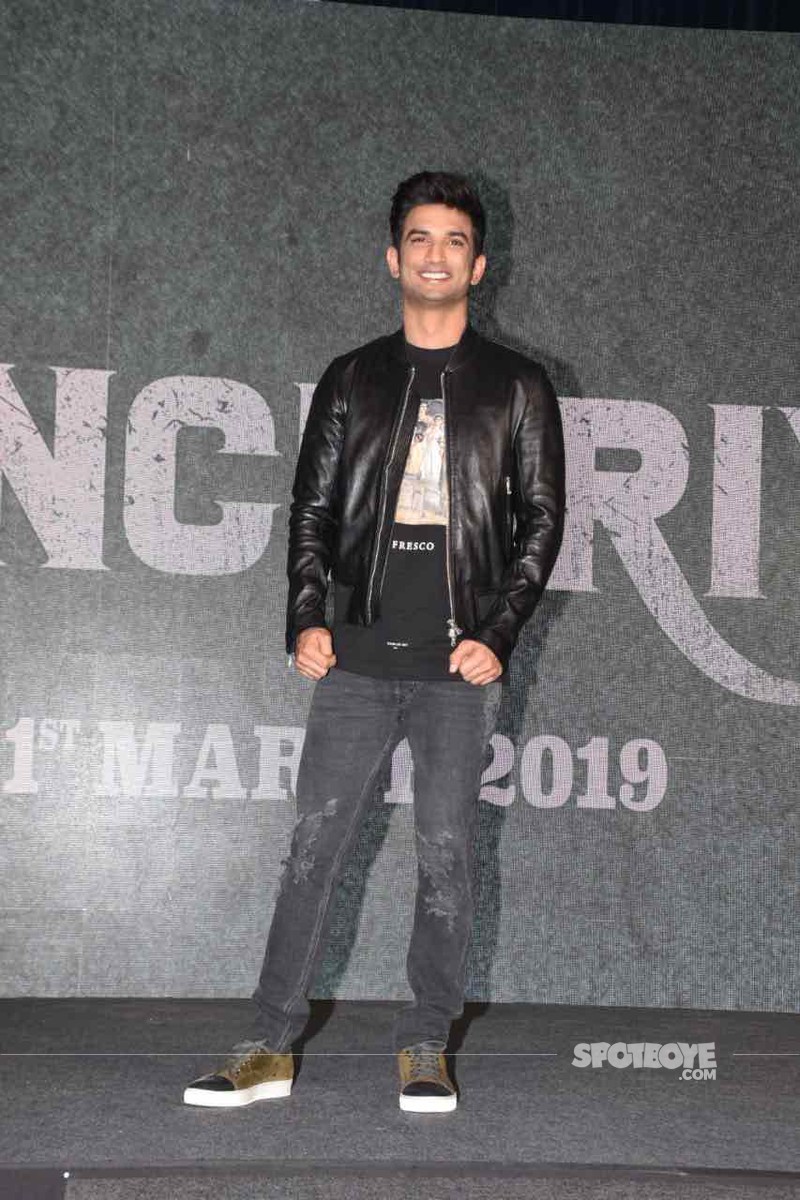 Image source: APH/ rhea_chakraborty