Rhea Chakraborty's Mother Asks, 'How Will She Heal From This?'; Says 'Rhea's Father Was On The Verge Of Collapse' After Her Custody Was Extended
Rhea Chakraborty's mother Sandhya Chakraborty was overcome with emotion as Rhea was granted bail after almost a month in judicial custody. She questioned how Rhea would heal from this, but said that she is a fighter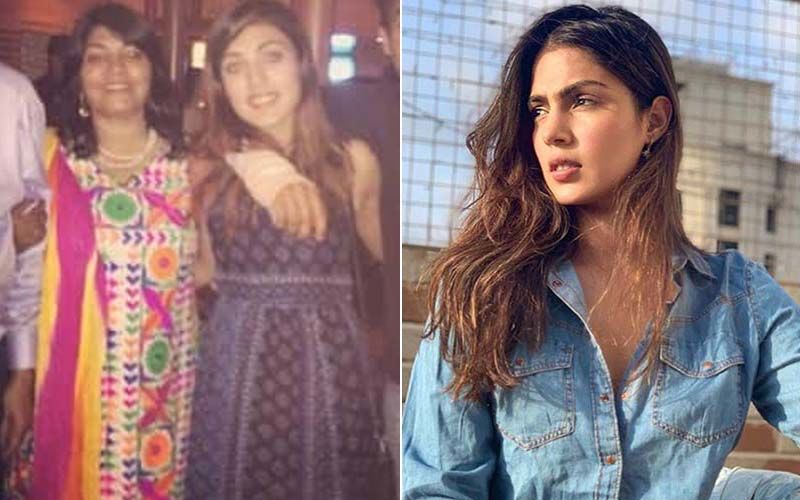 After almost a month of judicial custody, Rhea Chakraborty was granted bail by the Bombay High Court. Rhea and her brother Showik were arrested by the Narcotics Control Bureau (NCB) in the drugs link connected to Sushant Singh Rajput death case. While Rhea was granted bail, her brother Showik's bail was denied. Now, Rhea's mother was overcome with emotion when she found out Rhea was granted bail. She questioned how Rhea would heal from this, but said that she is a fighter.
While speaking to the Times Of India, Rhea's mother Sandhya Chakraborty said, "Rhea's father was on the verge of collapse yesterday" after Rhea and Showik's custody had been extended by two weeks. She then questioned, "What she has gone through… how will she heal from this? But she is a fighter and she must be strong." Reacting to the 'slander' against Rhea, her mom said that she would have to put Rhea on therapy to help her get over trauma and reclaim her life.
While she said that it is a relief that Rhea is out of prison, she said that it is still not over as her son is still in custody. "It's crazy it's still not over. My son is still behind bars and I'm paranoid about what tomorrow will bring," she said.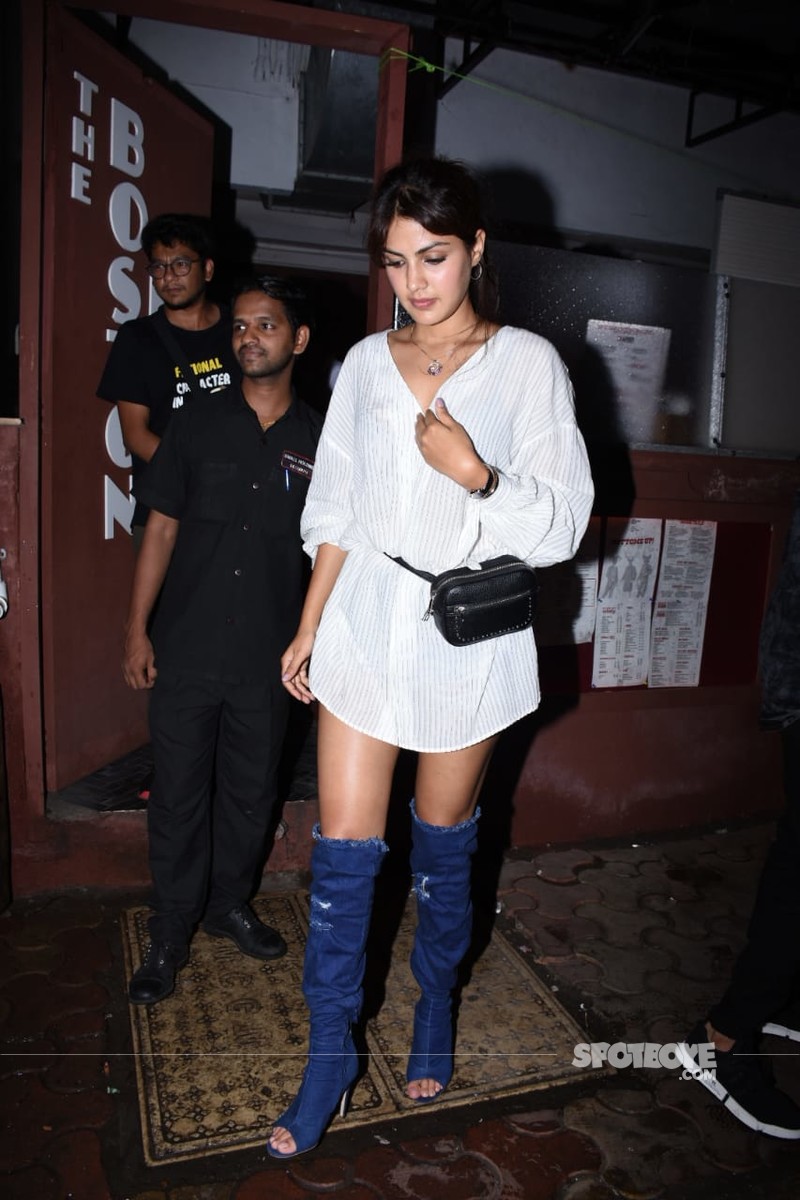 Sandhya Chakraborty admitted to having suicidal thoughts herself and said she couldn't sleep while her children were suffering in jail. "My family's not just been pushed to a corner, it's been destroyed. At one point I thought the only way to end it was by ending my life," she said.
Image Source: Twitter, Instagram/Rhea Chakraborty