It's not often that you get a call from Aamir Khan. Nope, not even when you're Priyanka Chopra!

But a few days back Mr Perfectionist did call up Priyanka. And here's why…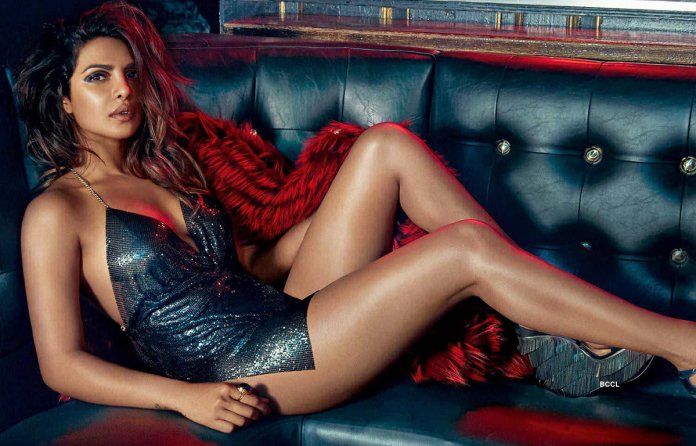 Priyanka Chopra Looks Stunning In A Short Dress

SpotboyE.com recently told you that Aamir Khan has quit the Rakesh Sharma biopic. And one of the first calls he made after informing Siddharth Roy Kapur of his decision, was to Priyanka.

Reason? Priyanka had given her approval, and dates for the biopic.

While others had been speculating about Priyanka being a hot contender to act opposite Aamir in the biopic --- SpotboyE.com can confirm that Priyanka had indeed signed on the dotted line and was on-board.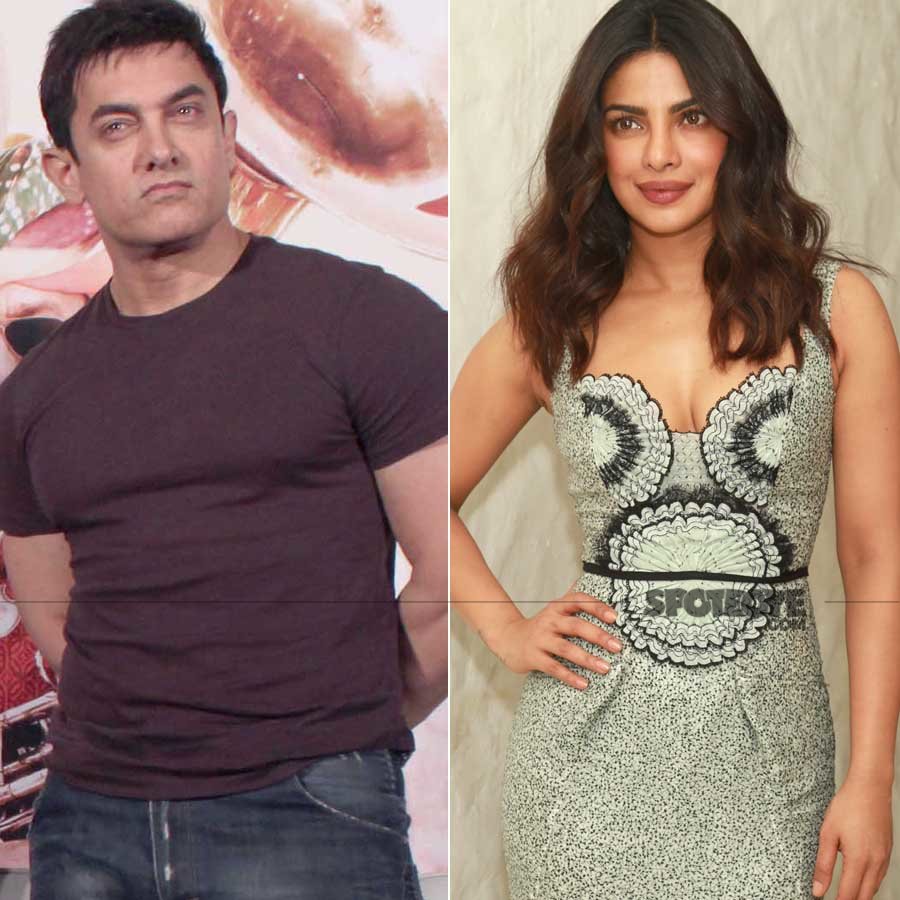 Aamir Khan And Priyanka Chopra

Aamir called Priyanka, and told her that she longer needed to block dates for the biopic as the film was not happening.

Priyanka was mighty upset as she had been excited about acting opposite Mr Perfectionist for the first time. Though she did not argue with Aamir, but she did ask the reason.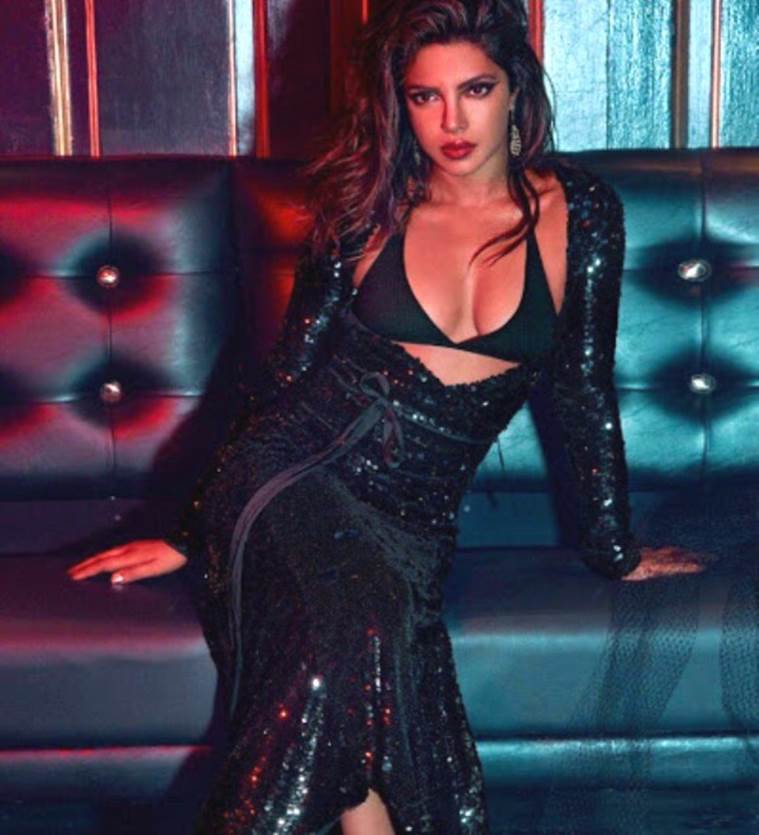 Priyanka Chopra Looks Hot In Black

As things stand today, Aamir is not a part of the Salute, the tentative name for Rakesh Sharma biopic. He's not in it, either as an actor or as a co-producer.

Gossip mills- as usual- had been working overtime that Aamir and Siddharth had "creative differences" over the film. SpotboyE.com had rubbished these rumours, as just rumours in our story No Differences With Vidya Balan's SRK, Here's Why Aamir Khan Won't Play Astronaut Rakesh Sharma, dated December 10, 2017.

PS: We'll come back in an hour to tell you the official reason why Aamir chucked the Rakesh Sharma biopic. Don't go away!


Image Source: Manav Manglani, youtube/youtubefuns&real, instagram/priyankachopra & youtube/starworldindia