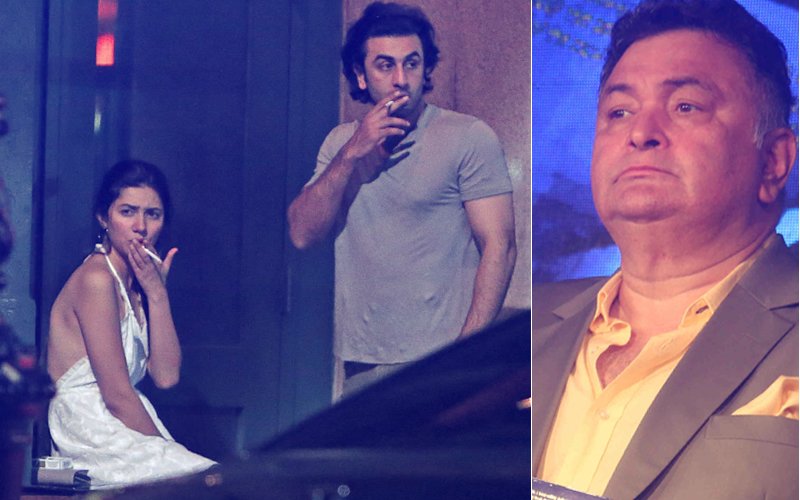 Your browser does not support the video tag.
Rishi Kapoor is known for his candid attitude and does not refrain from speaking his mind. After pictures of Ranbir Kapoor and Mahira Khan went viral a couple of days ago, the duo came in radar and everyone started speculating that the two are definitely more than 'just friends'.

A leading daily got in touch with Rishi about his opinion on the viral pictures and here's what he had to say, "I have also seen the picture this morning itself. It doesn't concern me, so please keep me out. Ask the one who is there in the picture,".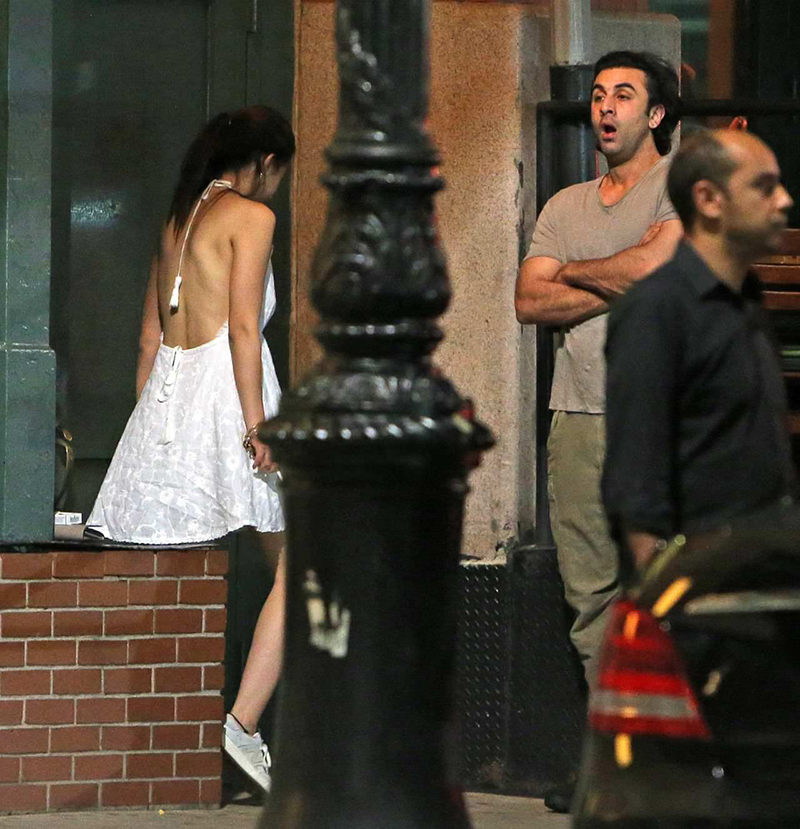 Ranbir Kapoor With Mahira Khan

"I only saw them on Twitter, not on Instagram or Facebook, because I am only on Twitter. It's not that I saw these pictures before or I know anything about this already. You see, Ranbir is a young star, he is unmarried, he's a bachelor. He can meet anybody whoever he wants to, and if people are going to invade in his privacy, it's not done. And I can't say anything about all this because he's a young man and he has the choice of meeting any girl," he added.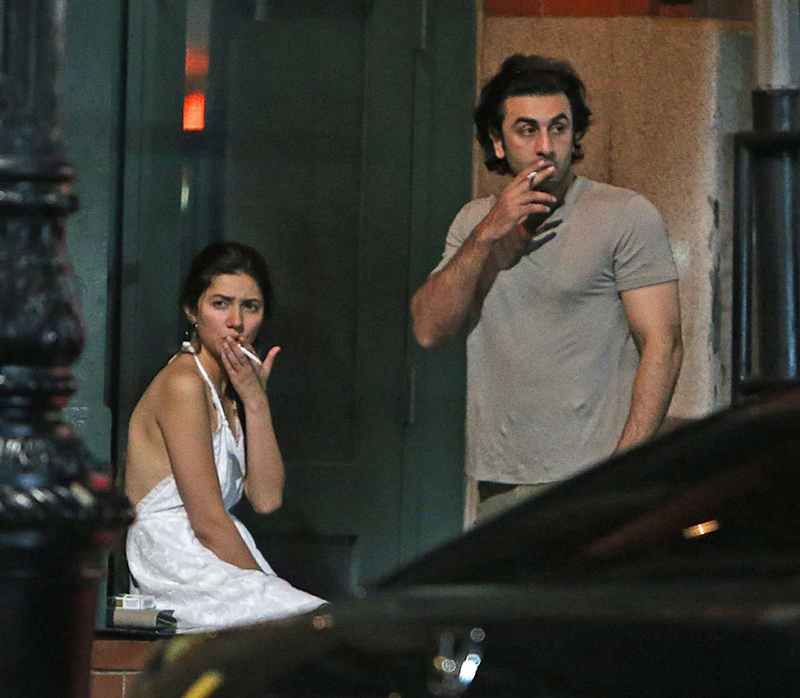 Mahira Khan And Ranbir Kapoor On A Smoke Break

The senior actor is also upset with people commenting on Ranbir and Mahira smoking, "How do we know that here's something more to this picture? He could have met her just outside there. They must have been in a restaurant or a place where they cannot smoke, that's why they are smoking outside. In US, they have really strict rules that don't allow smoking in public places. I can't say anything more because I don't know anything more than that."

Earlier this year Ranbir and Mahira were seen walking the red carpet together and since then rumours of them dating had surfaced. "If they were dating or seeing each other, wouldn't people in Mumbai know? If they met in New York in July when Ranbir was shooting for Hirani's film, wouldn't we all know by now? Would we not have new pictures here in Mumbai? So, these rumours are only dumb," said Rishi on a concluding note.


Image Source: Manav Manglani