If everything had gone as per plan, Ranbir Kapoor and his parents Rishi and Neetu Kapoor, would have perhaps been living together in a reconstructed, bigger Krishna Raj at Pali Hill by now. Katrina Kaif included, we presume.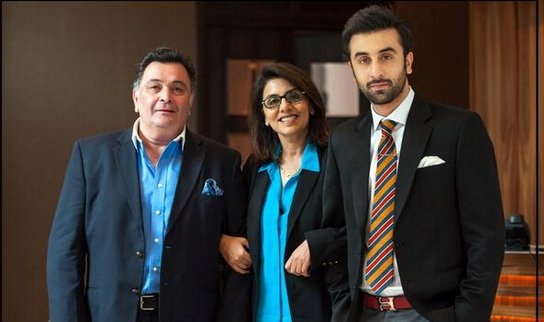 There have been reports since 2010 that Kapoors want the bungalow to be pulled down to make way for a new villa that would comprise a 70-seater preview theatre, swimming pool and even offices.

"We were not trying to bring down the bungalow and allow a high-rise to take its place, and then live on the top floors. We just wanted to expand our private space within the boundary walls," Ranbir had then clarified with a section of the media. This was in response to a complaint filed to the BMC and the Building Proposal Department by the Pali Hill Residents Association (PHRA), opposing the actor's move to turn the iconic bungalow into a commercial building.

But lately there has been a fresh report in a newspaper that the Krishna Raj premises will see a 14-storey building which would comprise a preview hall.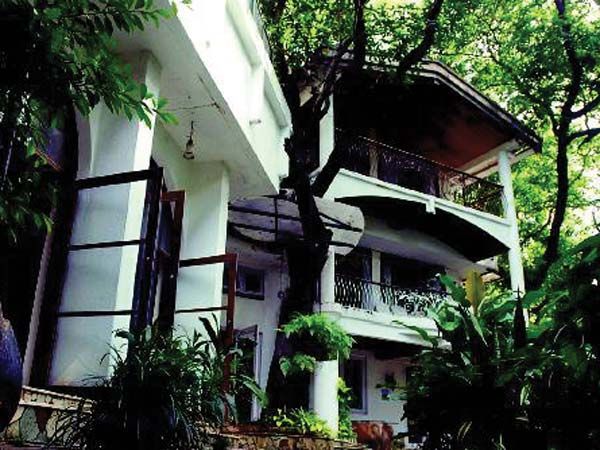 Rattled by this, one of the committee members of the PHRA has now filed a RTI (Right to Information) on behalf of the Association requesting to know what the Kapoors are actually planning in and around their bungalow.

PHRA could not file the RTI as an Association (as the RTI Act states that no information can be provided to an Association) and hence a committee member has been asked to do the needful.

"We reserve the right to know what is happening. We have tried asking the Kapoors directly but met with vague replies," says a Pali Hill resident, on condition of anonymity.

When contacted, Madhu Poplai (Secretary of PHRA) confirmed that one of PHRA's committee members had filed a RTI on behalf of PHRA asking for exact and detailed information on Kapoors' plans of reconstruction and expansion if any.

(Tune in to SpotboyE.com The Show on Monday, Wednesday and Friday at 9 pm and Tuesday, Thursday and Saturday at 1 pm on 9XM)