Runaway Bride Lands Up On Vikrant Massey's Film Set, Demands An Audience With The Actor
Fans sometimes do bizarre things to be noticed by their favourite actors. The recent case is of a bride who ran away from wedding festivities to spend some time with Vikrant Massey, who will next be seen in Meghna Gulzar's Chhapaak opposite Deepika Padukone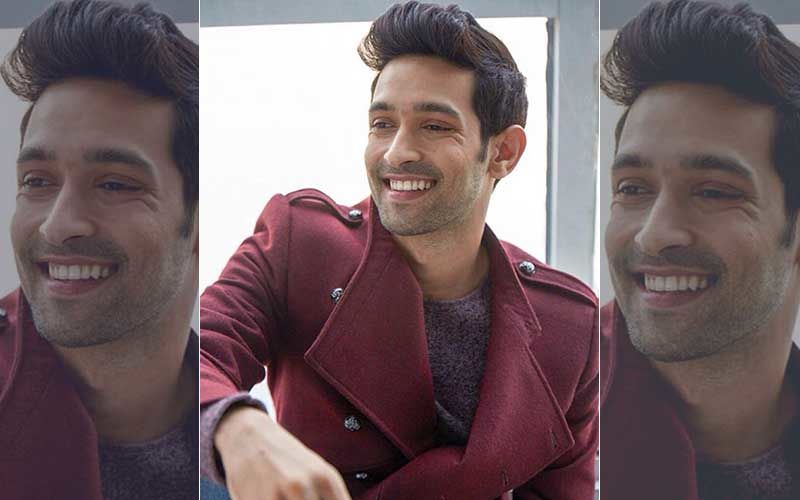 Recently, Vikrant Massey, who was shooting in Delhi for his next project, was amazed when an unexpected visitor surprised him. The actor was shocked to meet to girl, who had left her wedding functions on her very D Day to meet the actor. The actor will next be seen in Meghna Gulzar's Chhapaak opposite Deepika Padukone.
Vikrant, who is known to be cooperative with fans and has always been grateful for the admiration showered on him, was left in a fix when the ardent female fan told him about her marriage and decision to meet and spend time with him on her wedding day.
A crew member revealed to Mid-day, "While the team had taken adequate security measures for the evening shoot, a woman — dressed in bridal finery — broke into the set. She created a scene as she cried inconsolably and insisted on meeting Vikrant. Initially, the unit barred her from meeting the actor, but she refused to budge and threw a ruckus about how she doesn't want to get married. When she held her ground for over an hour, Vikrant sat down with her for a chat and tried to pursue her to return to her wedding venue. However, his words fell on deaf ears. Finally, the security team had to intervene and cops were called on set."
Reacting on the same, Vikrant said, "I didn't know how to react initially. I was very humbled but the fact was that I couldn't let leave her wedding functions on the day she was getting married and had to ensure that she returns safely to her family."
Talking about such fan moments, the actor shares, "I will always be grateful for people loving my work and blessing me with so much admiration but sometimes we are left in situations where we are thrown off balance."

Images Source: instagram/vikrantmassey87