❷
Why is the media covering Arbaaz so much? Isn't it because he is Salman Khan's brother?
❸
And is it also because the film (We assume he was referring to Race 3) is round the corner?
❹
Gambling is happening in clubs and gymkhanas, horse racing is permissible, lottery is okay--- but betting on cricket in our country is not despite the fact that several people are indulging in it. Why not make cricket betting legal? Won't that generate huge revenue in turn?
❺
Arbaaz Khan's divorce (with Malaika Arora) did not happen because of this. Reports coming in saying such things are nothing but hogwash.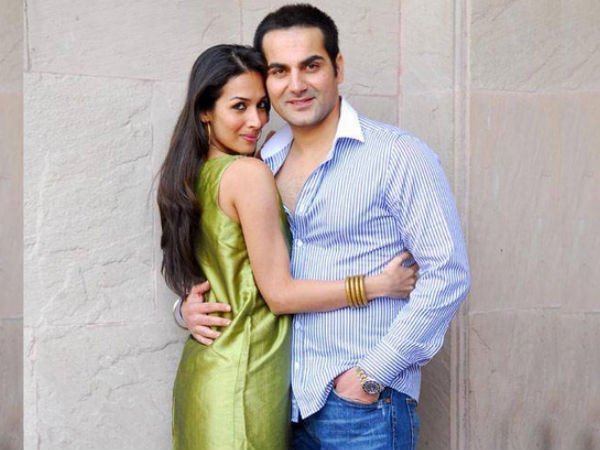 Malaika Arora & Arbaaz Khan In Happier Times


Image Source:- Musiqclub