In Bollywood, both love and hate are fleeting emotions and forgiveness often comes easy. And now SpotboyE.com can reveal that another broken bridge has been mended in B-town. Even though Salman Khan is known to hold a grudge or two (who can forget Vivek Oberoi), it looks like Huma Qureshi has been forgiven by the Sultan superstar.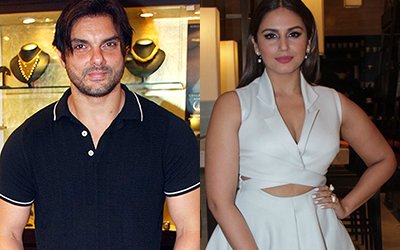 Image Source: vk & Manav Manglani

Salman had made his displeasure with Huma clear after younger brother Sohail moved out of his family home, reportedly due to his growing intimacy with the actress. We had told you that earlier this year the couple had started staying separately.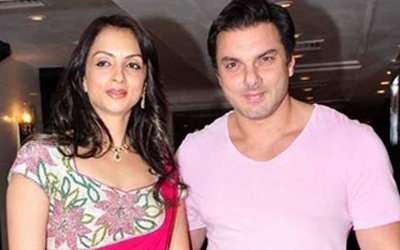 Image Source:
nyoozflix

But now that Seema and Sohail seem to be back in each others' arms and apartments (
Ghar Wapsi: Seema Sachdev back in Sohail Khan's arms, March 3 2016
)
, Huma seems to have been forgiven by Salman.

This piece of news comes directly from Hyderabad, where Bollywood stars have gathered for Sania Mirza's sister Aman Mirza's wedding.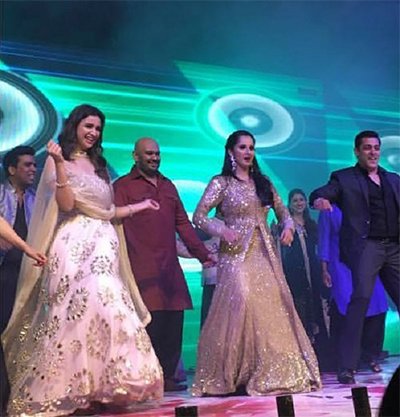 Image Source: instagram/salmankhanfanforever

Aman will marry Akbar Rasheed today and the festivities kicked off two days ago with stars including Salman, Parineeti Chopra, Arjun Kapoor and Farah Khan shaking a leg at the sangeet.(Salman And Parineeti Shake A Leg At The Sangeet Of Sania Mirza's Sister, Nov 17 2016)

Huma was also present at the event and that is where she ran into Salman. This is their first run-in after Baba Siddiqui's Iftaar party in June when Salman had famously given her the cold shoulder.

But onlookers tell us that this time, Salman did not give Huma the royal ignore. Instead, both the actors were seen in a deep conversation after exchanging pleasantries. Later they partied hard and even took to the dance floor together.

The reason for the change in equation is clear. Now that Seema seems to have forgiven Sohail, why hold a grudge against Huma?

The presence of Seema at the Khandaan's Eid celebrations made everyone wonder if she is back with Sohail and the reunion was confirmed when she was a part of the family's Diwali celebration in Goa.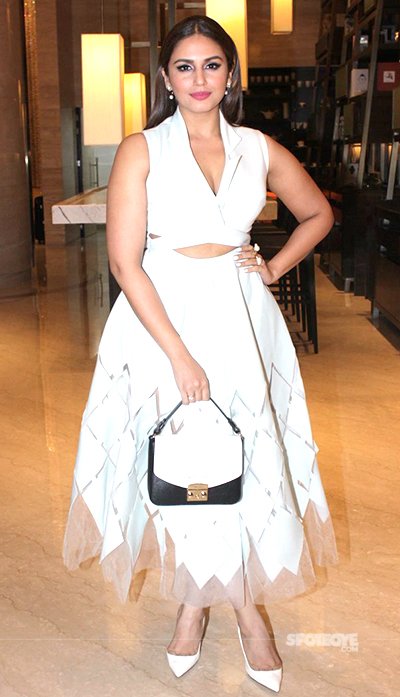 Image Source: Manav Manglani


Thumbnail Image Source: iy
timg