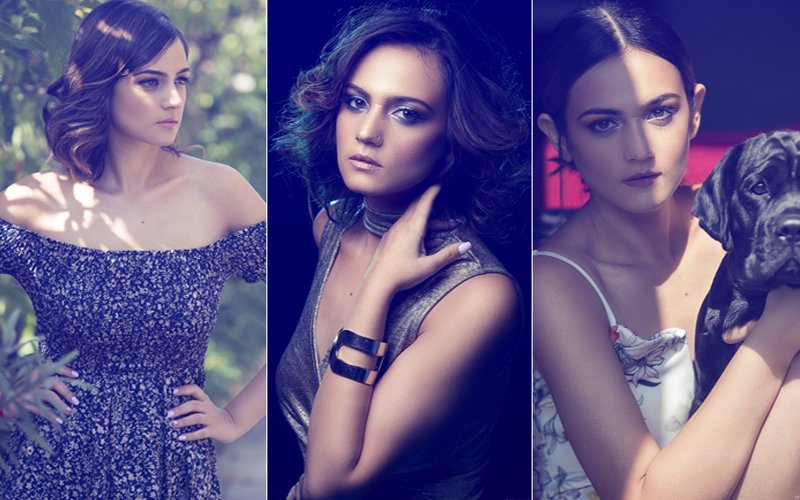 Your browser does not support the video tag.
Pulkit Samrat's ex-wife, Shweta Rohira, has had quite a makeover. She has been busy working out and has lost over 15 kg in four months. However, she says this was never the intention. "I was just enjoying working on myself and was happy with the result," she says.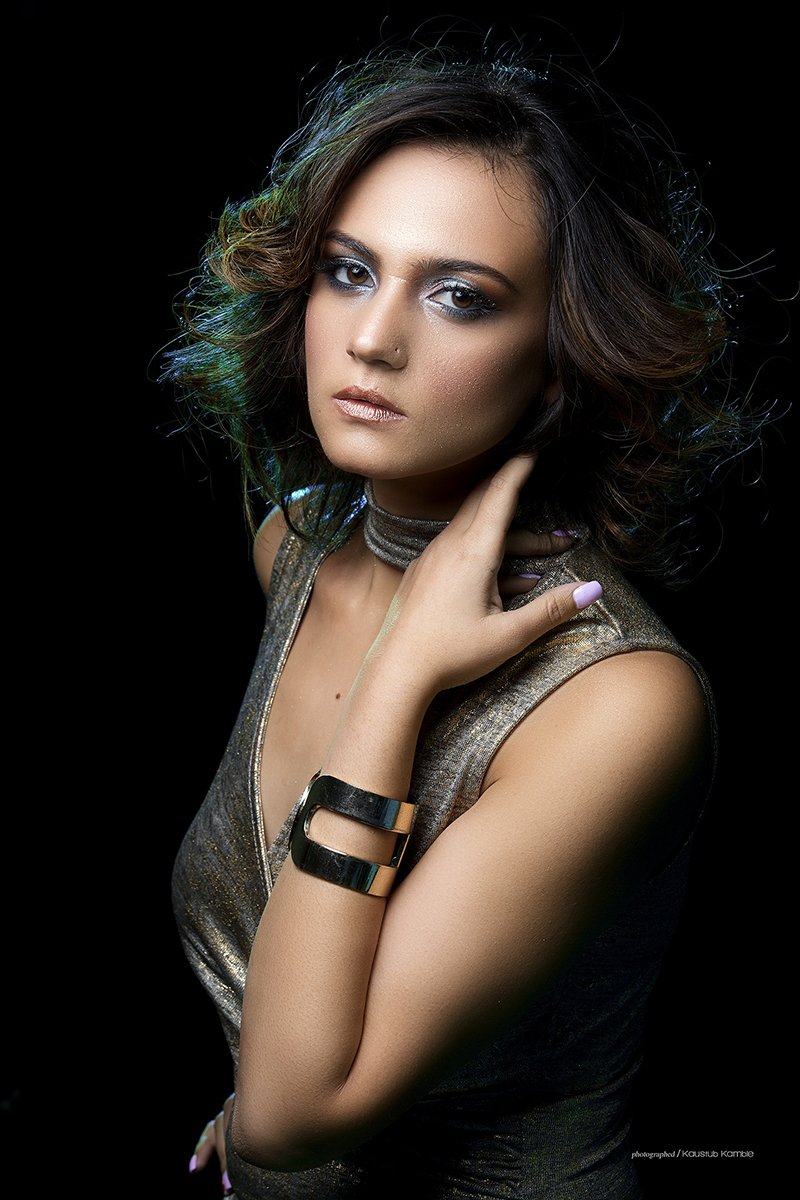 Shweta Looks Attractive And Thrilling In Her Latest Photoshoot

Ask her how what motivated her to start losing weight, and she says, "My younger brother Siddharth asked for my weight loss as a gift to him and being his elder sister I have always given him what he wants."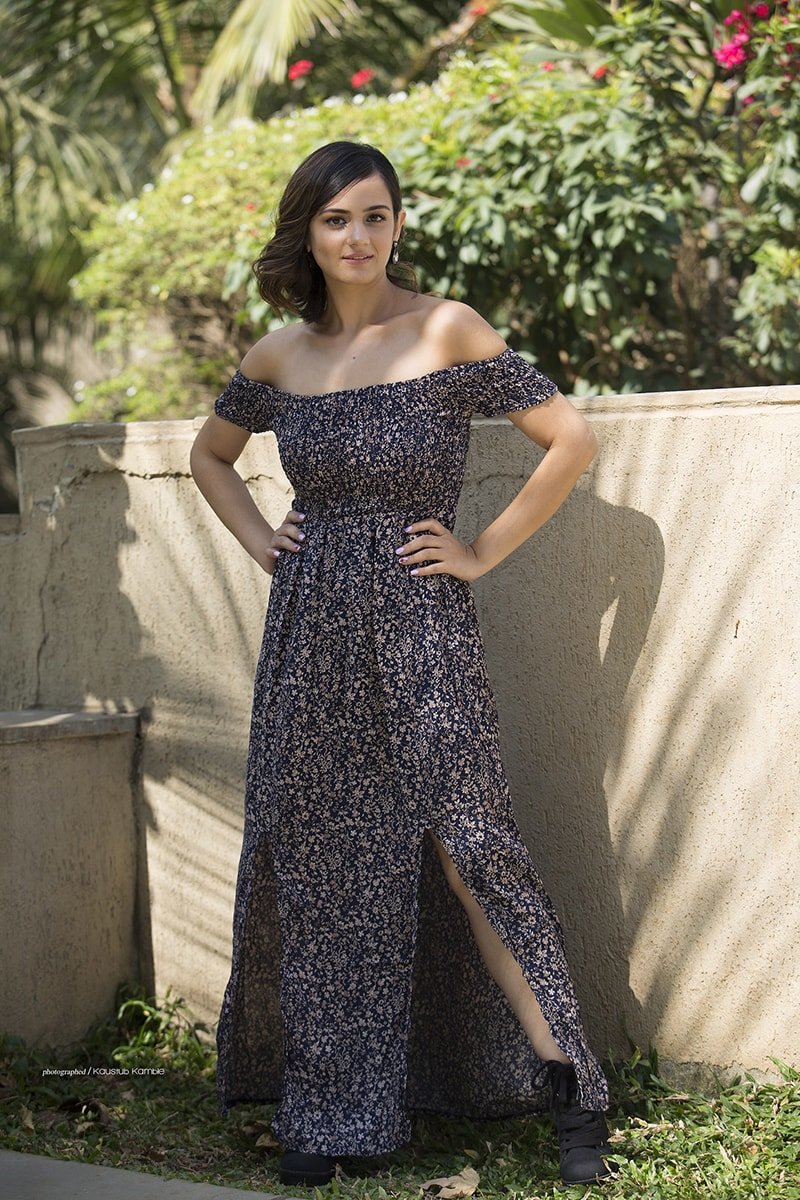 Shweta Rohira Is Killing It In This Outfit

However, losing 15 kg is not joke and Shweta says that it was all about self-control. "I had to zip my mouth, workout and majorly change my lifestyle. In fact, I had to enjoy all this," she adds.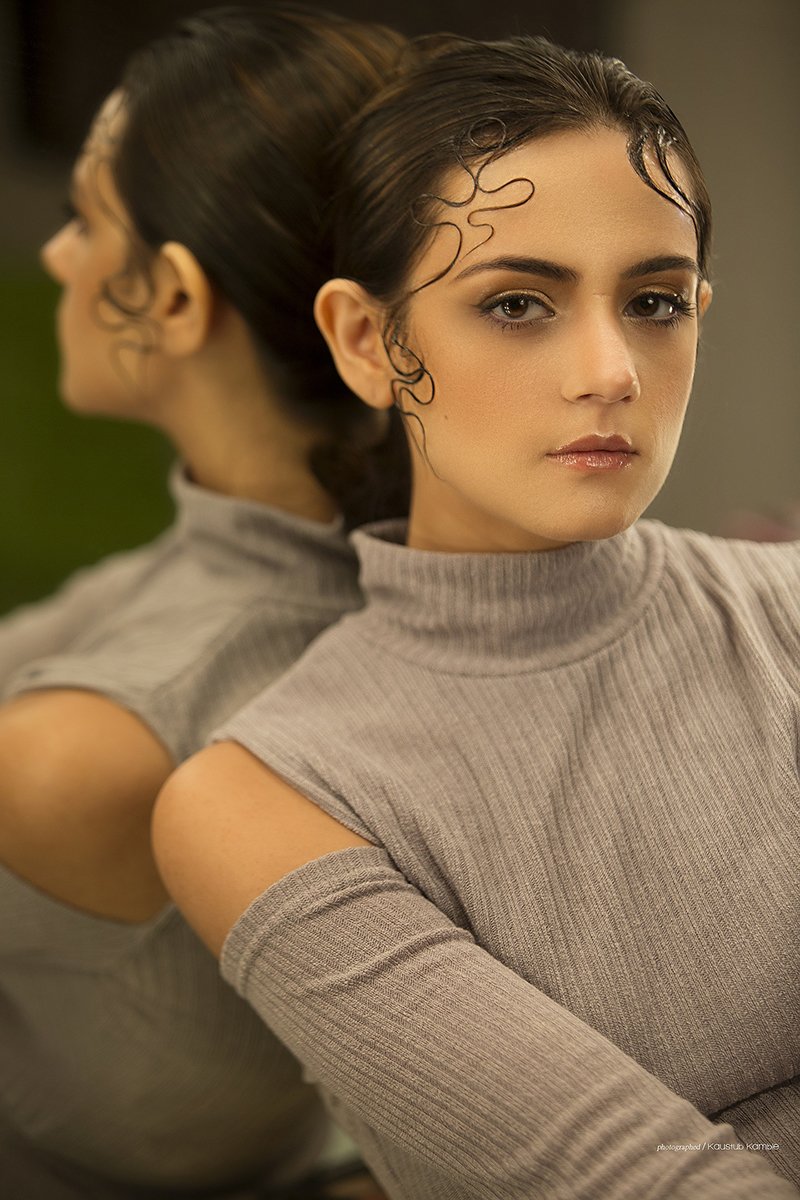 Shweta Rohira Looks Enchanting

And what is the best compliment that she has got for this? "Sometimes people haven't recognised me. They have passed by and once I call them they have a shocking look on the face," laughs Shweta.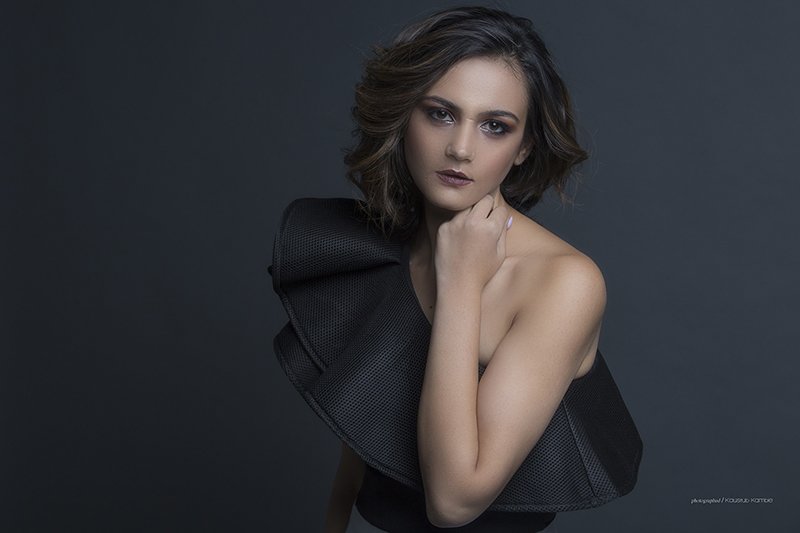 Shweta Rohira Looks Glamours

Talking about her future plans, she says, "I am an expressionist, so lot of moods connected to painting and writing are on. Where acting is concerned, I have something in the pipeline."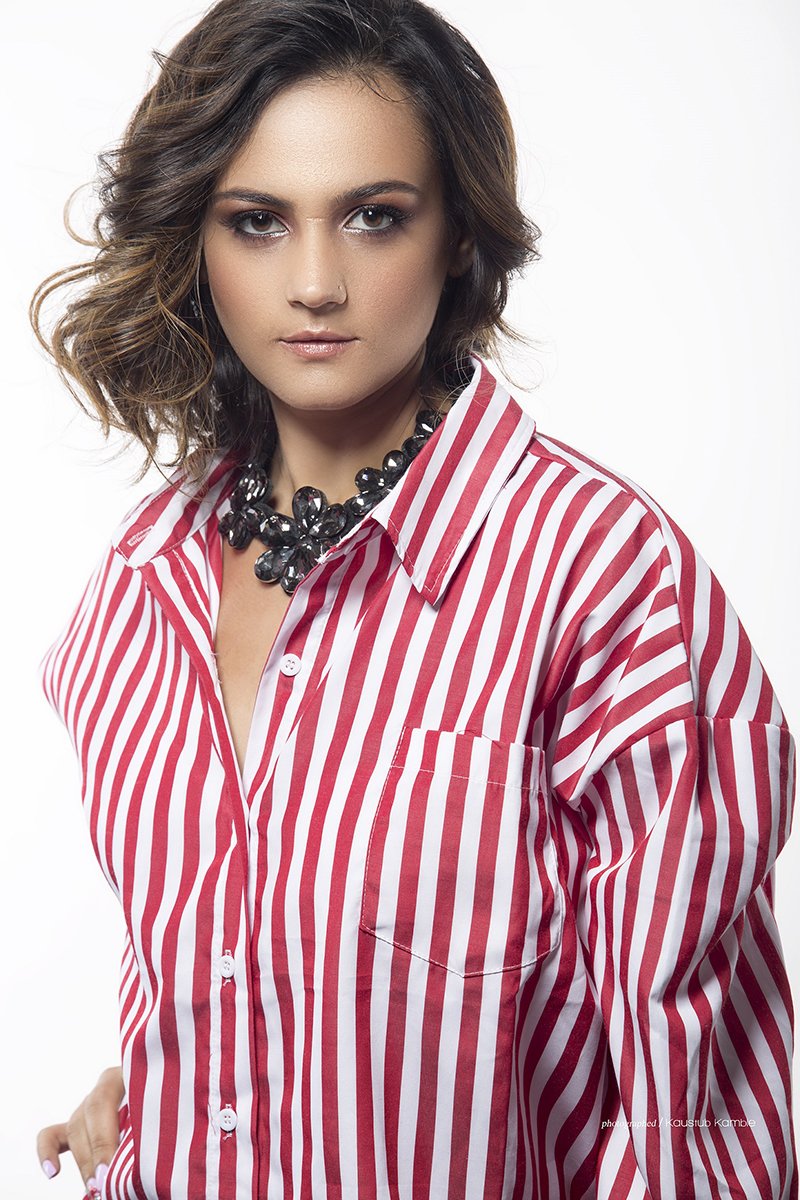 Shweta Rohira Poses For A Pic

A few months back, Shweta was in the news for a bridal photoshoot that she did for a magazine. Click here to check out the pictures!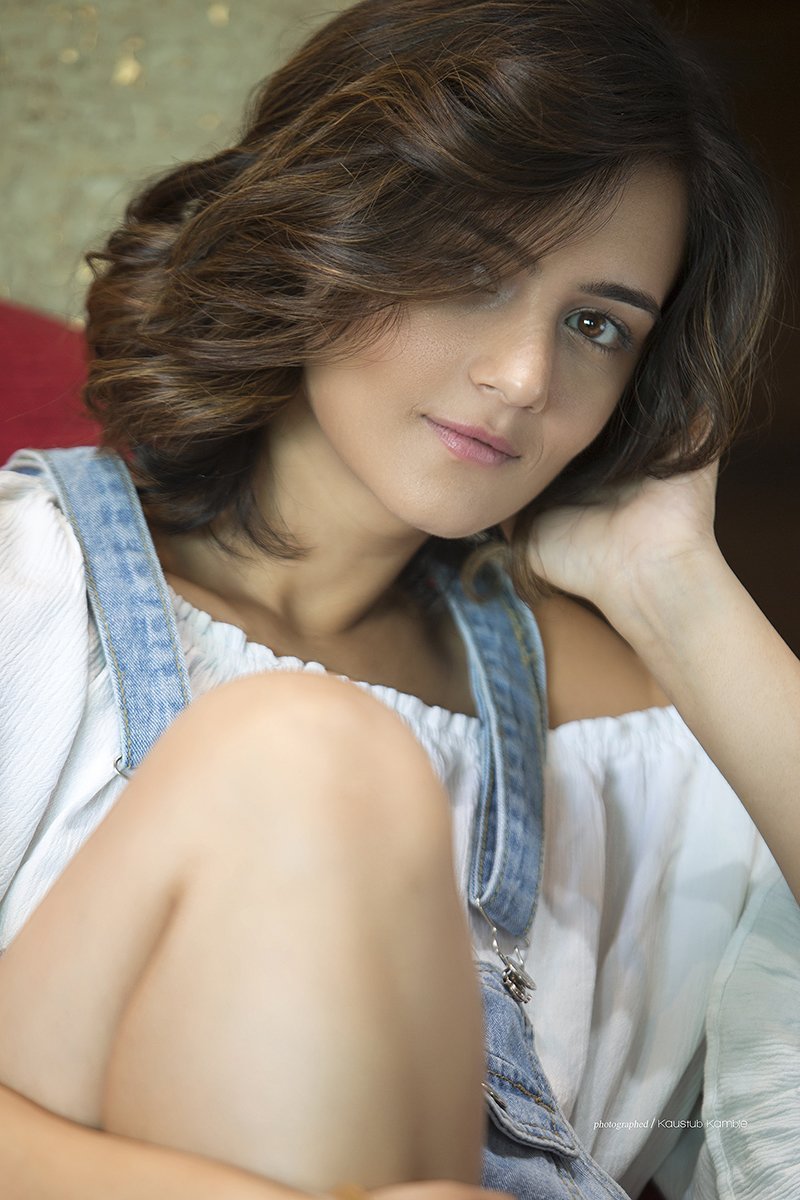 Shweta Rohira Exciting Photoshoot
This time, we didn't question Shweta Rohira on her ex-husband, Pulkit Samrat, who cheated on her with Yami Gautam. She tends to get irritated with such questions.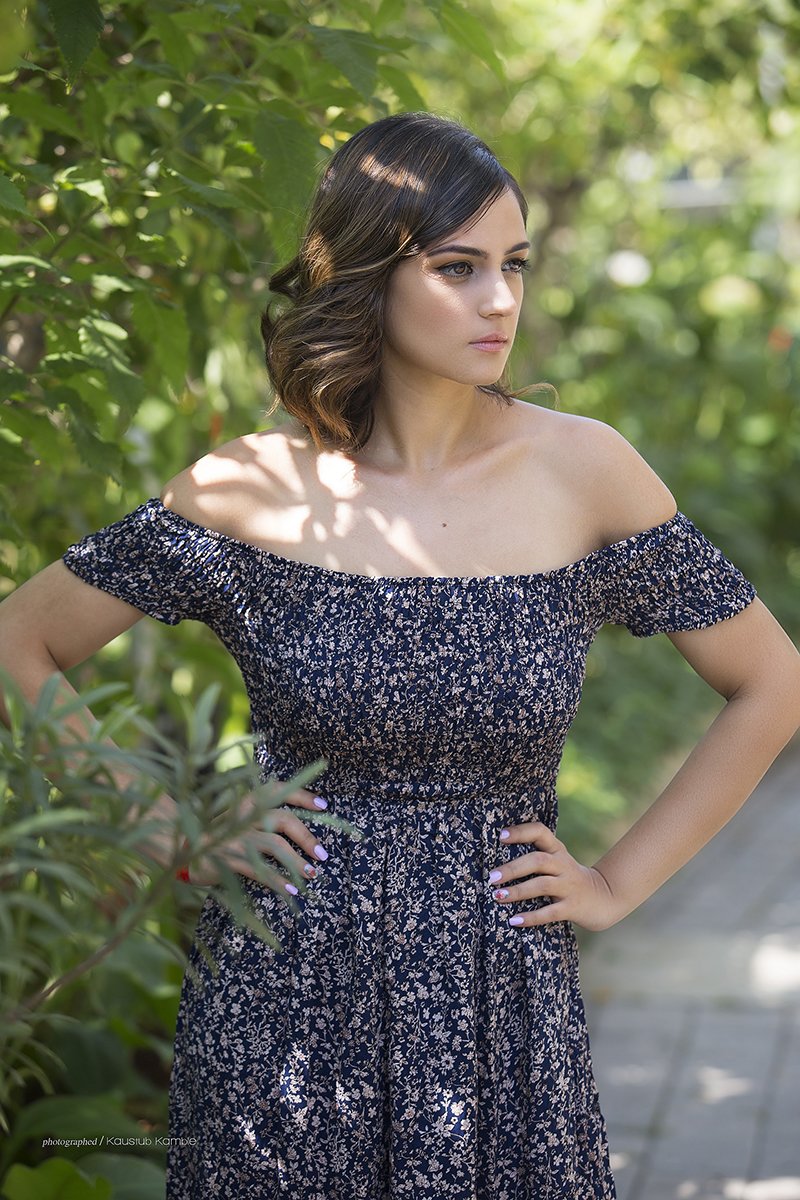 Shweta Rohira Poses For A Photoshoot
Remember her reaction on the possibility of bumping into Pulkit and Yami at Fukrey Returns screening? (Luckily, the scenario was avoided since she was not in the country)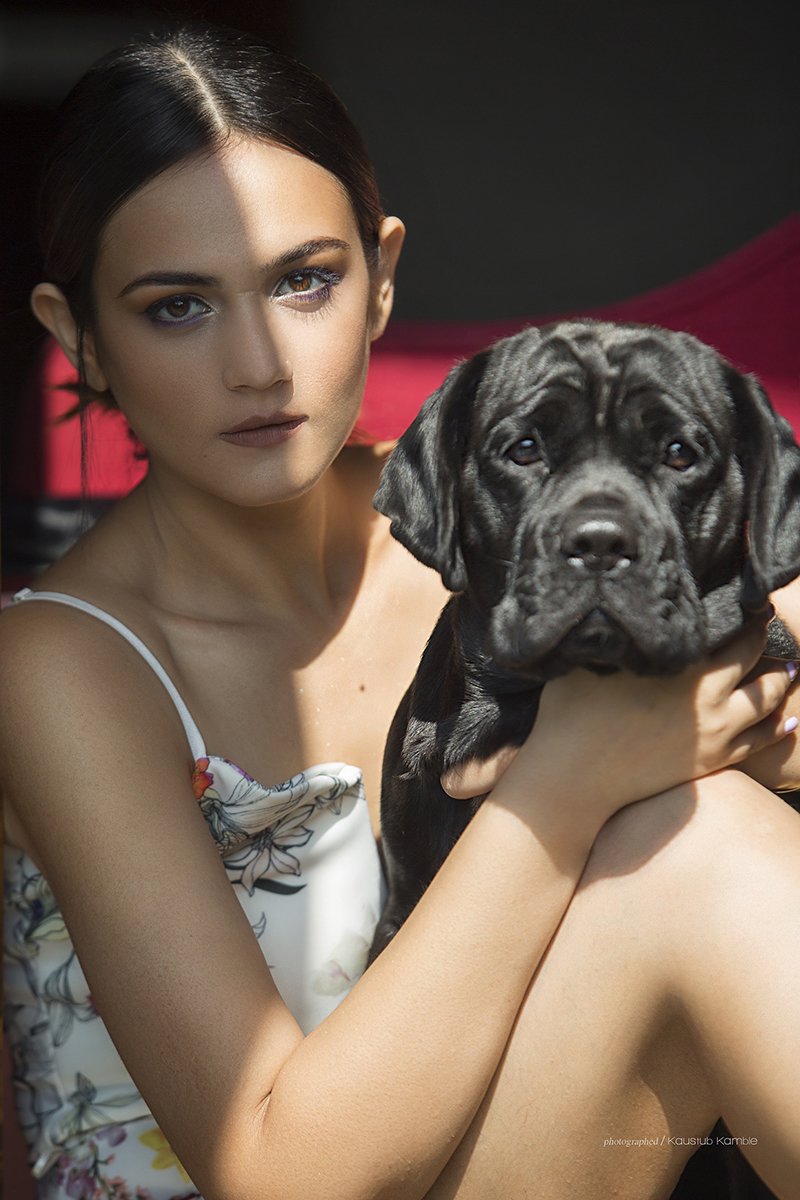 Shweta Rohira's Sensational Photoshoot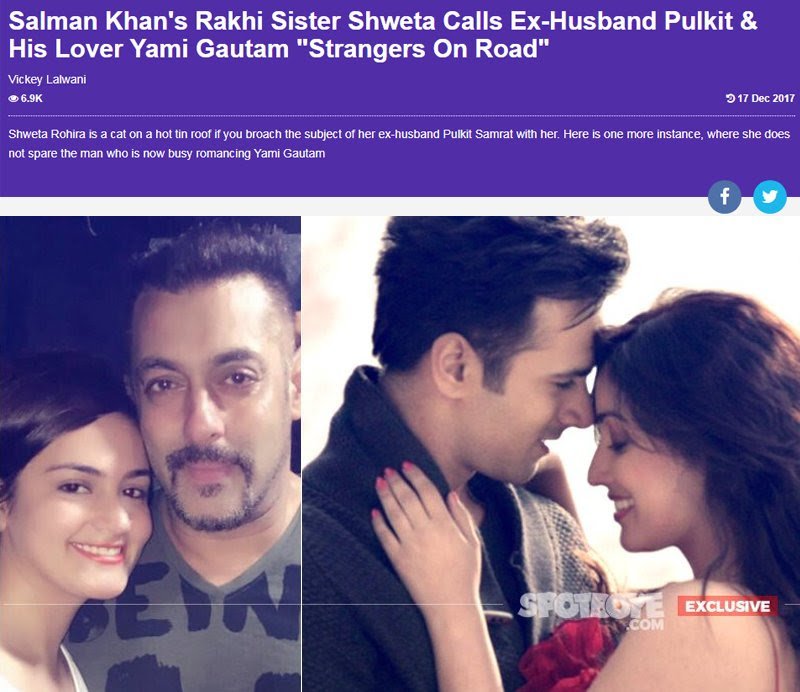 Salman's Rakhi Sister Shweta Rohira Reveals How She Lost 15 Kg In 4 Months

"Kya main road pe har chalte huye aadmi ko 'Hi' bolti hoon ki inko 'Hi' bolungi? Who are these people? I don't know them," Shweta had retorted.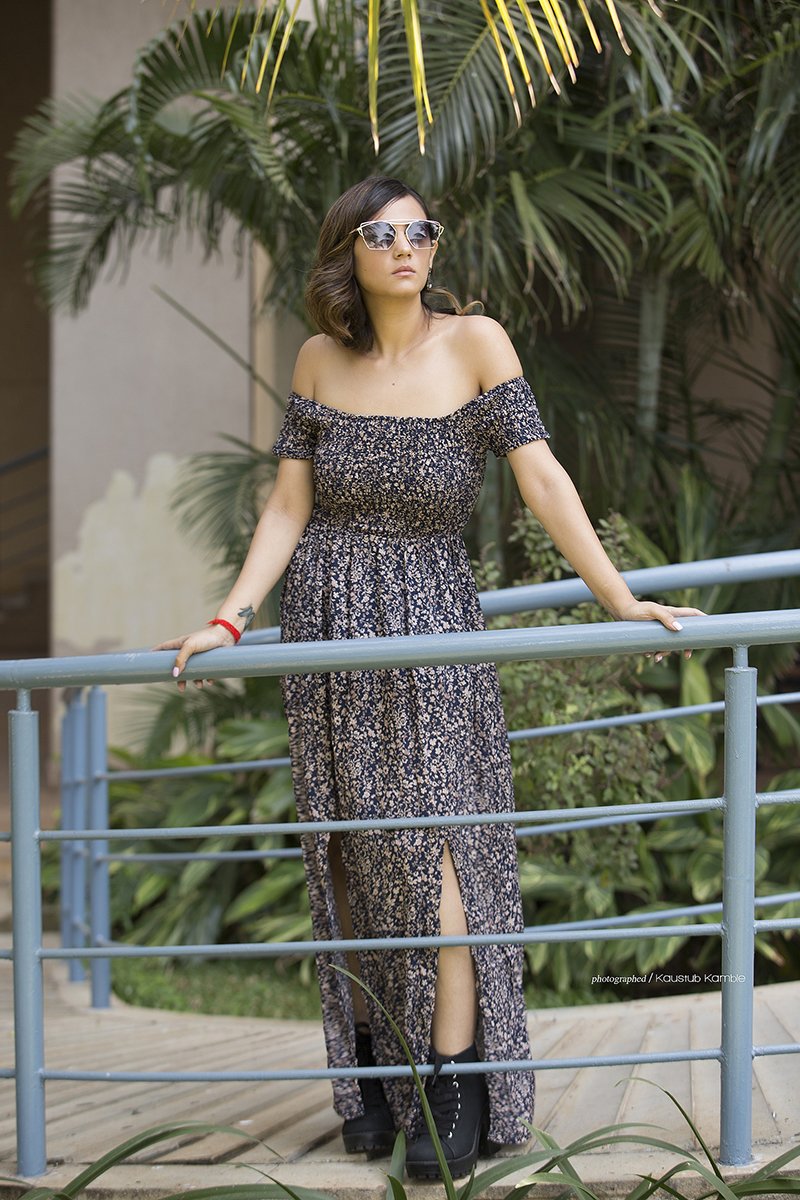 Shweta Rohira Lost 15kgs In 4 Months