It's common knowledge that director Rakesh Roshan's Karan Arjun had shattered all box-office records when it released in 1995. One of the very few films to feature Shah Rukh Khan and Salman Khan together, this reincarnation saga was a rage when it hit theatres and had almost created a riot at the box-office.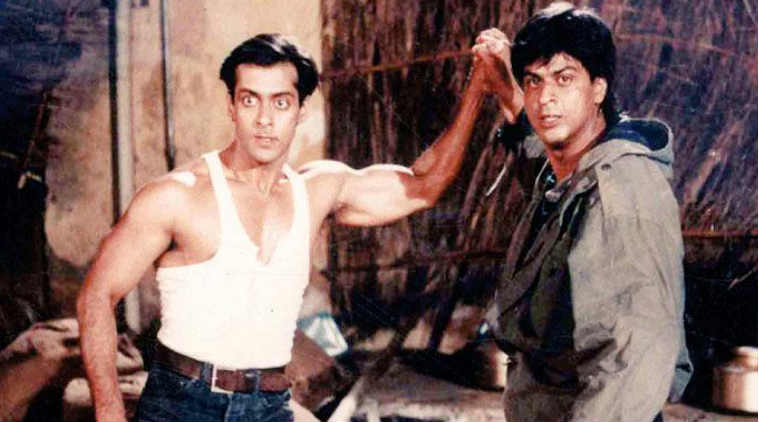 Image Source: Mangnet

The film ticked all the right boxes. It had the hit jodi of Shah Rukh Khan and Kajol, lilting scores by music director Rajesh Roshan, a bare chested Salman Khan and a gripping story penned by Sachin Bhowmick to top it all.

But not many know that post the release, Rakesh Roshan was accused of stealing the plot from another Hindi film of that era. The film in question was under production in those days.

Shekhar Kapoor was originally signed by producer Boney Kapoor to direct Prem which was to mark the entry of Anil Kapoor's brother Sanjay Kapoor in to the film industry. Prem too was based on the theme of reincarnation but because of constant changes, Shekhar Kapoor ultimately decided to opt out of the film after the film went over-budget.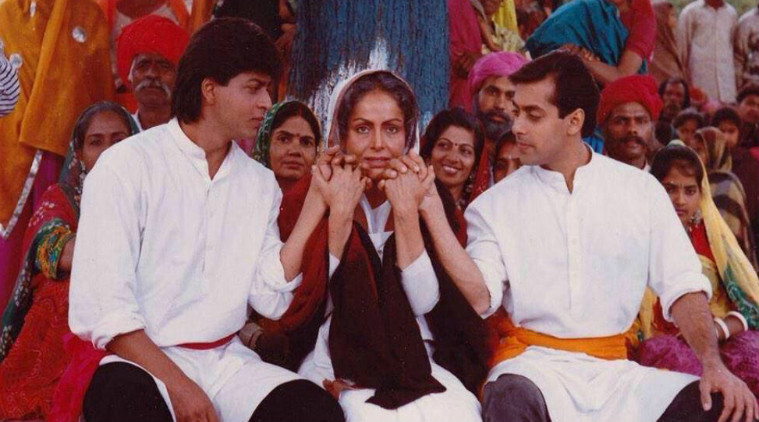 Image Source: vk

During those days, the film industry followed the practice of inviting fellow producers and directors to showcase whatever film they had made. Boney Kapoor organized a similar screening when three odd reels of the film were complete. It was a mere rough-cut screening, sans any background score or dubbed voices.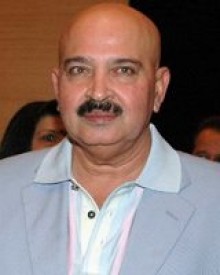 Thumbnail Image Source: hdpics/Images