Salman Khan Trolled For Speaking About The Importance Of Road Safety
Salman Khan yesterday, launched Being Human cycles and while addressing the media, he spoke about how essential it is to follow road safety rules. This annoyed a few people and the superstar has got trolled mercilessly.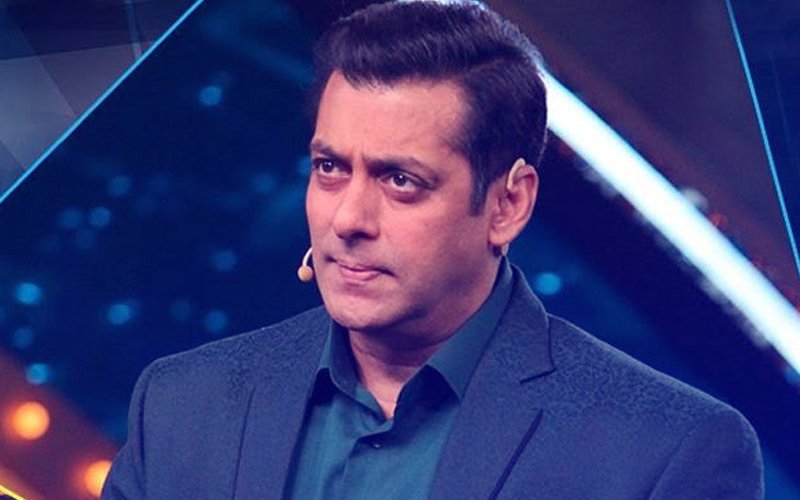 Salman Khan launched Being Human electric cycles on World Environment Day. At the event, he spoke about how dangerous racing can be and how his father Salim Khan would teach him to ride cycles. Salman also advised the youngsters to race on the racing tracks and not the roads. The 51- year old superstar also went on to emphasise on the importance of road safety rules.

"I think cycles are okay but motorcycles are really dangerous for them (youth) and for other people around. We shoot in Film City, so I see on the highway people racing and quite recklessly. Back in the time, there used to be races at the reclamation, I lost a friend of mine. I am against that. If you want to race, do that on the racing tracks," he emphasised.

Salman Khan And Sohail Khan Riding Being Human Electric Cycle


Added Salman, "Don't use main roads and out yourself and others, who are travelling with you, in danger. My father (Salim Khan) used to teach me how to ride cycles. Even though he was not doing that well (financially) as a writer then, he still bought a cycle for Rs 3,000 for me when his monthly salary was only about Rs 750-1,000."
Salman's talk on road safety irked people on social media. Check it out...
One joker advising other jokers. 😁

— Satyendradev Mahanti (@MahantiSd) 6 June 2017
If you want to drive a car , drive it on roads and not on foot path

— Dhinchak mogambo (@bhatakti_atma) 6 June 2017
wow...seriously it's like Hitler giving advice on World Peace

— TheDude (@jobdexter007) 6 June 2017
He realised this after racing on footpath. What a gyaan

— Jyoti Prasad Nath (@xitoo27) 6 June 2017
Not on Mumbai pavements when you are drunk and disoriented after breakup!

— Tenali Raman (@tenaliraman2017) 6 June 2017
Footpath walo side ho jayu

— AB DE Villiers (@Rohans145) 5 June 2017
100 chuhe khaakr billi hajj ko chali. P.S. This quote has got nothing to do with the above post.

— Prateek Aneja (@5Aneja) 5 June 2017
irony just died 🤣😂

— Bollywood Bindaas (@JantaHawaldar) 5 June 2017
On the professional front, Salman will begin the promotions of his upcoming film Tubelight which is based on Sino- Indian war. Apart from Salman, the film also features Sohail Khan, Zhu Zhu, Om Puri and Shah Rukh Khan (in a cameo).


Thumbnail Image Source: india